Description
You're invited to join in on the fifth running of the most informal half marathon in the Utah Valley. The 2017 Benson Invitational is a guaranteed time.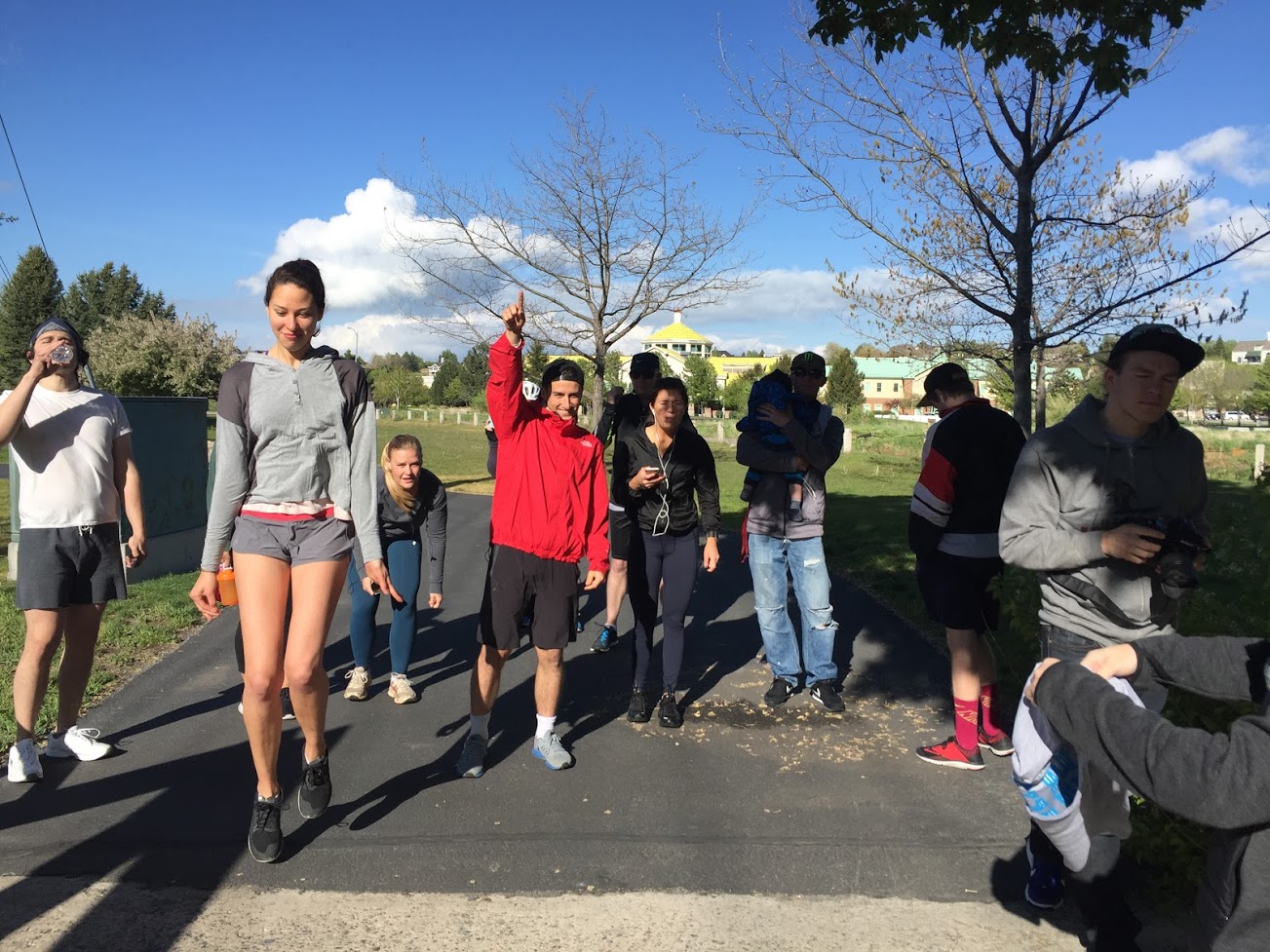 Who: All friends, and their friends, and their friends, and their friends, etc
What: An out-and-back half marathon up Provo Canyon. Many years, the majority of runners run a couple miles and then hang around till the rest finishes. So, really, do what you want! Some water will be provided at the beginning, at the half way point, and at the end of the race. Feel free to bring some food to share for the post run celebration!
When: July 23, 2016. Run will start at 7:00am
Where: Starts and finishes at Ron Last Park, with a turn around point at Vivian park
I will get around to finishing this year's shirt SOON. Even though you can't see the design, please make sure to specify your size (S,M,L,XL,XXL) and shirt cut preference (Unisex or unisex tank-top) in the comments of your registration. The shirts will be Next Level Aparrel, which fits a little slim but is pretty true to unisex sizing.