Description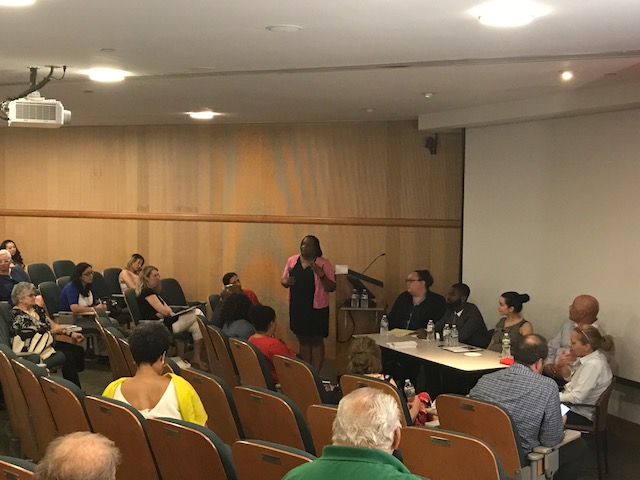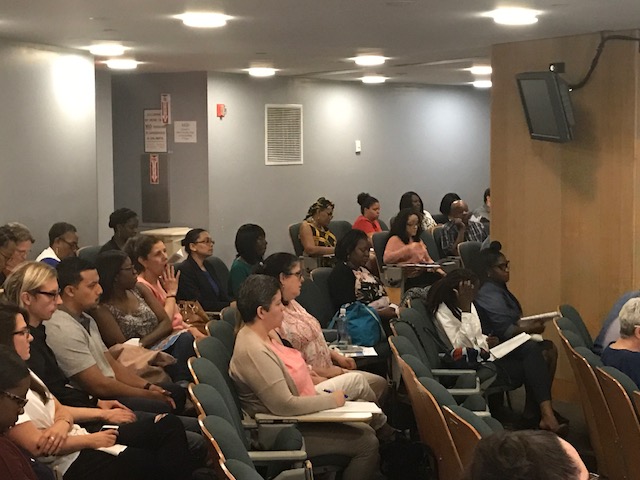 A comprehensive conference for those in the helping field including rehabilitation counselors, CASAC's, substance abuse counselors, social workers and everyone in between.
Workshops include:
-Engagement of justice involved individuals.
-Innovative approaches to rehabilitation and mental health counseling.
-Challenges in returning to work for persons with disabilities.
-Forensic rehabilitation: A Non-Traditional Career.
-The Evolution of Career Prospects for rehabilitation professionals.
-Understanding addiction from a harm reduction lens.
EARN 6 CRC/CASAC CREDITS (INCLUDING 2 CREDITS IN ETHICS)
Here is the link to register: http://www.avrasa.org/2017-conference-registration.html