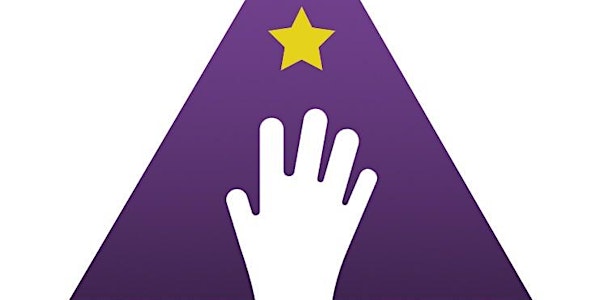 2017 Aspire 2 Inspire Toy Drive (Accepting Donations)
When and where
Location
Washington, DC 20009
Description
Make your tax-deductible donations create an impact this holiday season!
As the holiday season begins to draw near, you can be sure that the Aspire 2 Inspire Foundation is gearing up for this year's Toy Drive campaign. Our work is dedicated to funding and delivering charitable services, and we strive to inspire and improve the lives of children who need our support. This year's Toy Drive is focused on making sure holiday wishes come true for the less fortunate.
The Aspire 2 Inspire Foundation makes a difference in the lives of the less fortunate children of our community. Last year, approximately 250 children in the District of Columbia received toys through the Toy Drive. This year we expect the need to be greater than last, and we are asking you for your support. We are sponsoring the River Terrace Education Campus, supporting young boys and girls with special needs.
The Toy Drive committee is working very hard to make the Toy Drive a success, but we could never do it without the help of concerned citizens and business leaders. We rely on local businesses for assistance in a number of areas, including:
Monetary donations
Providing toy collections sites
Assisting in the transportation and storage of toys
Helping to promote the Toy Drive in the media
Underwriting special events
Providing a product or service suitable for raffling
Assisting with such critical services as printing.
For the many volunteers who make the Toy Drive possible year after year, the Aspire 2 Inspire Foundation embodies the true spirit of the holidays. The gift of a new toy - something that most children take for granted - means to a needy child that someone cares, that he/she hasn't been forgotten, and that the holidays haven't passed him/her by.
Please consider donating to our organization for a worthy cause. Your donation may qualify as a charitable deduction for federal income tax purposes. Please consult with a tax advisor.