Actions and Detail Panel
2017 APHEA Homeschool Convention
Fri, Apr 28, 2017, 9:30 AM – Sat, Apr 29, 2017, 5:30 PM AKDT
Description
Online early-bird registration for the 2017 APHEA Homeschool Convention is now open! Early-bird registration saves you $15 off the normal price and family registration is only $45. We've worked hard to put together a great lineup of speakers, and we trust the convention will provide each attendee with great value. We are celebrating 31 years of supporting and encouraging the Alaska homeschool community. We have a great line-up of speakers detailed below, and and we look forward to seeing you there.

Keynote Speakers: Joe and Zan Tyler
Director of Apologia, Homeschool Pioneers, and Parents of Three Children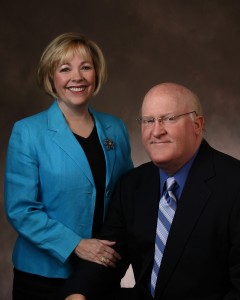 Featured Speaker: Bill Jack
Co-Founder and Faculty Member of Worldview Academy, Producer, and Father of Three Children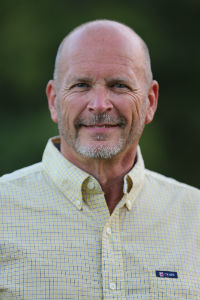 We will have a vendor hall featuring numerous tables with a wide variety of businesses and organizations, both local and national. We will also have vendor workshops, a variety of helpful sessions, and special events!
This is a family-friendly event and kids are welcome. There will be events for the kids, including a LIVE bird demonstration. There is also a nursery play area for younger children. Childcare is not provided and parents are responsible for their children.
There will be a Ladies Tea with Zan Tyler as the guest speaker. Daughters are welcome and attendance to this special even is FREE! Please RSVP with your convention registration.
Early-bird family registration is only $50 including an annual membership ($25 value) or $45 with no membership. Early-bird registration ends on April 21st at midnight, so don't miss out. Online registration will close on April 26th at midnight, and at-the-door registration will be available during the convention.

All pastors, widows/widowers, and grandparents attend the convention for free. We also offer sponsorships for families in financial need. Please contact us at convention@aphea.org for additional registration information.

Please visit our website for all the latest information at aphea.org/convention!