2017 Annual Skin and Wound Care Conference: Back to the Basics
Description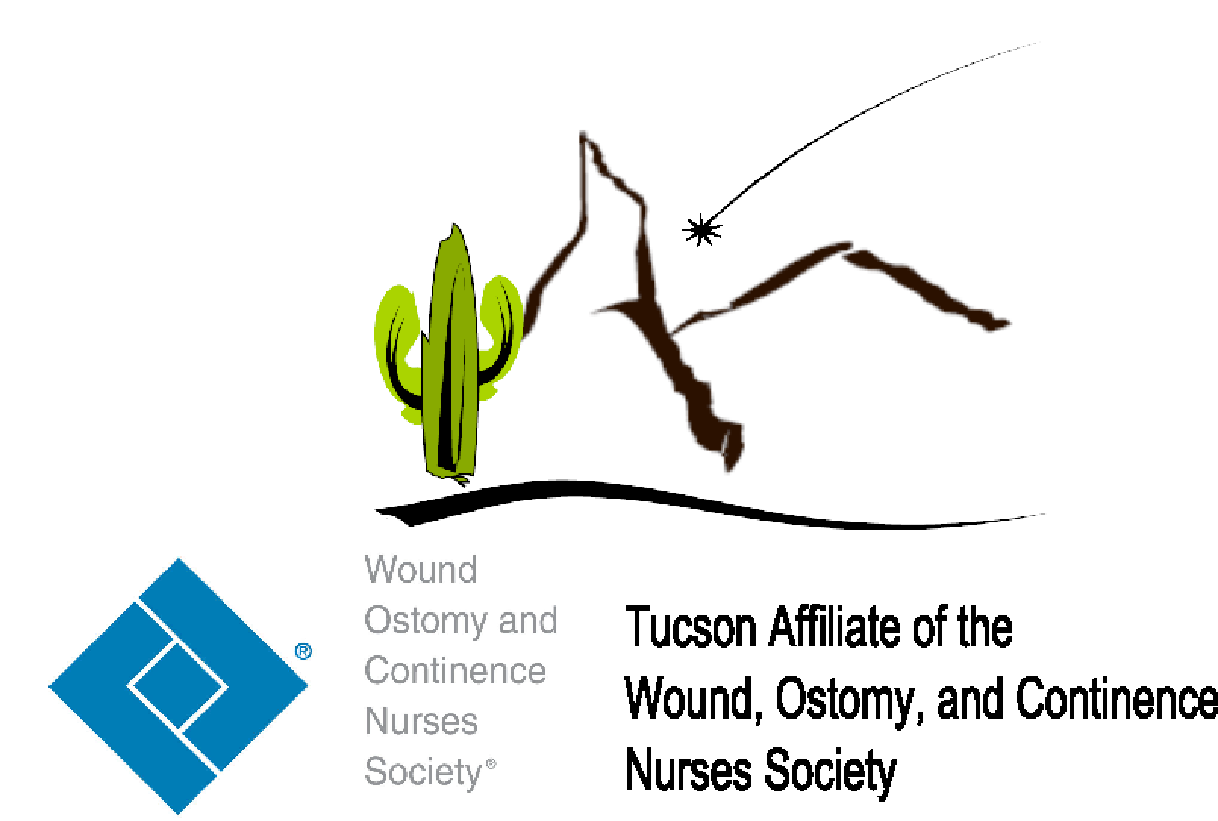 Back to the Basics
October 7, 2017
Agenda
7:00 AM - 8:00 AM
Registration and pick up materials
Continental Breakfast
Visit vendor tables for current skin and wound care trends
8:00 AM - 8:15 AM
Welcome and Overview of Objectives
Patti Anderson, BSN, RN, CWON - TWOCN President
8:15 AM - 9:15 AM
Basic Skin Care and Basic Wound Assessments
Joyce Norman, BSN, RN, CWOCN, DAPWCA
9:15 AM - 10:15 AM
Courage Takes Guts: Rising Above When Life Hits Below the Belt
Lois Fink - Author and Inspirational Speaker
10:15 AM - 10:45 AM
Break
Visit vendor tables for current skin and wound care trends
10:45 AM - 11:45 AM
Matching the Dressing to the Wound
Kimberly Miner, ND, RN, CNS, CWCN, FAPWCA
11:45 AM - 12:45 PM
Lunch Break in the Ballroom
Visit vendor tables for current skin and wound care trends
12:45 PM - 1:00 PM
Diaper Bank raffle winners announced!
(must be present in lecture hall to win)
1:00 PM - 2:00 PM
Assessment and Treatments of Wound Infections
Dot Weir, RN, CWON, CWS
2:00 PM - 2:15 PM
Break
2:15 PM - 3:15 PM
It's TIME for Good Wound Care
Dr. Lee Ruotsi, MD, CWC, UHM
3:15 PM - 4:15 PM
Nursing Meets Law: Legal

Responsibilities

for Documentation
Karen Lou Kennedy-Evans, RN, FNP, APRN-BC
4:15 PM
Wrap up and Evaluations
Patti Anderson, BSN, RN, CWON - TWOCN President
NOTE: Contact Hours will be distributed at the end of the conference. Contact Hours cannot be issued for partial attendance nor can they be mailed nor picked up by proxy.
Contact:Treasurer Victoria Beall RN, CWOCN Victoria.beall@Bannerhealth.com
Cancellation policy - Please note the cut-off date for cancellation is September 7, 2017. All cancellations must be received in writing and postmarked by that date. Full registration will be refunded only to cancellations received in writing that are postmarked by the above date. No refunds will be issued after September 7, 2017.