2017 Annual Legal Aid Conference - Non-Legal Aid & Public Registration
Description
LEARN, NETWORK, AND GROW PROFESSIONALLY!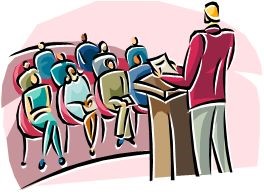 Come join us in the beautiful city of Charlottesville for the 2017 Annual Statewide Legal Aid Conference! This educational conference is hosted by Virginia Poverty Law Center and Virginia's legal aid programs. This year's event has plenty of CLE offerings for attorneys and other legal aid professionals, including non-CLE sessions for professionals in management, administrative staff, community advocates, and others. Speakers and experts from a vast range of professional backgrounds will share their broad and specialized expertise, experience, and knowledge!

This year's conference will provide networking opportunities, including a free welcome reception for conference attendees. The conference is open to those outside of Virginia's legal aid community and commonly include attendees from the corporate and government sectors, as well as the military, nonprofit firms and community organizations.

Come and be a part of discussions on issues relating to poverty and other timely and current topics of interest. With more than 30 educational sessions (20+ CLE sessions, including ETHICS), conference attendees can tailor their learning experience to fit their needs.

KEYNOTE SPEAKER
Don't miss the Lewis F. Powell, Jr. Pro Bono Awards dinner, hosted by the Virginia State Bar, on Wednesday, October 18th.

We look forward to seeing you in Charlottesville this year. Visit our website to learn more.

• Earn your required yearly 12.5 CLE credits*
• Awards banquet, plus party & prizes
• Free Networking Reception!
• Includes 2.0 credit hours for Ethics
• Professional development sessions, covering management/leadership, administrative, and community topics.

*CLE Credits will be pending approval of the MCLE Board of the Virginia State Bar.

Register now to guarantee your spot. Registration deadline for the conference is October 2.
---
Interested persons may also mail a check or money order in the amount of $275 (without meals) to:
To add meals in addition to conference fee:
Wednesday Night Dinner Only - $40.00
All Conference Meals - $145.00
Make checks or money order payable to:
Virginia Poverty Law Center
919 East Main Street, Suite 610
Richmond, VA 23219
Attention: Ann Voss, Office Manager
Mail-In Registration Form & Booklet can be found at:

http://bit.ly/2xhuOFD
---

MILITARY AND JAG MEMBERS -- PLEASE REGISTER FOR CONFERENCE AT THIS LINK:
---

INFORMATION ABOUT HOTEL RESERVATIONS!
Click on this link below to reserve your room for the conference:
The deadline for the conference rate at the DoubleTree by Hilton Charlottesville is Friday, September 22 (RATE HAS EXPIRED!).
For telephone reservations call DoubleTree by Hilton Reservations at 1 (800) 222-TREE or (434) 973-2121. Please identify yourself as part of the VA Poverty Law Center-Annual Statewide Legal Aid Conference group staying at the DoubleTree, located at 990 Hilton Heights Road, Charlottesville, VA 22901.

THE CUTOFF DATE for hotel reservations (at the conference rate) is Friday, September 22.

DoubleTree by Hilton Charlottesville
990 Hilton Hilton Road
Charlottesville, Virginia, 22901 USA
+1-434-973-2121

Room Rate: $99 per single king bed and $99 for 2 double beds per night, plus taxes. Each additional occupant please add an additional ten dollars to the rate prior to taxes.

Group Rate Code for Hotel Reservations: PLC
**NOTE: Reservations and room type are based on availability at the time of your call so please do not delay in reserving your room. Group Rate: Single Occupancy at $99.00 per suite, per night plus 14% tax; and Double Occupancy is $99.00 per suite, per night plus taxes.
Please make your group rate reservation as soon as possible as availability is subject to change. You must make your individual reservation following the above procedure and receive a confirmation number to have a guaranteed reservation. Group Reservations Cut Off Date is Friday, September 22, 2017, but this block is subject to close earlier and no group rate be available should the rooms in the call-in block be filled before the cutoff date.
---
OUR COMPLETE CONFERENCE SCHEDULE OF SESSIONS AND SPEAKERS CAN BE FOUND AT SCHED.COM AT THIS LINK:
https://2017annualstatewidelegalaidconfe.sched.com/print
You can choose sessions by signing up for Sched.com and enrolling in sessions at:
https://2017annualstatewidelegalaidconfe.sched.com/
If you have additional questions about the conference and registration, contact Natasha Evans, Legal Aid Education Manager at natasha@vplc.org or call 804-351-5261.


---

OUR SPONSORS


FOUNDATION PARTNER



ADVOCATE



GUARDIAN





PATRON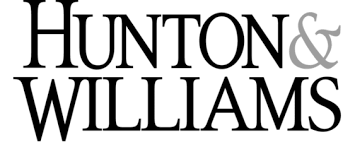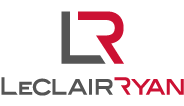 PARTNER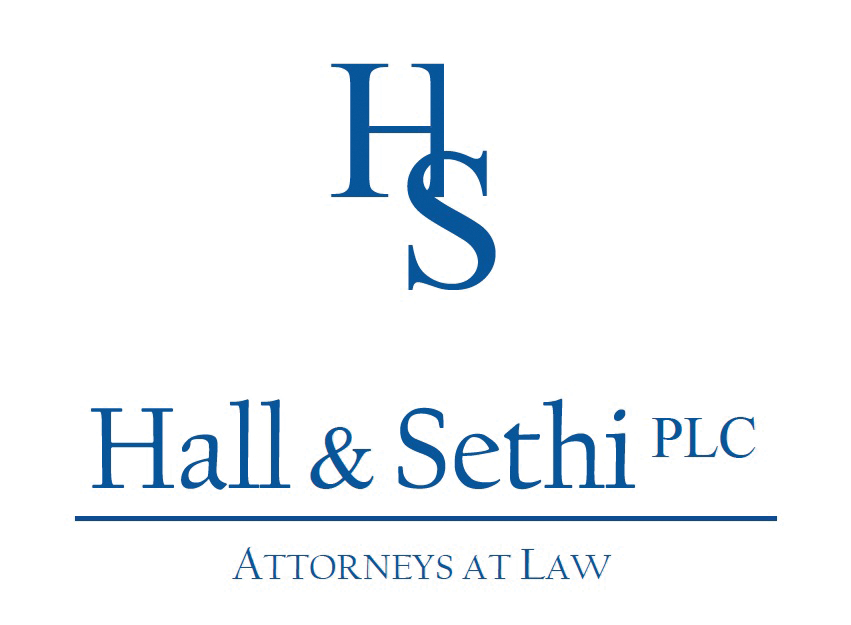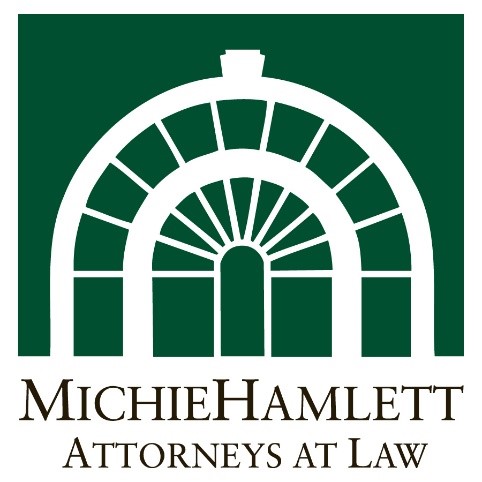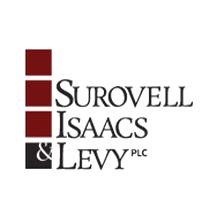 VIRGINIA POVERTY LAW BOARD OF DIRECTORS

FRIEND

Helen & Barrett Hardiman
Jay Speer
Lichtenstein Fishwick
MartinWren, PC
Scott Oostdyk
Susheela Varky
Virginia Trial Lawyers Association