Description
Join us on December 12th as we celebrate Holiday Cheer, Live Magic & Impact Investing Innovation!

Green Santa will be there (but no "clean coal") to share food, wine and good cheer make you laugh, take selfies and offer jolly-ness
ShugarMagic will return for his 2nd year to perform impactful magic
The HIP Team and "nice people network" will mingle & discuss the latest innovations including:
Impactful ESG Ratings as measures of "nice" or "naughty" -- and possible future risk & return

Investment Strategies seeking Human Impact + Profit potential in REITs, Municipal Bonds, Global Dividends & more

Strong, Resilient & Impactful (SRI) Portfolios, including Fossil-Fuel-Free 401(K)s
Let's eat tasty treats, build & deepen lasting relationships, celebrate the 12 days of holidays, and the beginning of HIP's 12th year!
SPECIAL THANKS: to our co-hosts: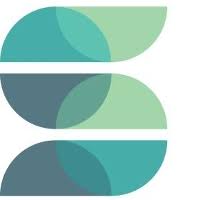 HIP client STOK, expert advisors to Fortune 500 firms on sustainable real estate and high-performance workplaces -- and STOK has implemented a fossil-free 401(k) too!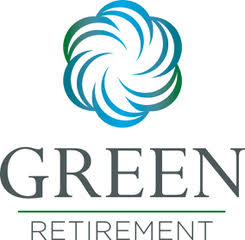 HIP partner GREEN Retirement, Inc., where you can formulate a retirement plan to pursue your financial goals with HIP rated portfolios and Fossil-Free options. Learn More!