Description
SUBSCRIBE TODAY AND SAVE $20
The American Pianists Awards are held every four years to discover the best aspiring young American classical pianists. Winners receive cash and two years of career advancement and support valued at over $100,000, making this one of the most coveted prizes in the music world.
The Premiere Series provides the first live juried performances of the five American Pianists Awards finalists. Over the course of five months, each finalist will perform a solo performance followed by a concerto with the Indianapolis Chamber Orchestra at the Indiana History Center. This mini subscription includes the four remaining Premiere Series Concerts. Each concert begins at 3:30pm on the following dates: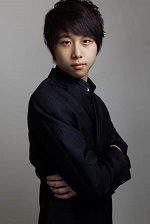 Steven Lin – November 6, 2016 – Beethoven Concerto No. 1 in C Major, Op. 15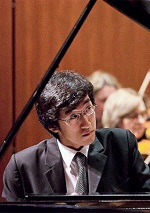 Sam Hong – December 4, 2016 – Beethoven Concerto No. 3 in C Minor, Op. 37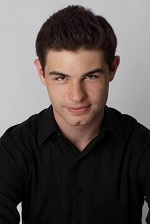 Drew Petersen – January 29, 2017 – Beethoven Concerto No. 5 in E-flat Major, Op. 73 (Emperor)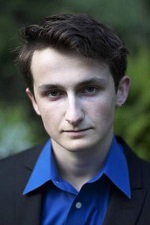 Alex Beyer – February 26, 2017 – Beethoven Concerto No. 2 in B-flat Major, Op. 19
Individual tickets are $30, but you can save $20 by buying a Mini Premiere Series Subscription to four concerts for $100! Get tickets today, and we will reserve the best seats for you. Tickets will be delivered via email. For specific seating requests, please email kim@americanpianists.org.
---
Presented by: