Description
Thanks for joining the fight. The fight to lift children and families out of poverty. The fight for a more hopeful future. And the fight to create a community where everyone has the opportunity to thrive.
Join your fellow agency partner CEOs, their board chairs, and Employee Campaign Coordinators for a morning where we hope to inform, engage, and inspire.
7:30 a.m. — Breakfast & Networking
8:00 a.m. — Program & Keynote
9:00 a.m. — Break
9:15 a.m. — New & Improved Messaging Training + Campaign Best Practices with United Way Storyteller Kyla Woods
---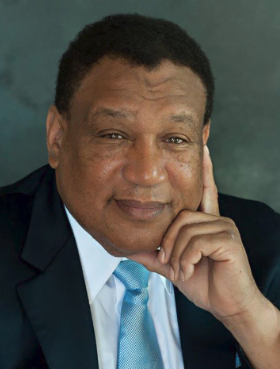 KEYNOTE SPEAKER:
Dr. O'dell Moreno Owens, MD, MPH
Dr. Owens is president, chief executive officer, and a board member of Interact for Health and InterAct for Change. Dr. Owens will discuss how poverty affects our community, not just economically, but also its staggering impacts on health.
---
You'll also hear from:
Rob Reifsnyder, President & CEO, United Way of Greater Cincinnati
Julia

Poston, United Way Board Chair and Managing Partner at Ernst & Young

Gary

"Doc"

Huffman

, 2017

Campaign

Chair and President and CEO, Ohio National Financial Services,
Jeff O'Neil, 2017 Agency Division Chair, President & CEO,

Greater

Cincinnati

Behavioral Health Services