Description
Overview
North Seattle College invites you to join us for the 2017 Aerospace & Engineering Technologies Job Fair!
Join us in the Opportunity Center for Employment and Education, right on the North Seattle College campus. Hiring representatives from top companies will be looking for individuals with backgrounds in: avionics, electronics technology, electronics engineering, advanced design for manufacturing, architectural design, industrial power and control, manufacturing, automation, mechatronics, as well as other related engineering specialities.
This event is open to the public. Students and alumni of Seattle Colleges and community and technical colleges in the Puget Sound region are highly encouraged to attend.
Doors open at 1:00PM and close at 3:30PM.
RSVP today to ensure space is available!
---
Employers and Positions
Participating companies and positions are subject to change.
Accurus Aerospace Kent, LLC.: Positions at accurusaero.com/careers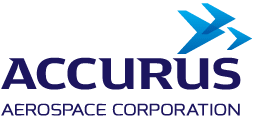 Autoscan, Inc.: AutoCAD drafting & Revit modeling internships available

Aviation Technical Services: Positions at atsmro.com/careers/

Boeing: Positions at boeing.com/careers

Comcast: Positions at jobs.comcast.com

Esterline: Positions at esterline.com/careers

Exotic Metals Forming Company LLC: Positions at exoticmetals.com/careers

GM Nameplate: Positions at gmnameplate.com/careers/positions

Jet Parts Engineering, Inc.: Positions at jetpartsengineering.com/careers

Panasonic Avionics: Postions at careers.panasonic.aero

PDS Tech: Positions at pdstech.com/careercenter.php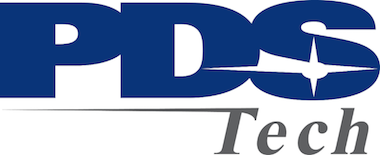 Pacific Office Automation: Positions at pacificoffice.com/careers/current-openings


Please check back for updates on employer listings!
Click here for information on registering your company for this event.
---
Transportation
WorkSource offers limited parking in a lot connected to North Seattle College. Other paid parking is available on campus. The campus is connected to a number of bus lines via King County Metro and we highly encourage the use of public transit, ride-share, and carpooling solutions.