Description
InsuranceNewsNet and AdvisorNEWS present the nation's most celebrated authorities on networking, persuasion, and marketing in the insurance and financial advising industry. Discover their guarded moneymaking strategies, and master their powerful, client-building tactics at an event so BIG… it could only fit in Texas.
What would you do if you suddenly started making more money and attracting wealthier clients faster than ever before?
Would you buy a second house? Retire a few years earlier? Get that Alfa Romeo you've been dreaming about – in cash? Maybe you'd work fewer hours or days each week, travel the world on a sailboat, or finally pen your own Great American Tale.
While it may have taken 18 years of planning, we meticulously orchestrated the 2017 Advisor Super Conference to help you achieve any sales figure, no matter how lofty, that you dare to set your mind to.
We've loaded your agenda with the biggest names, the brightest stars, and the most influential minds in the industry to help you do it.
After three days of total immersion at the 2017 Advisor Super Conference, you'll walk away from the event with an actionable plan, take-home tactics, and networking tools that will easily guide you towards accomplishing more in the next ten months as an advisor or agent than you have in the past decade.
Keynote Speakers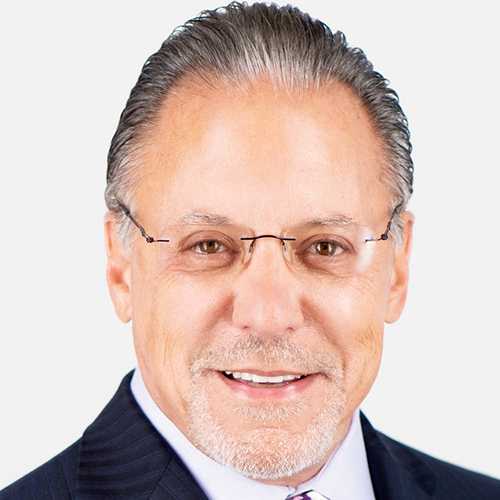 Jay Abraham
Founder and CEO of Abraham Group, Inc.
Described as "the greatest marketing mind alive today," Jay Abraham has spent nearly 30 years working with more than 10,000 clients in close to 500 industries. His strategic partnerships have been responsible for close to $10 billion in additional revenue for the companies who've commissioned his expertise.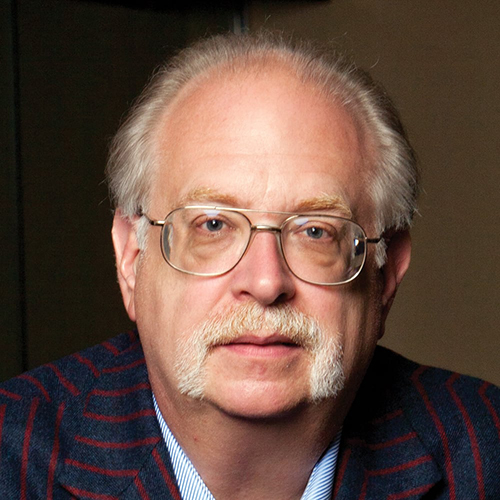 Dan Kennedy
Marketing Consultant and Founder of GKIC
Dan Kennedy is perhaps the world's highest-paid copywriter, famous for his 25 books and the "No B.S." marketing edge he's given to companies like Weight Watchers, Miracle Ear and Gunthy Renker. He's made a huge impact particularly in the financial industry, having worked with countless insurance companies and top-earning advisors over the past 25 years.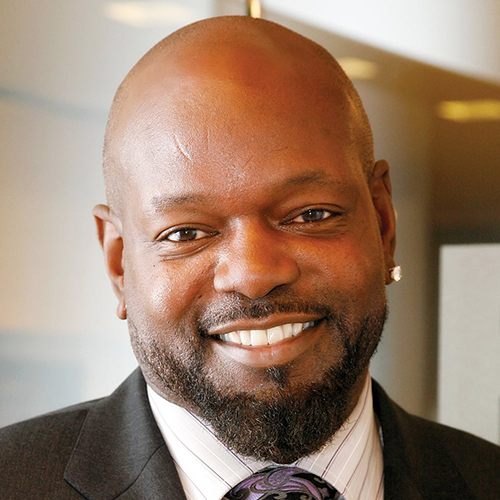 Emmitt Smith
Entrepreneur and Pro Football Hall of Famer
Three-time Super Bowl Champion Emmitt Smith has paved a road of continued prosperity since he hung up his jersey. He may recently be most known for his appearances on Dancing with the Stars, but his biggest successes have been in his business ventures, including EJ Smith Construction and EJ Smith Legacy, a real estate company.
Breakout Session Speakers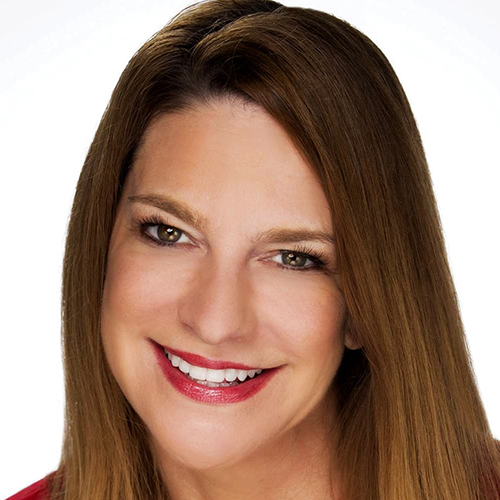 Maribeth Kuzmeski
President of Red Zone Marketing
Maribeth Kuzmeski, Ph.D. is a marketing strategist and advisor to financial services companies and a bestselling author of seven books. Her game-winning strategies are inspired by her lifelong passion for football and the common themes of gameplay and field position shared by the sport and the financial industry.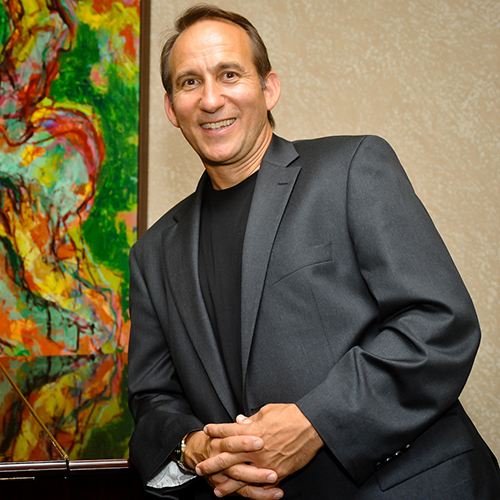 Dan Seidman
International Sales Trainer and Author
Dan was the International Sales Training Leader of the Year in 2013 and has trained at globally-recognized organizations like Million Dollar RoundTable, Amway's International Sales Trainers conference. He is a World Masters Athlete with 3 gold medals playing on the U.S. basketball team and the author of five books including The Ultimate Guide to Sales Training.
All told, that's a lineup of superstars you'd have to pay double, even triple to see gathered in one room – but you won't have to because they'll all be LIVE and here at the InsuranceNewsNet 2017 Advisor Super Conference.
Jeremiah Desmarais
Award-winning Digital Financial Marketer
He's a 23-time award-winning digital financial marketer and TED Speaker. He's been featured on the pages of Forbes, CNN, and Worth. And at this year's Advisor Super Conference, he's bringing his knowledge to you. Jeremiah Desmarais is going to show you the exact emails and lead sources he and his teams used to generate over 2,000,000 insurance leads and how you can implement them in your practice for immediate results!