Description
On Thursday, June 8th, 2017 members of the Independent community will gather at NYC's PlayStation Theater to toast the year's biggest Independent success stories as voted upon by their peers across the U.S. independent music community.
With performances by: Ani Difranco, Nick Lowe, Twin Peaks, Talib Kweli & Nick Hakim!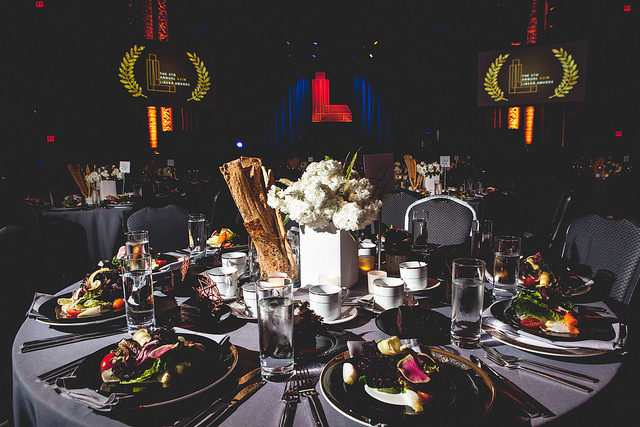 The remarkable scope of the independent music world is on display at A2IM's inaugural Libera Awards, celebrating the range of the thriving indie world: diverse genres, labels big and small and from around the globe. Created by and for the Independent label community, the Libera Awards – named for the Latin word for freedom – capped off A2IM's 12th Anniversary Indie Week.