Description
                                          Join us at the 
  2016 Wholy Girls Health, Fitness & Wholeness Retreat!
                                      "RISE..SHINE..LIVE!"
An afternoon reTREAT for the ladies! Put on your sweats and sneakers and come join us for an unforgettable afternoon. There will be Power Workouts to include Bang Power Dance and YogaFit instructors, health and wellness information and mini massages.
Candid and thought provoking panel discussions, presentations, open mic and conversations on health, relationships, parenting, physical, mental and spiritual health, ministry, career and new business inspiration.
Spend a fun and enlightening afternoon with local entrepreneurs, authors, comedic relief and a gospel musical experience you won't want to miss. An awesome opportunity to network and meet new friends. Light, delicious lunch, gift bags and giveaways. REGISTER TODAY!
**** VENDOR SPACE SOLD OUT! ***** But Don't Fret! Bring your business cards and elevator pitch and come tell folk about your business during open mic!
---
THIS YEAR'S LINE UP INCLUDES:


Mind-Body Wellness Advocate SHERRELL MOORE-TUCKER
www.sherrellmooretucker.com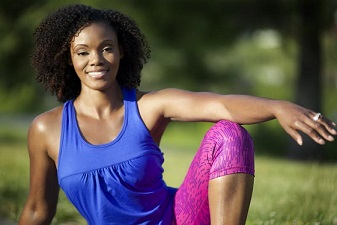 Sherrell Moore-Tucker is a best-selling Author, Speaker, and Mind-Body Wellness Advocate. Also an Entrepreneur, Sherrell offers faith-based programs that emphasize divine wellness. By tending to the body, soul, and spirit, she encourages others to experience divine wellness with the understanding that everything we do, think, feel, and believe has an impact on our health.  She is registered with the National Yoga Alliance, Holy Yoga Ministries, and is a Certified Group Fitness Instructor through the Aerobics & Fitness Association of America (AFAA). She uses Christian meditation, focused breathing, and movement to facilitate a full-body worship experience which aids in health and healing in the body. She also uses biblical principles of surrender, transformation and discipline to build faith and nourish the soul through Christ. 
---
Social Activist CAROLYN WHITE-WASHINGTON
www.sisters4sisters.com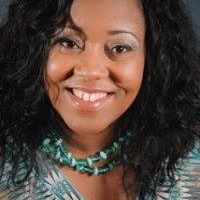 Carolyn White-Washington is the Founder and Executive Director of Sisters4Sisters, Inc. a global community based, non-profit organization which is dedicated to the life empowerment of Women and Girls in mind, body and spirit. The organization provides a safe sacred space for sisters to share, succeed and soar. For over 10 years Sisters4Sisters,Inc have hosted 2 popular annual Signature Events including - PossibiliTEAS- Ladies, Tea, Luncheon Fashion Show with more than 500 plus women gathered to celebrate Life's Unlimited Possibilities and Silent Tears No More, which honors and brings awareness to Domestic and Sexual Violence. 
---
Author LESLIE SHERROD
www.lesliejsherrod.com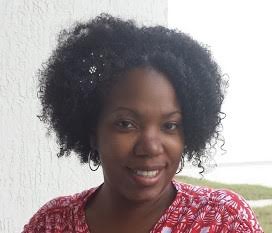 Leslie J. Sherrod, MSW, LCSW-C, LICSW, is the author of seven faith-based novel (including her latest, MAN OF MY SCHEMES) that speak to the hopes and dreams of diverse women. As both a writer and a social worker, Leslie tackles matters of current social significance, including mental health and wellness, healthy relationships, and spiritual growth – with the unique backdrop of page-turning, satisfying suspense and heartwarming humor. With a talent for drawing on raw emotions and painting vivid and meaningful imagery with her pen, her books have been welcomed at book club meetings, literary events, and church groups around the country as well as featured on various media outlets. 
---
Inspirational Artist CARMEN CALHOUN
www.carmencalhoun.com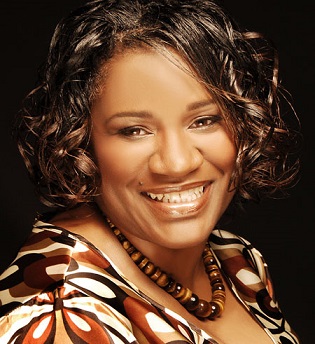 Meet Songwriter, Author & Inspirational Artist Carmen Calhoun. Carmen's music meets people where they are. Her music will inspire you to dance, rejoice, reflect, move, cry, praise and worship. Her music crosses all racial barriers, impacting all cultures and bringing people in communion and right relationship with the living God. 
---
Comedian SEAN SARVIS
www.seansarvis.com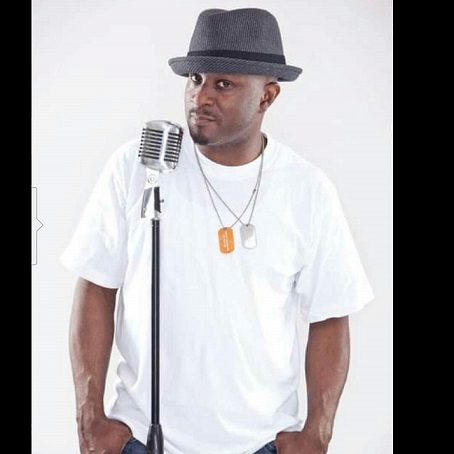 When you address him, don't just call him Sean…call him Saint Sean! For over 20 years "Saint" Sean Sarvis has been perfecting his walk with God while simultaneously tickling the funny bones of saints across the world. He has a passion that is unique to the entertainment industry, he doesn't need profane rhetoric or vulgarity to keep you laughing out loud! Sean will sit down and have a rare heart to heart discussion on love and relationships as we dig deep into his new book, 'Lost In Love.' Sean...I mean Saint Sean, will also take some time to share his gift of comedy with us. Sean is a comedian for life who believes the purpose of his gift is to add joy to the lives of those who need, want and desire it. He leans on the scripture Proverbs 17:22 "A merry heart doeth good like medicine…". "I thank God for providing me the medicine to minister to His people" he says.
FITNESS INSTRUCTORS:
Bang Power Dance Instructor LAKISHA WADE
YogaFit Instructor RUBY BOND 
'CHAT & CHEW' PANELISTS include:
STEPHANIE CREWS
DELPHINE HARRISTON
LESLIE INGRAM-JOHNSON
DEJUAN MASON
---
WHOLY GIRLS FOUNDER & RETREAT HOST: 
SHERITHA BOWMAN   "It's gonna be life-changing. Don't miss out!"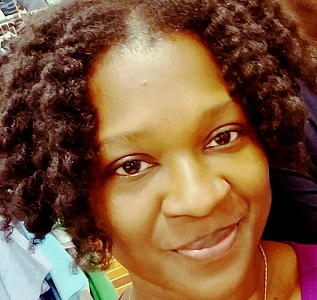 ---
PRESENTATIONS AND INFORMATION PROVIDED BY: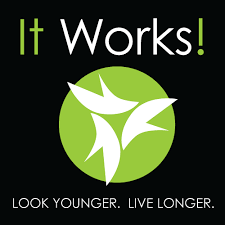 ---
TICKETS
*General Admission/Registration - $35 - Includes full access & lunch.
(*All tickets will include a small processing fee.)
 PARKING
Free parking on hotel parking lot. Also, street parking and additional parking in neighboring public parking garage at no cost.
---
The mission of WHOLY GIRLS is to empower, educate and encourage women to make good health, wholeness and fitness a lifestyle. "Beloved, we pray that you may prosper in all things and be in health, just as your soul prospers."(3 John 2)
www.wholygirls.com