Location
Naples Botanical Garden Parking Lot
4820 Bayshore Drive
Naples, FL 34112
Description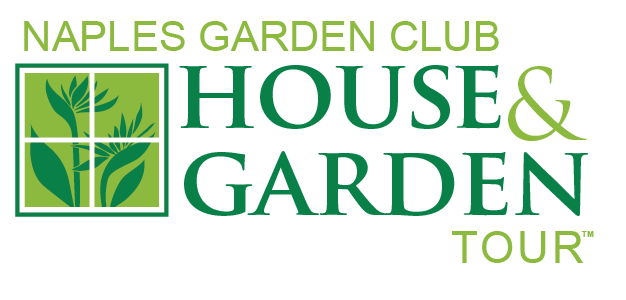 Thank you for your interest in this year's House & Garden Tour on February 6. Four stunning homes have been selected for your enjoyment. Proceeds from the Tour are used to provide grants for community beautification, financial support to the Naples Botanical Garden and scholarships to FGCU graduate students who are studying at the Kapnick Research Center.

About the Wait List:

There are four time slots for the tour: 8:30, 10:30, 12:30 and 2:30. When you sign up for the Wait List, you may select your preferred time slot. You may also indicate if you would like to be notified when a seat becomes available in one of the other time slots, even if it is not your first choice.

If a seat becomes available BEFORE the day of the tour, you will be notified by phone at the number you enter when you register for the Wait List. You may then choose whether or not you wish to purchase the ticket.

You will need to purchase your ticket with PayPal or with a credit card. The ticket will be emailed to the address you enter on the order form.

Tickets are not refundable.

Notifications to those on the Wait List will cease at 5 p.m. on February 5, the day before the Tour. On February

6

, seats will be available on a STAND-BY basis ONLY.

If you do not have a ticket by February 6, you may STAND-BY for an available seat:
Arrive one hour before your preferred departure time on February

6

.

Place your name on the Stand-by list at our dedicated desk located outside the Welcome Center Hospitality Plaza. We keep this list on a first come-first served basis.

Enjoy the complimentary refreshments but return to the stand-by table at least 15 minutes before departure time.

Tickets are $

125

. You may pay by check, cas

h or credit card.