Description
                                             
Alright ladies, you're in for a treat! Call up your girls, besties, and soarers and let's kick off fall with the Ultimate Girls Weekend! We're collaborating with another all girl group to make this one fun and exciting trip. Your travel coordinator is Sandra.
We're leaving from Atl and heading to South Beach Miami! Experience sun & fun and numerous opportunities to dine, shop, enjoy the spa, play games, win and have a blast. If you just want to relax, that's fine too, but we got some things planned for those of you who want to turn up! Listen, space is extremely limited so go ahead and reserve your seat with just $25 TODAY.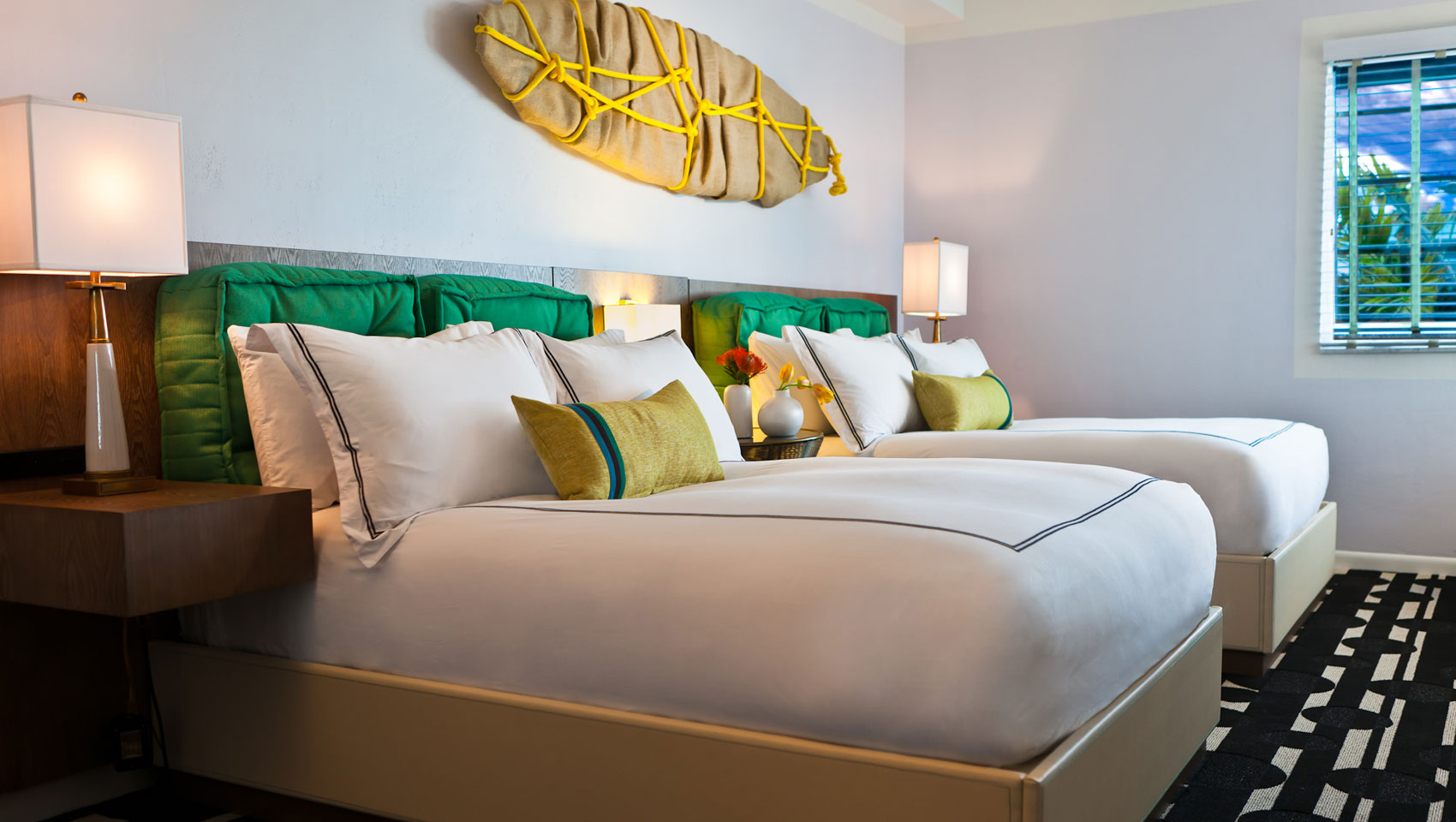 Package Includes:
Party Bus Trip To Miami (BYOB)

4 Day/3Night Hotel Accommodations

The Ultimate Slumber Party

Mix N' Mingle Brunch

20% of Spa Treatments

Free Happy Hour (5-6pm)

Complimentary Beach Chairs (2 per room)
Pricing and Payment Plan:

                                  $25 Registration Fee (Due By 6/28/16)
                                           Double (2 per Room)  $490
                                           Triple(3-4 per Room) $455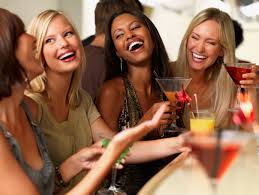 Travel Itinerary
                         
 Leaving Thursday, October 6, 2016
                                Leaving Atlanta - 2:30 am EST
                                Arrive in Miami - 2:30pm EST
                                    Sunday, October 9, 2016
                                 Depart Miami - 1:00 pm EST
                                  Arrive in Atlanta - 11:30 pm EST
All times are estimates and subject to change. Also another pickup location may be released.  
**Please arrive at your pick up location BEFORE your scheduled pick up time.  We cannot sit and wait.

                                                ~  Items to Bring~
- Small cooler with your favorite beverage (BYOB).  Cooler must fit underneath your feet on the bus.
- Travel Blanket and Pillow
- Small bag or backpack
- Food and snacks
- Cameras & SD Card                                         


                                              ~Policies, Payments & Fees ~

Due to contractual obligations with the motor coach provider, payments  are NON-REFUNDABLE & NON-TRANSFERABLE.
Attendees under the age of 21 are not allowed due to the serving and consumption of liquor on the motor coach. ID needed to board bus.

All correspondence regarding this trip is sent via email. Please provide an email address that is checked frequently. We reserves the right to use all client images or likeness in connection with still photography or recorded video. 

After you make your first deposit, you are required to make monthly payments on your booking or it will may be cancelled for abandonment of reservation. All previous payments will be forfeited. If you find yourself in a difficult financial situation and cannot make a monthly payment, please email me immediately so I will not to cancel your reservation. Email:  classicescapesvacation@gmail.com


Please know it  is your responsibility to be sure that whoever you choose as your roommate\travelmate for your selected travel event is also making their monthly payments. We are not responsible for roomates who default on their payments or drop out.
                                                    ~Host Hotel ~

Surfcomber South Beach 

1717 Collins Avenue

 

Miami Beach,

 

FL

 

33139