2016 Toyota Tacoma Measuring Session

Wednesday, May 20, 2015 from 8:00 AM to 5:00 PM (PDT)
Event Details
The beast has been revealed!  The ALL-NEW 2016 Toyota Tacoma is finally here.  In partnership with the SEMA Garage, Toyota USA is hosting an exclusive #TacomaTime measuring session of this legendary truck exclusively for SEMA members.  In the largest session the SEMA Garage has coordinated, members will have access to seven Tacoma vehicles spanning ALL AVAILABLE packages, including 4x4, 4x2, long bed, short bed, double cab and access cab configurations. Toyota will also be making key product planners and engineering support staff available to answer member questions.
This SINGLE-DAY event will be held at Toyota's Torrance, CA headquarters on Wednesday, May 20, 2015.  Attendance is by reservation only, so REGISTER NOW to secure your participation.  Hotel packages are available at the Courtyard Los Angeles Torrance, directly adjacent to the Toyota headquarters.  Attendees should plan for a full day as Toyota will be offering a series of scheduled events.
Due to the pre-production nature of these vehicles, photography will be allowed on a limited basis – and for R&D purposes only.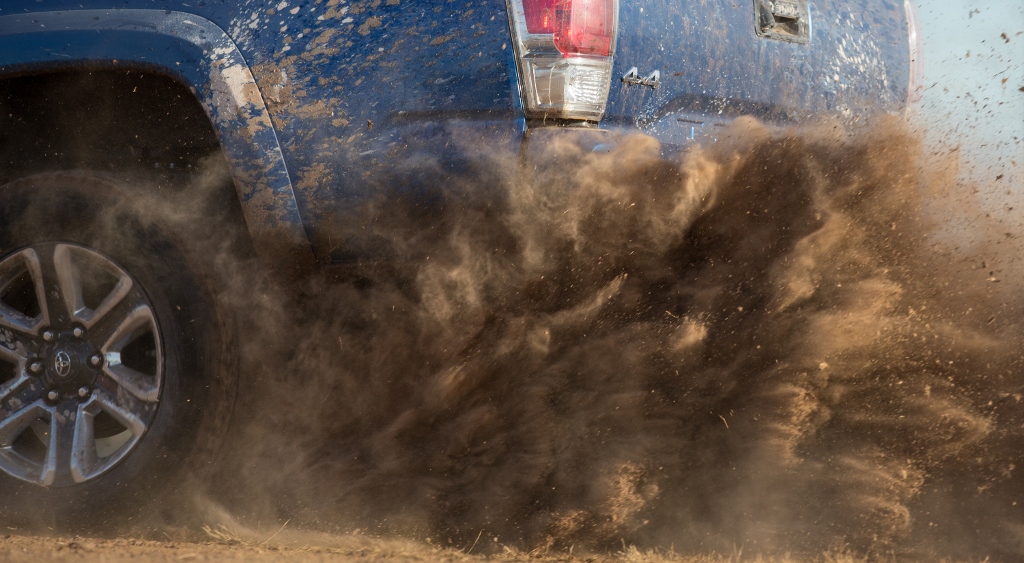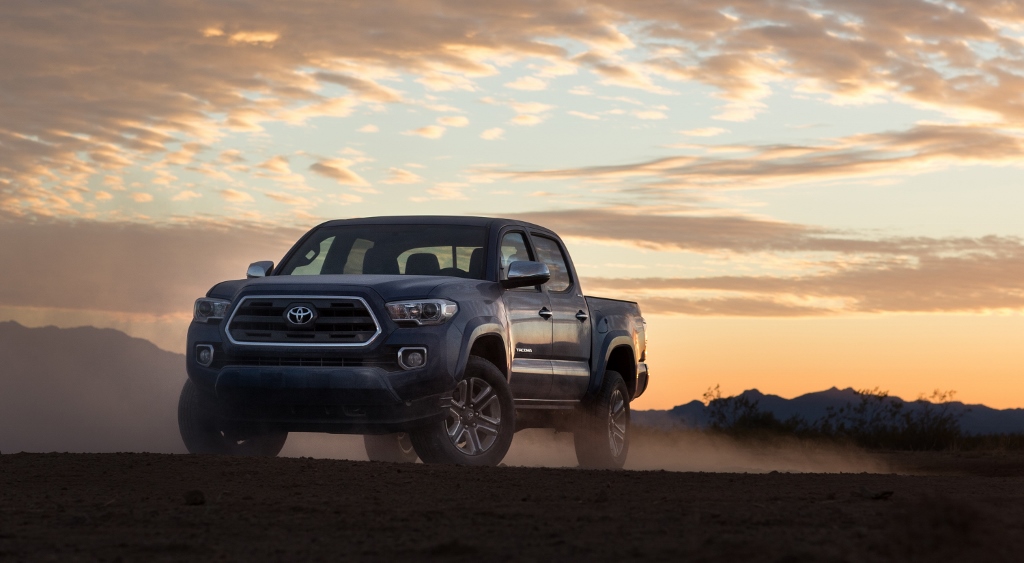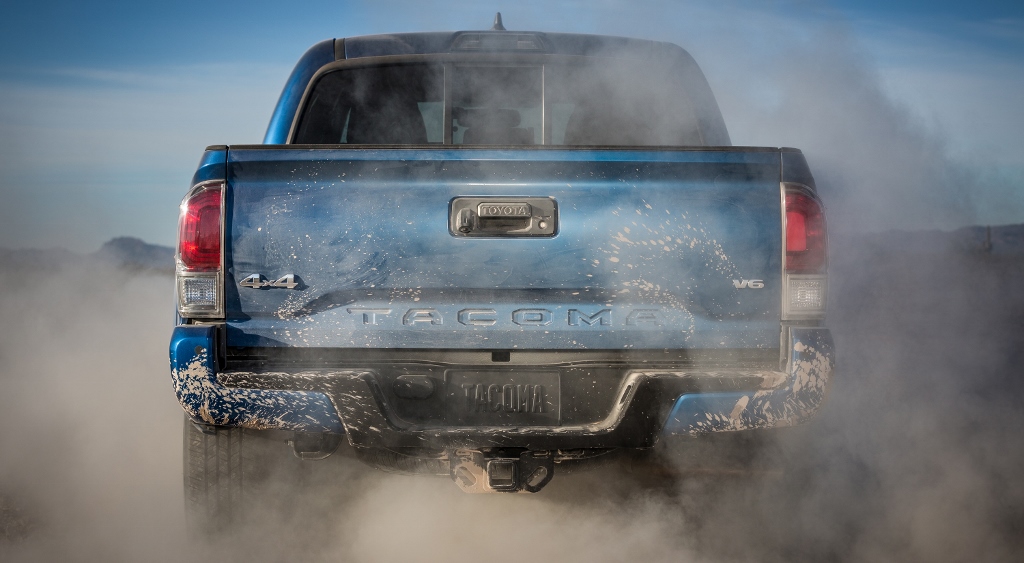 Organizer
SEMA Garage: 909.978.6728