Description
The 2016 Student Veterans of Virginia Conference at The Stonewall Jackson Hotel brings together student veterans, faculty, staff and campus administrators for the common goal of sharing information and best practices to better help veterans in their transition into the realm of higher education. The focus this year will be on women veterans in higher education, and the continued focus on easing the transition of all veterans as they leave the military and begin pursuing degrees at many of the two and four year institutions of higher learning across the Commonwealth of Virginia. 
This years conference will last two full days, Friday October 14th, and Saturday October 15th. Both days will be filled with general sessions for all attendees as well out individual breakout sessions for both the faculty and staff track and the student track. We are currently in the process of working out exactly who will be speaking on what topics and at what times. We are excited to provide the Green Zone training on Friday, October 14th, with a presenter from the University of Tennesee of Chattanooga! Please keep checking back periodically to check what updates we have for you.
Hotel rooms have been set aside for conference attendees, to make your reservations contact Stonewall Jackson Hotel Reservations at 540-885-4848.
Veterans in Virginia at a Glance
Virginia has the fastest growing veteran population.

The second largest percentage of veterans in the working age population (68%).

The largest percentage of women veterans.
The largest percentage of veterans under the age of 25.

1 in 10 Virginians is a veteran, approximately 800,000.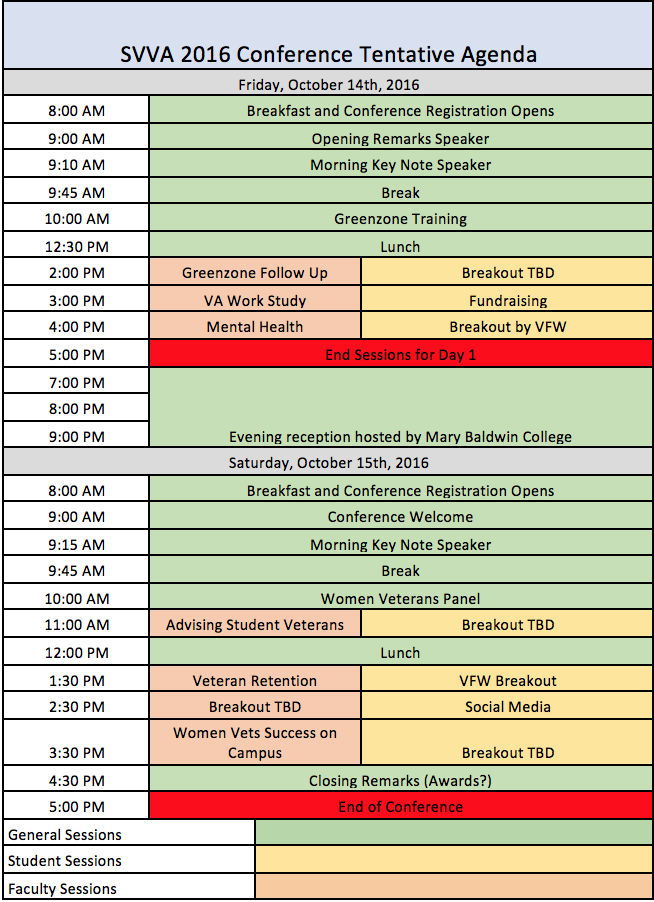 Cohosted By: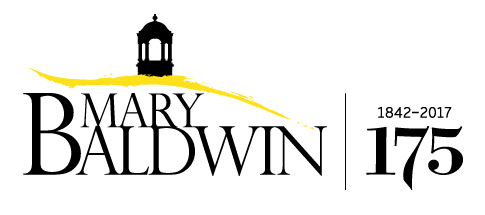 Sponsored By: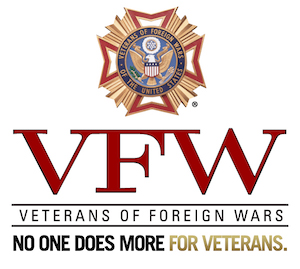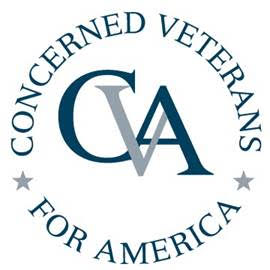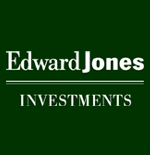 Dr. Pamela Fox

Mary Baldwin University

President

Tricia Henderson

University of Tennessee at Chattanooga

Assistant Director, A.O.D., & Mental Health Education

Ken Wiseman

Veterans of Foreign Wars

Associate Director National Legislative Service