2016 Southern Pole Championships tickets

Saturday, June 11, 2016 at 8:00 AM

-

Sunday, June 12, 2016 at 5:00 PM (PDT)
Event Details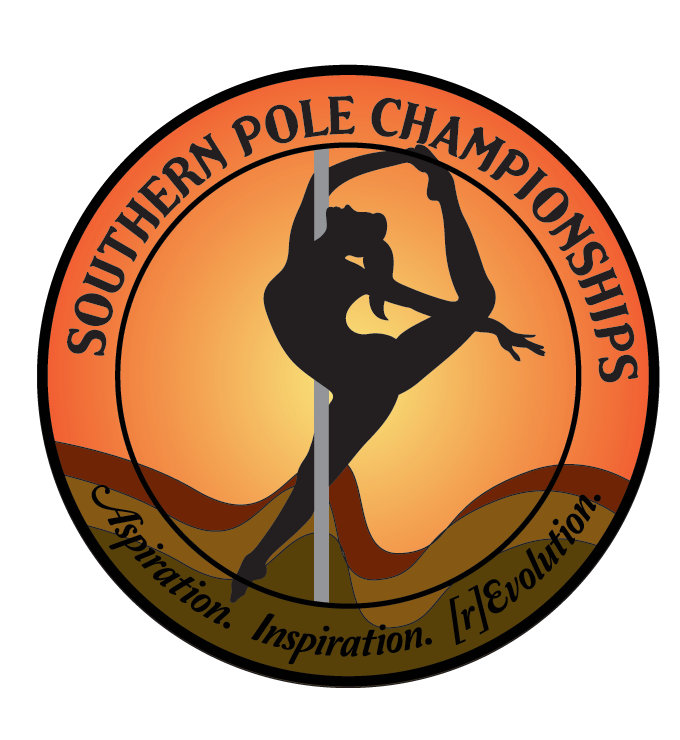 The Southern Pole Championships have found their home in Atlanta, and we are very excited to be coming back this year!
Tentative Day of Event Schedule
SECTION 1: Saturday, June 11, Amateur day 1, 8:00a - 6:10p
SECTION 2: Saturday, June 11, Professional event: 7:15p - 9:50p
SECTION 3: Sunday, June 12, Amateur day 2: 8:00a - 5:00p

Events include:
Championship, Dramatic, Entertainment, and Showcase
Levels 1, 2, 3, 4 and Professional
Age groups from ages 18+
The top three placements of the Championship Professional event for the women's event and the men's event will move to the U.S. National Pole Championships to compete for the coveted title of the "U.S. National Pole Champion".
All tickets are final sale, no refunds.
2016 Southern Pole Championships tickets