2016 SOAPBOX Benefit

Friday, June 3, 2016 from 7:30 PM to 10:00 PM (EDT)
Event Details
SOAPBOX is The Laundromat Project's elegant and art-filled spring benefit, featuring unique art experiences, delicious drinks and hors d'oeuvres, a live DJ, and an exclusive special edition print. This year, we are celebrating a major milestone: the ten year anniversary of our flagship Create Change program.
Tickets begin at $200.
We invite you to consider being a part of the host committee. (All hosts will be listed in the program book. We will contact you to follow up about your host committee membership.)
Honorary Chairs
Philippe Vergne and Sylvia Chivaratanond
Gonzalo Casals
Kimberly Drew 
Honorees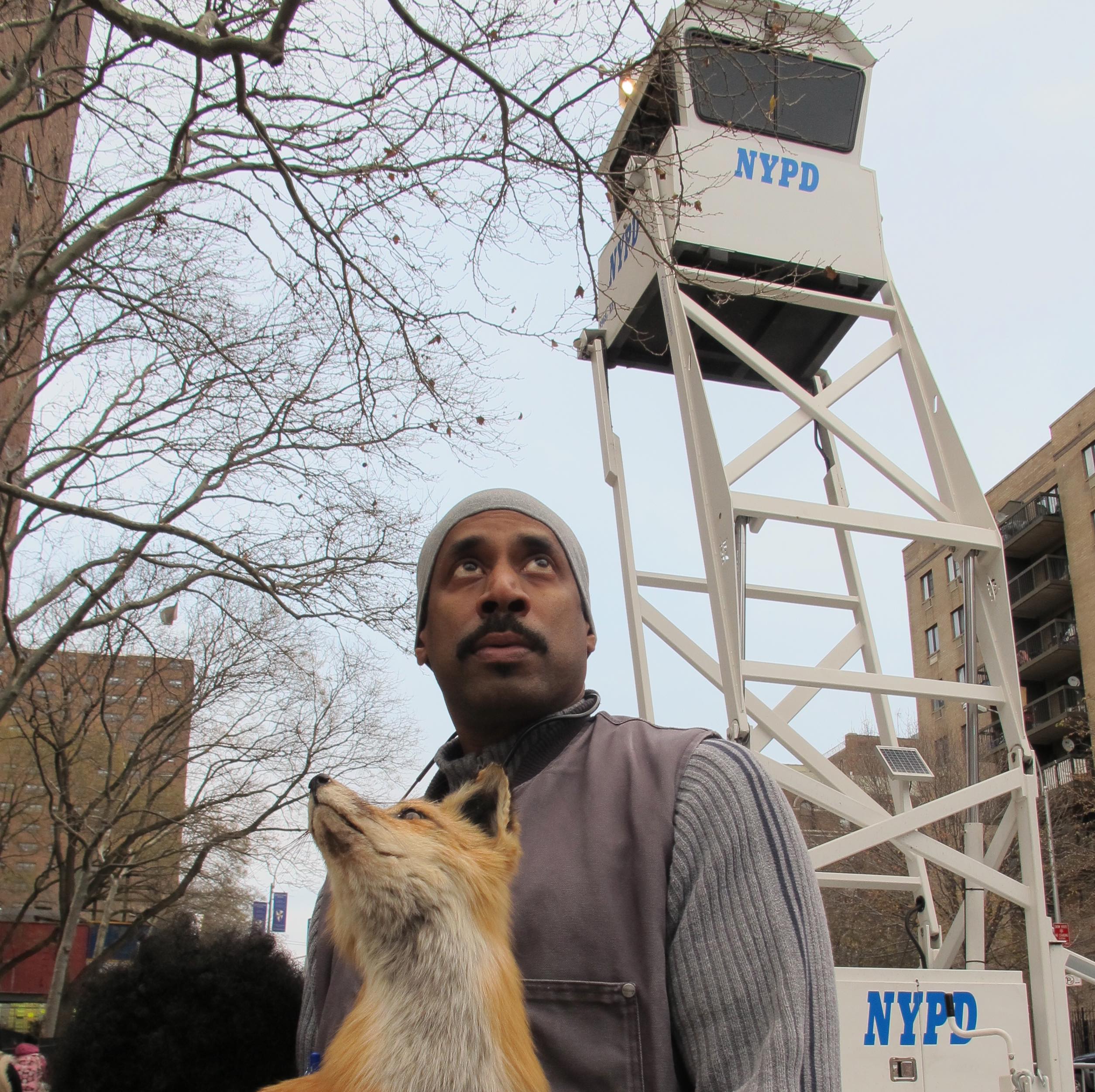 Nari Ward's (b. 1963, St. Andrew, Jamaica) dramatic sculptural installations are composed of systematically collected material from his urban neighborhood. By revealing the numerous emotions inherent within found everyday objects, Ward's works examine issues surrounding race, poverty, and consumer culture. Nari Ward's work has been widely exhibited internationally, including solo exhibitions at the Perez Art Museum, Miami (2015); Fabric Workshop and Museum, Philadelphia (2011); Massachusetts Museum of Contemporary Art, North Adams (2011); Institute of Visual Arts, Milwaukee (1997); Isabella Stewart Gardner Museum, Boston (2002); and Walker Art Center, Minneapolis (2001, 2000). The artist has taken part in important group exhibitions, including the Whitney Biennale (2006); Prospect 1 New Orleans (2008); and Documenta XI, Kassel (2003). Nari lives and works in Harlem, NY.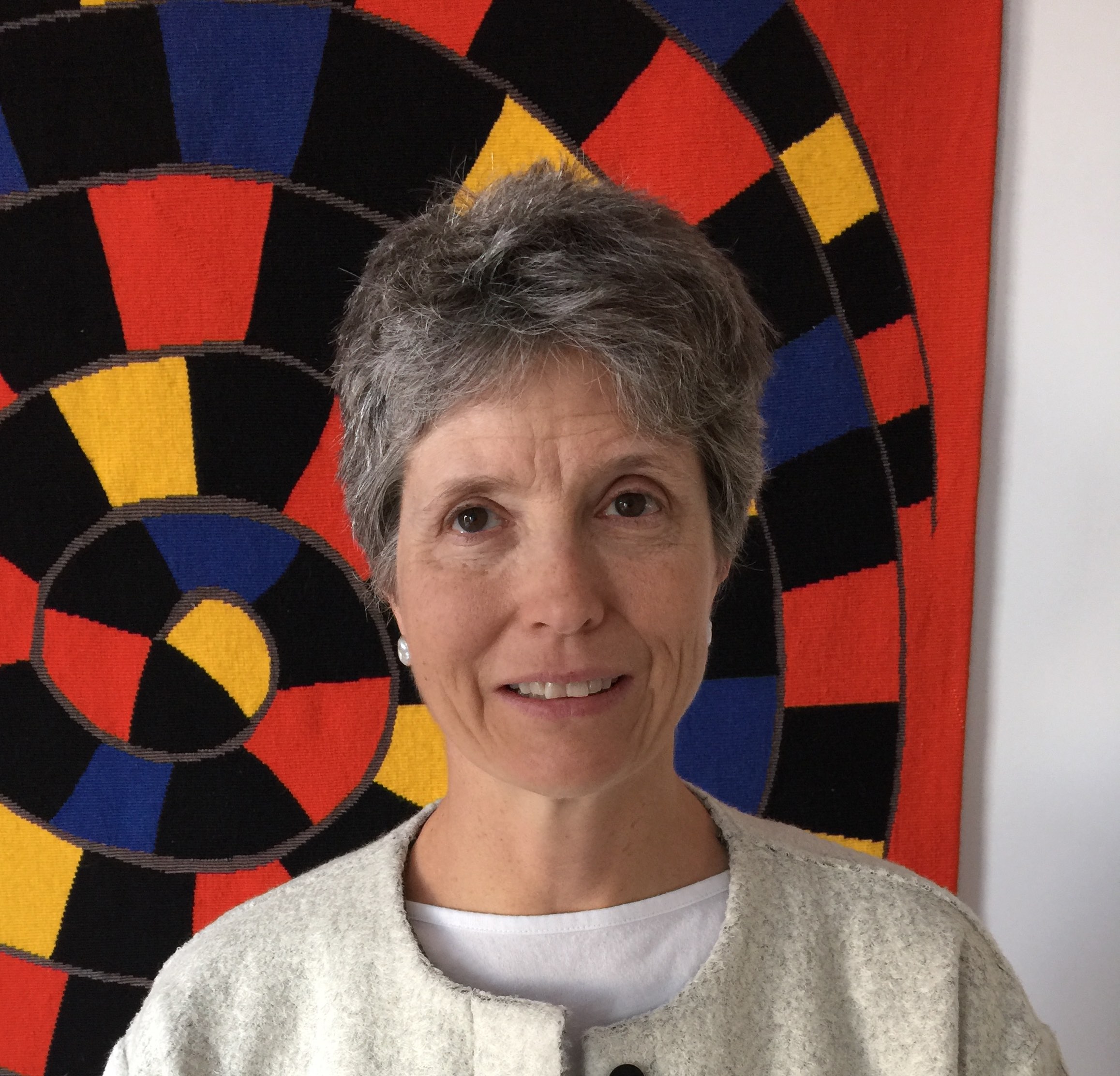 Since 1997, The Lily Auchincloss Foundation has been providing grants to help promote the quality of life in New York City. The foundation supports organizations working in the arts, human services, preservation, and education. The Lily Auchincloss Foundation was the first institutional supporter of The Laundromat Project's Create Change program. The award will be accepted by Alexandra Herzan, President of the Lily Auchincloss Foundation.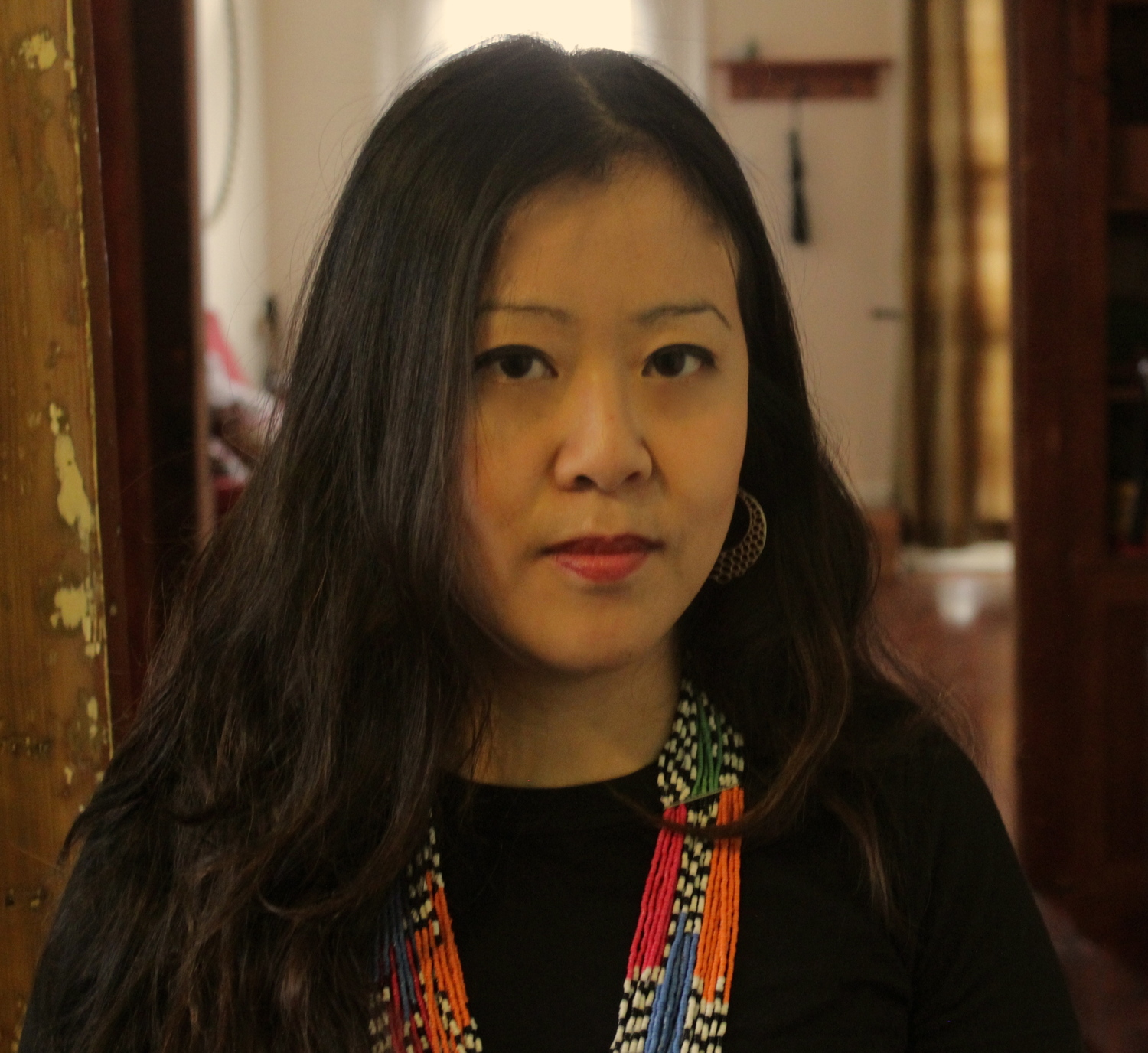 Betty Yu is a NYC based multi-media artist, filmmaker, cultural worker, media educator, and longtime community organizer. For over 4 years, Betty managed the national network, Media Action Grassroots Network (MAG-Net), a project of the Center for Media Justice. Her documentary "Resilience" about her garment worker mother fighting against sweatshop conditions, screened film festivals including the Margaret Mead Film and Video Festival. Betty's interactive multi-media installation, "The Garment Worker" was part of a 5-week art exhibit in Chinatown in 2013, and featured at Tribeca Film Institute's Interactive 2014. She was a 2012 Public Artist in Residence at The Laundromat Project, collecting oral histories and teaching media making to Chinese immigrants in Sunset Park, Brooklyn. Betty is currently on the Board of Directors of Deep Dish TV and Third World Newsreel, two progressive media arts centers that distributes and exhibits social issue films. For 7 years, she served on the board of Working Films, an organization that builds partnerships between nonfiction media-makers and social justice groups. Betty is a 2016 A Blade of Grass Fellow for Socially Engaged Art. 
Featured Print Artist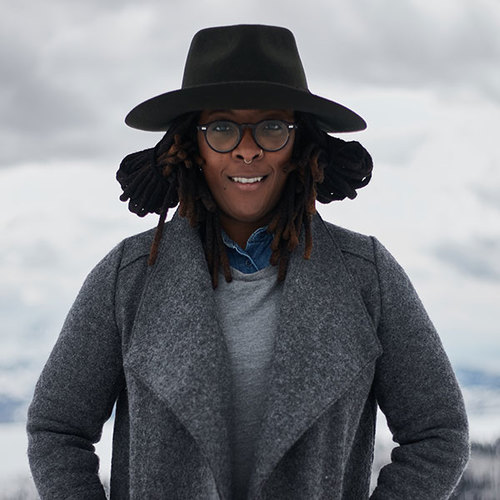 New York City-based artist Nina Chanel Abney (b. 1982) is known for fusing the seriousness of portraiture with complexities of narrative painting. Abney places figures based on real people into imaginative worlds to create large genre paintings that deal with controversial issues regarding race and gender. She is interested in revealing racism that is hidden in the everyday, and blurs the lines of race and sexuality that are in everyone. Nina is represented by Kravets Wehby Gallery in New York and has been included in The Incomplete Paris exhibition curated by Hubert Neumann, the Rubell Family Collection's 30 American's, The Glamour Project at Lehmann Maupin Gallery, and the next generation of exciting artists by Paper Magazine. In February 2017, the Nasher Museum of Art will mount Abney's first solo museum exhibition. The exhibition, Royal Flush, will feature a 10-year survey of the artist's provocative paintings, watercolors and collages.
With your help, SOAPBOX will be a huge success, helping sustain and nourish our rich and growing suite of programs—from free arts workshops to community-based artist residencies—that ignite creativity in everyday community spaces, and serve over 6,000 New Yorkers each year.
Interested in sponsorship or volunteering at SOAPBOX? Please email us at: specialevent@laundromatproject.org
When & Where

Center for Architecture
536 LaGuardia Place
New York, NY 10012


Friday, June 3, 2016 from 7:30 PM to 10:00 PM (EDT)
Add to my calendar
Organizer
We amplify the creativity that already exists within communities by using arts and culture to build community networks, solve problems, and enhance our sense of ownership in the places where we live, work, and grow.
Watch a video about The LP. Learn more about our work by visiting www.laundromatproject.org
Check out images from our special edition print series here.