Description
"Capacity Development + Strategic Partnership"
SEO' Members;
Please join us in 2016 General Annual Meeting in Chicago, IL.
Our main guest is Dr. Mohammad Abo Hilal, our partner, the general manager of our core proram in capacity development, who located in Gazientab, Turkey.
We are going to have detailed information abuot what we have done in capacity development, and disscuss our 2017 plans and strategic partnerships.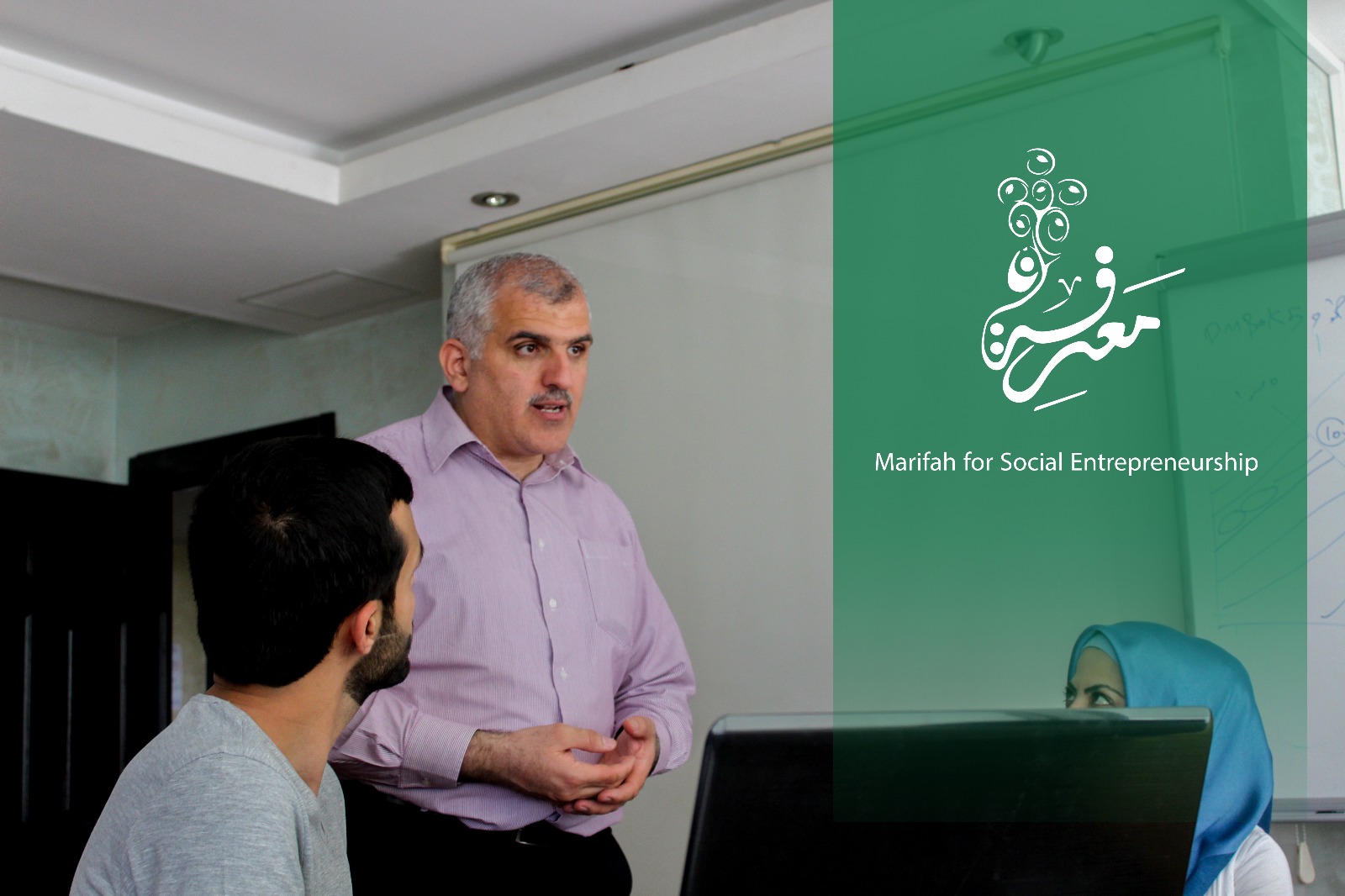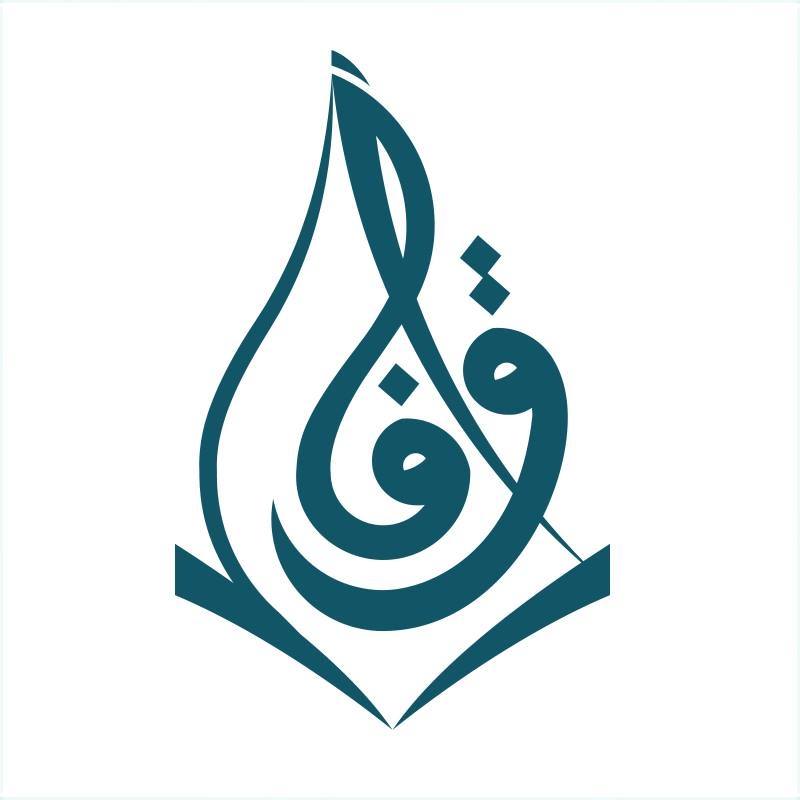 FAQs
SEO members in 2016 and invited guests.
Why to pay fees for participation?
to cover part of the lunch and meeting room and its facilities costs.
Why did you make it on the Chritsmas day?
After last few GAMs' weak members attendance, we agreed in our last unofficial meeting in DC March 2016 to try to have our meetings at the same time of other larger meetings so we can gain more chances in having more attendance from our members in less individual and collective costs. That because many of our members attends these bigger meetings.
Unfortunately, MAS-ICNA Convention will take place starting from Monday, Dec 26th; so we had no choice but to choose the day before which will be Sunday Dec 25th.
Anyway, as you may know, we will have another general meeting in the revolution yearly anniversary time in DC March 2017, and we may have more meetings to have a better chance to meet face to face with the biggest number of our members.
How can I contact the organizer with any questions?
Hasan AlKurdi
SEO Project Manager
Syrian Expatriates Organization (SEO)
Date and Time
Location
pin Show Map Hyatt Regency McCormick Place
2233 S Dr Martin Luther King Jr Dr
Chicago, Illinois 60616