Description
We look forward to welcoming you to Vermont for the
Annual Region 1 Conference!
Sheraton Hotel & Conference Center
870 Williston Road | Burlington, VT | 05403 | 802-865-6600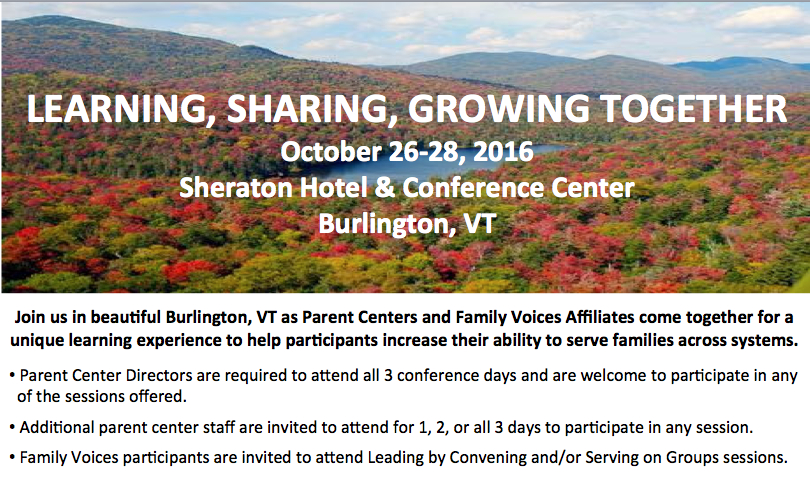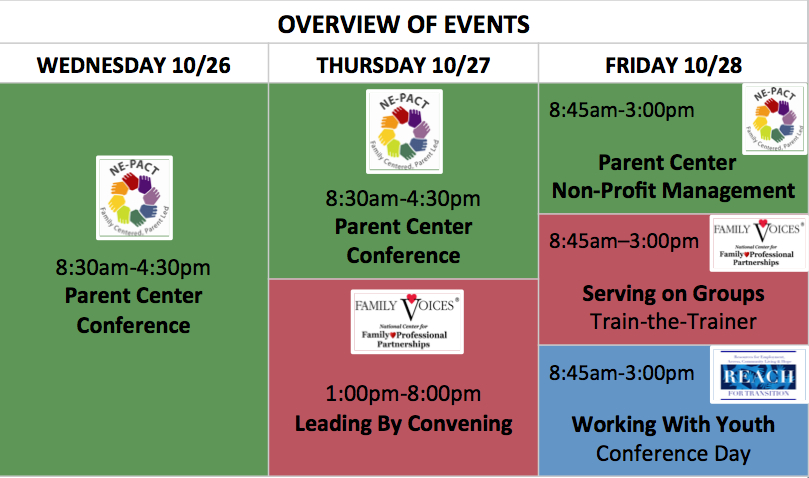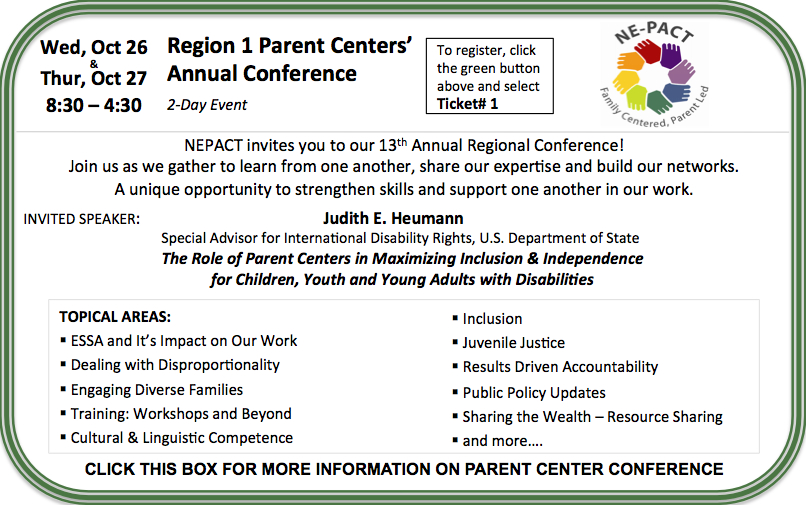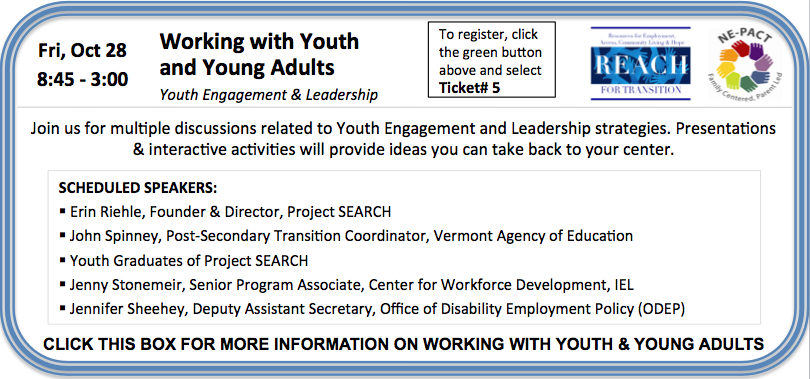 LODGING: --If you request hotel accommodations during the registration process, your name is added to the rooming list upon completion of this registration. You do not need to call the hotel for reservations. You will receive a registration confirmation confirming your hotel accommodation. Please note, lodging costs are in addition to the conference registration fees. --Hotel rates are $159.00 plus tax, per night, for both single and double occupancy. The hotel will require a credit card for incidentals at check in. --Those paying their own way must still reserve rooms during registration to obtain the conference rate.
TRAVEL: --For assistance with AIR travel arrangements, contact Heather Nelson of Allure Travel at 719-635-2963 or heather_nelson@alluretravel.com. --For assistance with other travel arrangements, contact Jessica Constant at 973-642-8100 ext 125 or jconstant@spannj.org. --Driving directions can be found here: http://www.sheratonburlington.com/directions-to-burlington
LATE REGISTRATION: --Please register no later than 6:00 PM Friday, September 30, 2016 to avoid late registration fees. Registration fees increase by $25 per ticket for late registrations or those registering after 6pm on 9/30.
NEED ASSISTANCE: --If you have questions about the conference or the registration process, contact:
Jessica Constant: jconstant@spannj.org (NEPACT)
Bev Baker: bbaker@familyvoices.org (Family Voices)
Ashlee Richey: arichey@familyvoices.org (Family Voices)