Description
The Global Service Jam is a 48-hour design challenge that takes place around the world over one weekend. Each location designs new service solutions around the same theme. At the end of the weekend, everyone uploads and shares their ideas for the world to see. Last year, MAYA hosted Jammers from around Pittsburgh to participate with more than 100 cities worldwide. And this year is going to be even bigger!
Who can Jam?
The Jam is open to anyone interested in Service Design, creating meaningful customer experiences, and solving problems in new and interesting ways. If you are a student, designer or a professional working in the service sector such as retail, banking, healthcare, non-profits, government, we want you to come Jam with us! This will be a great way to meet new people, develop new skills, engage in friendly competition and have lots of fun.
Schedule*
Friday, 2/26: 6:00pm – 9:00pm
• Jam kick-off
• Challenge Announcement
• Overview of human-centered design and Service Design
• Team building exercises
• Problem framing around the theme
Saturday, 2/27: 8:30am – 8:00pm
• Research, prototyping and making
Sunday, 2/28: 9:00am – 3:00pm
• Refine ideas
• Share final concepts on Global Jam site
* Dinner will be provided Friday, Lunch on Saturday, and Breakfast on Sunday.
Ready to sign up?
The event costs $20 to attend and spots are limited. Register by Wednesday, February 24. Check out our wrap-up and photos from last year's event or contact Traci Thomas for more information.
Organizer of 2016 Pittsburgh Global Service Jam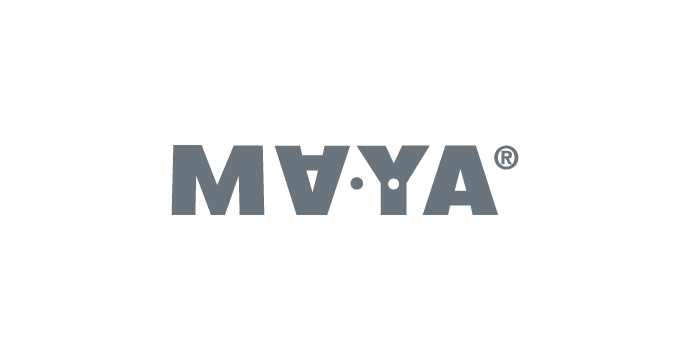 MAYA is a design consultancy and innovation lab located in downtown Pittsburgh. For more than 25 years, we've helped organizations grow and thrive by designing collaborative systems, engaging experiences and next-gen products. We work with the world's greatest brands to harness the power of innovation and tackle their most complex business problems. We exist to tame complexity in a connected world, using human-centered design, research & development, and an architectural approach to systematically develop solutions in the service of people.