2016 National Ladies Night Out at Movies St.Louis-Girls Just Wanna Have Fun
Description


                    NATIONAL LADIES NIGHT OUT AT THE MOVIES: WHEN THE BOUGH BREAKS                                             
                                                   2016 THEME: GIRLS JUST WANNA HAVE FUN!
There will be several times slots to chose from on the day you want to attend. Be sure to pick the reception time before your movie start time so as not to arrive to the theatre late. 
Swag bag opportunities are available. +++ALL TICKETS ARE NON-REFUNDABLE +++ WITH EXCEPTIONS TO VENUE CHANGES.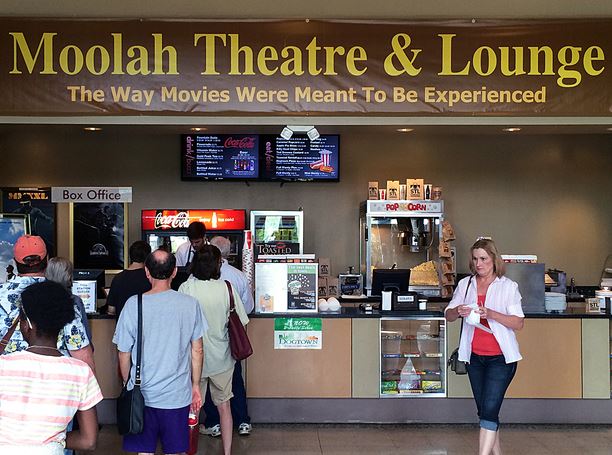 VIP ACCESS TICKET HOLDERS 
GET TO RELAX AT THE TOP OF THE ROOF WITH REFRESHMENTS, DRINKS, SPECIAL TREATS, PHOTO BOOTH PICTURES WILL BE AT THEATRE LOCATION AND SO MUCH MORE.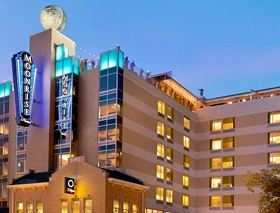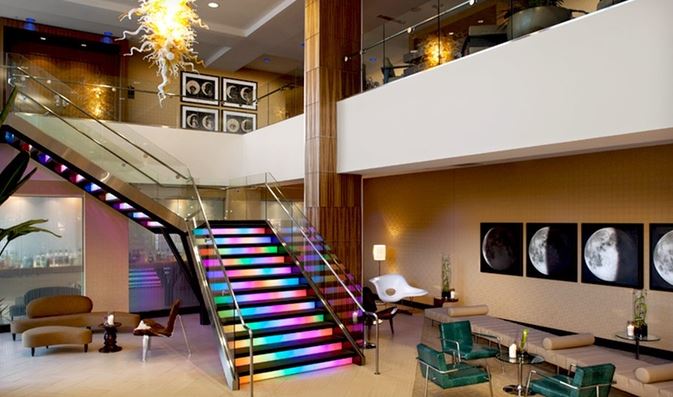 General ticket holders will only get movie ticket, and event gift bag.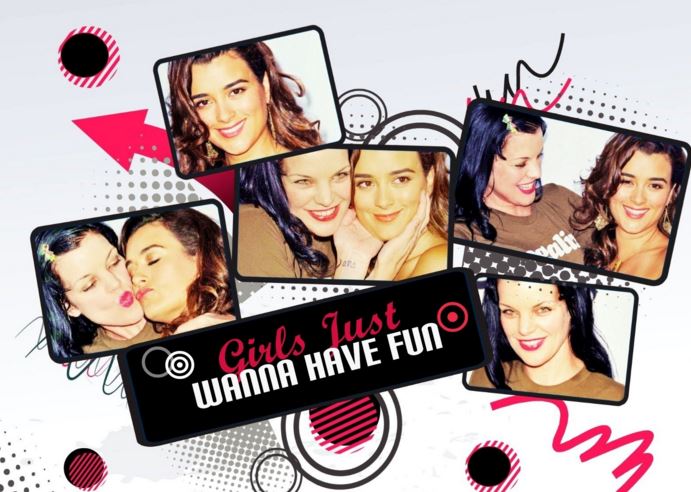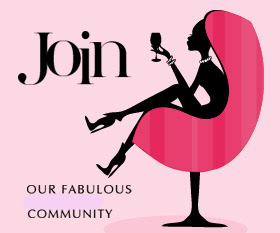 Sponsors include: Gold Canyon, BWN(BLACKWOMENNETWORK), Pure Romance, Perfectly Posh and Soul Purpose AND MANY MORE.


Shopping opportunities available to pick up a little something for yourself. If you can't attend, there Will be shopping links for you to still participate. 
There is only a limited amount of seats for this event. So please RSVP early, this ticket includes a event take home bag and door prize ticket. You will want to win the door prize.