2016 National Conversation on Board Diversity

Thursday, November 17, 2016 from 5:30 PM to 7:30 PM (EST)
Event Details
On November 17, 2016, in cities across the U.S. and throughout the world, thousands of C-Suite and senior level executives will discuss:


Creating Change Through Collective and Individual Action: 
How Can We Harness Investor Influence, Legislation, Publicity, and Other Means to Accelerate Progress for Women on Boards?

Join us for an evening of networking, hors d'oeuvres and insightful conversation. The research is clear: diverse boards have stronger bottom lines. Let us implement actions, policies and programs needed to promote gender equality on company boards.
SPEAKERS
Carrie Blair - Executive Vice-President, Chief Human Resources Officer & Communications, Sun Life Financial
Carrie is responsible for the Company's human resources and communications strategy and programs enterprise-wide. Her mandate is to advance the talent, capabilities and culture of the Company to deliver on its brand promise to clients, colleagues and communities.
Carrie has extensive experience aligning human resources programs, communications and the employee experience with business strategy. She joined Sun Life in May 2012 following 20 years at TD Bank, where she held a number of senior leadership positions in Human Resources in Canada and the United States.
Carrie holds an Honors Bachelor of Arts degree from McMaster University and a certificate in Training and Development from Ryerson University. She has also completed the Human Resources Executive Program at the University of Michigan. Carrie serves as the Board Chair for the Toronto Region Immigrant Employment Council (TRIEC). She is a founding member for the United Way Peel's Women in Leadership Council and an active supporter of the Governor General's Canadian Leadership Conference. She is an alumnus of the Commonwealth Study Conference. Carrie is also a personal investor in the film, EQUITY.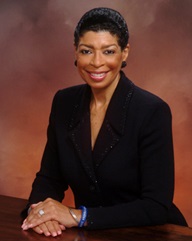 Carol Fulp - President & CEO, The Partnership, Inc.
Carol Fulp is President and CEO of The Partnership, Inc., New England's premier organization dedicated to enhancing the competitiveness of the region by attracting, developing, retaining and convening multicultural professionals. During its 28 year history, The Partnership has collaborated with nearly 300 corporations who have sponsored more than 4,000 multicultural executives and professionals in the organization's innovative leadership development programming. Fulp has expanded offerings by creating the C-Suite Program for multicultural executives at the highest levels of corporations. The program was launched last summer at the home of former Governor Deval Patrick and First Lady Diane Patrick and subsequently they have become co-chairs of this program.
Given her leadership in business and public service, President Obama appointed Fulp as a Representative of the United States of America to the Sixty-fifth Session of the United Nations General Assembly. Governor de Jongh appointed her as a trustee of the University of the Virgin Islands and Mayor Walsh appointed her as a trustee of the Boston Public Library and as a member of the City of Boston Compensation Advisory Board. Massachusetts State Treasurer Deborah Goldberg also appointed Fulp to her Advisory Committee on Wage Equality.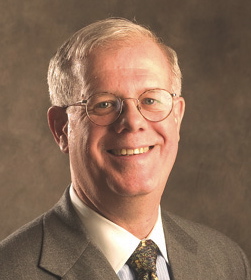 Walter M. Pressey - Vice Chairman & President (Ret.), Boston Private Financial Holdings
Walt Pressey is a respected business leader and independent director with extensive experience leading financial services institutions, negotiating mergers and acquisitions and conducting investor relations. He is an Independent Director of The Forsyth Institute, a medical research organization dedicated to discovering breakthroughs in oral health and disease prevention.  Walt currently serves as a member of the Finance Committee of Boston Children's Hospital, and he serves on the Corporate Advisory Board of The Boston Club.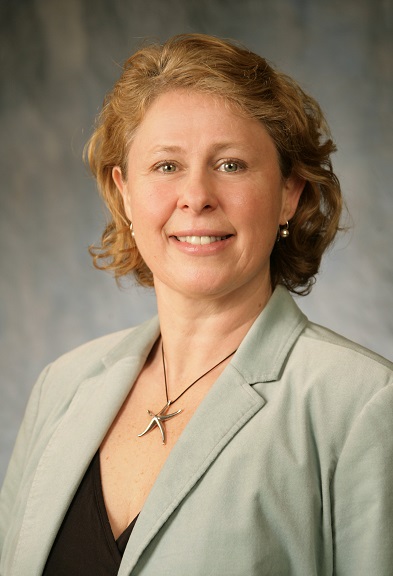 Dr. Jo Viney, PhD - Senior Vice President, Drug Discovery, Biogen
Dr. Jo Viney currently leads the Cell and Protein Sciences, Biologics, Chemistry, DMPK, Preclinical Safety and Clinical Pharmacology departments and is a member of the senior R&D leadership team. Jo has advanced a portfolio of novel biologic and small molecule programs, ten of which have progressed to IND and into clinical development, for diseases such rheumatoid arthritis, asthma, atopic dermatitis, psoriasis, inflammatory bowel disease, lupus and Sjogren's syndrome.
Jo has been a member of the Scientific Advisory Board for Keystone Symposia since 2008. In addition to her SAB duties, Jo partners with Keystone on a number of programs for under-represented scientists. At Biogen, Jo is an active member and supporter of both REACHOUT (The LGBTQ & Allies Employee Resource Network) and WIN (The Employee Resource Network for Women; she was most recently co-chair of the WIN Global Steering Committee). Outside of Biogen, Jo is on the Board of WEST, a Boston-based non-profit learning community with the mission to provide women in STEM with the inspiration, knowledge, and connections to reach their full potential.
Jo serves on the Board of Directors for Ataxion Inc in Cambridge, MA, and is a member of the Scientific Advisory Board for Vaxart Inc in the Bay Area.
MODERATOR
Lynda Connolly - Chief of Staff, Simmons College
Lynda M. Connolly was named Chief of Staff for Simmons College by President Helen Drinan in 2014, and serves as Director of the Simmons College Pre-Law Program. Judge Connolly was Chief Justice of the District Court in Massachusetts from 2004 until 2013, and served as co-chair of the Trial Court's Fiscal Task Force, its Court Relocation Committee, and as chair of the Supreme Judicial Court's Budget Advisory Committee.
She began her career as a Special Prosecutor in the Major Violator's Division of the Suffolk County District Attorney's Office and has been an adjunct faculty member at Suffolk University Law School, New England School of Law, and Boston College. Judge Connolly is a graduate of the College of William & Mary and Boston College Law School.
WELCOMING REMARKS
Malli Gero - Co-founder and President, 2020 Women on Boards
Before launching 2020 Women on Boards, Malli had a long career in marketing communications and public relations. She was principal of Gero Communications, a boutique PR firm founded in 1985, specializing in B2B, non-profit and hospitality sectors, and worked as an account executive for public relations agencies in New York and Boston.
Malli is an active community volunteer. She was appointed to the Mayor's Commission on Women in June 2014 and serves on the board of More Than Words, an innovative social enterprise. She is past chair and president of the Coolidge Corner Theatre Foundation in Brookline, MA. She also served on the boards of the Brookline Educational Foundation, Ruggles Street Mission Hill Day Care Center, a division of Associated Day Care Services of Greater Boston, and Temple Ohabei Shalom in Brookline.
Presented by the 2020 Women on Boards/Boston Campaign Committee
Hosted by SimmonsLEADS
Sponsored by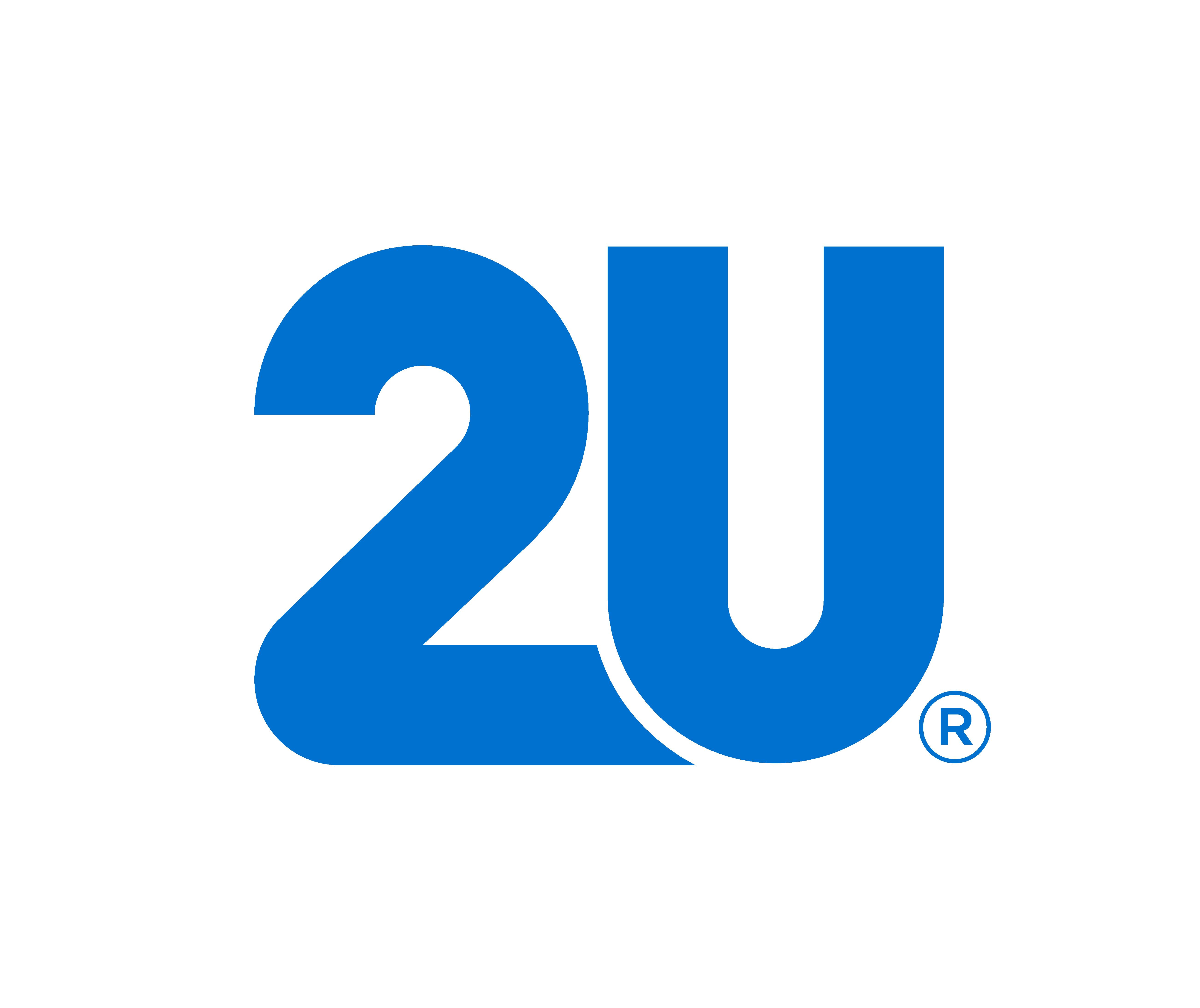 ADDITIONAL INFO


Event Location: Linda K. Paresky Conference Center, 3rd floor, Main College Building, Simmons College

Parking: Limited discounted parking available in the Simmons Garage.  Please consider using public transit or carpooling if possible. 


Cancellation Policy: Full refund, less a $35 processing fee, will be provided for cancellations made by November 3, 2016.  No refunds can be made after November 3.  Free ticket transfers and student ticket refunds are available until November 3 (please contact kamal@simmons.edu).    
2020 Women on Boards is a tax-exempt organization under Section 501(c)(3) of the Internal Revenue Code. All contributions are tax deductible to the extent allowed by law.
When & Where

Linda K. Paresky Conference Center
Simmons College
300 The Fenway
Boston, MA 02115


Thursday, November 17, 2016 from 5:30 PM to 7:30 PM (EST)
Add to my calendar
Organizer
2020 Women on Boards
2020 Women on Boards is a national campaign to increase the percentage of women on U.S. company boards to 20% or greater by the year 2020. Founded in Boston in 2010, the consumer-oriented, grassroots campaign is redefining good corporate governance, gender diversity standards and creating a cultural imperative for corporate action.
2020 Women on Boards is well known for its research on the gender composition of boards of directors, including its proprietary Gender Diversity Directory, a database of over 3,000 public and private companies categorized by the gender composition of their boards. We congratulate companies for achieving or surpassing the 20% goal and encourage companies that don't to do better.
Among the campaign's signature programs, the National Conversation on Board Diversity is an annual event that takes place in November on a single day throughout cities in the U.S. and the world, when thousands of C-Suite and senior level executives discuss and explore the benefits that women bring to company boardrooms. The campaign is sweeping the country, with thousands of supporters and 2020 Campaign Committees in cities across the U.S.
2016 National Conversation on Board Diversity