Description
On November 17, 2016, in cities across the U.S. and throughout the world, thousands of C-Suite and senior level executives will discuss:
Creating Change Through Collective and Individual Action: How Can We Harness Investor Influence, Legislation, Publicity, and Other Means to Accelerate Progress for Women on Boards?
Join us for an evening of networking, hors d'oeuvres and insightful conversation. The research is clear: diverse boards have stronger bottom lines. Please join us to build awareness in North Carolina and urge companies to increase the percentage of women on corporate boards.

SPECIAL GUESTS






EVENT MC

ADDITIONAL INFORMATION

EVENT LOCATION: Mint Museum Uptown, 500 South Tryon Street, Charlotte, NC 28202. Join us on the 1st floor in the James B Duke Auditorium and Morrison Atrium.
PARKING: Available at the Duke Energy Center/Levine Center for the Arts Parking Deck, accessible via Stonewall Street. Parking vouchers will be provided at the event.
QUESTIONS: Contact Jennifer Winstel, Committee Chair, at jennifer.winstel@ml.com.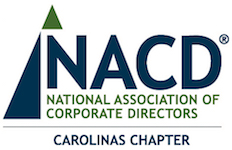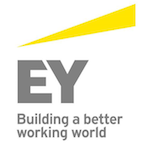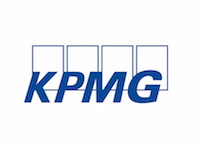 PRESENTED BY: 2020WOB/CHARLOTTE CAMPAIGN COMMITTEE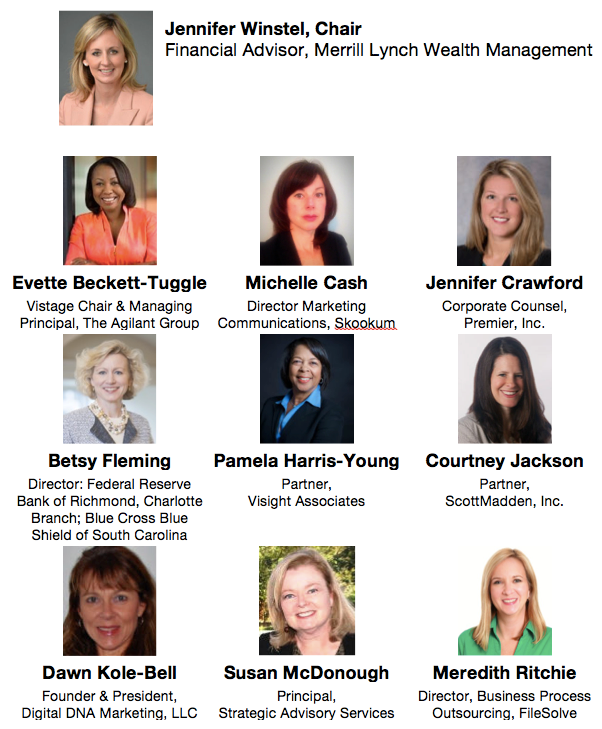 2020 Women on Boards is a tax-exempt organization under Section 501(c)(3) of the Internal Revenue Code. All contributions are tax deductible to the extent allowed by law.