2016 Lesbians Of Color Symposium (LOCS)

Saturday, March 19, 2016 from 10:00 AM to 6:00 PM (EDT)
Event Details
 The LOCS Collective in collaboration with Harvard Law School LAMBDA  presents...
4th Annual Lesbians of Color Symposium (LOCS)
 Join us and LBTQ women of color and our allies for a day of empowerment, culture, and solidarity!
 Saturday, March 19, 2016
 *10:00 AM - 3:00 PM 
Harvard Law School
1585 Mass Ave
Wasserstein Hall - 2nd Floor (Milstein)
Cambridge, MA 02134
Co-Hosted by Harvard Law School LAMBDA  
 ADVANCE REGISTRATION:
$45 *
 Keynote Speaker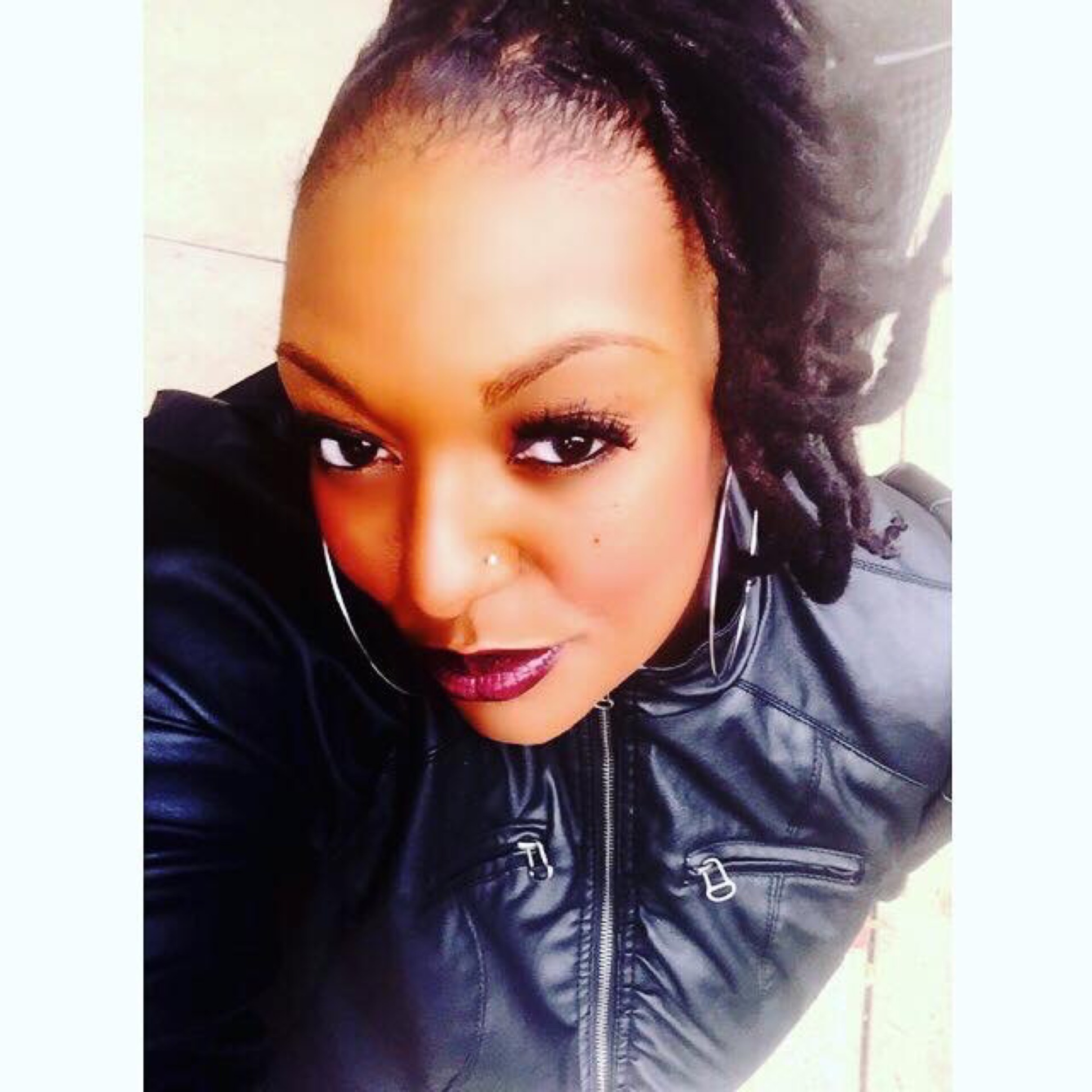 Kaila Adia Story, Ph.D
Associate Professor
Audre Lorde Endowed Chair in Race, Gender, Class & Sexuality Studies
Special Guest Speakers
Tiona McClodden
Filmmaker and Visual Artist 
ONYX Restorative Justice
~ Film Screening ~
"Vow of Silence" directed by Be Steadwell  
Workshops
"black./womyn. : Conversations with Lesbians of African Descent" Workshop
by Tiona McClodden
The black.womyn. workshop  will allow each participant the opportunity to insert themselves figuratively into the film by answering to each theme presented in the film. The goal of this workshop is to begin to lay the foundation to the self-esteem needed to talk more openly about one's self in relationship to their sexuality to others.
"The Intersectionality of Oppression & Self-Love"
by Karmen Manu El Nadira and Ayana L. Nadira
Many of us do not recognize the subconscious effects oppression has on our psyche as people of color, and how it can distort our views of Self, and our world-view. Participants will be led in a discussion exploring the root of oppression through the theories of Dr. Frances Cress-Welsing and the various avenues in which we receive messages about who we are as a people , as well as, its effects on how we relate to ourselves and others. The workshop will conclude with a discussion on strategies for strengthening ourselves mentally, emotionally, and spiritually via The 8 Dimensions of Wellness.


For more information  , contact info@locscollective.org or
View full schedule at  www.locscollective.org 
 Stay connected with #2016LOCS by following @locs_pride (Twitter), locs_collective (Instagram), and  "LIKE" us on facebook www.facebook.com/locscollective  
#2016LOCS  Sponsors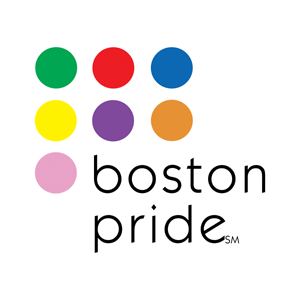 *Registration opens at 9:30 AM

**LOCS is a fundraiser for the LOCS Collective, Inc.  Proceeds from registration and other generous donations will benefit LOCS Collective, Inc  events and programs, which provide services to the LBTQ community.
LOCS Collective (LOCSC), Inc provides community and cultivates resources for lesbian, bisexual, transgender, queer (LGBTQ) identified women of color and our allies. We do this through advocacy, education, programming and counseling. Additionally, LOCSC, Inc hosts an annual conference that celebrates and unites our diverse sisterhood.
When & Where

Harvard Law School - Wasserstein Hall
2nd Floor (Milstein)
1585 Massachusetts Ave
Cambridge, MA 02138


Saturday, March 19, 2016 from 10:00 AM to 6:00 PM (EDT)
Add to my calendar
Organizer
The Lesbians of Color Symposium (LOCS) Collective, Inc
2016 Lesbians Of Color Symposium (LOCS)