Description
WHEN WE WIN WE LOSE: MAINSTREAMING AND THE REDISTRIBUTION OF RESPECTABILITY
by Dean Spade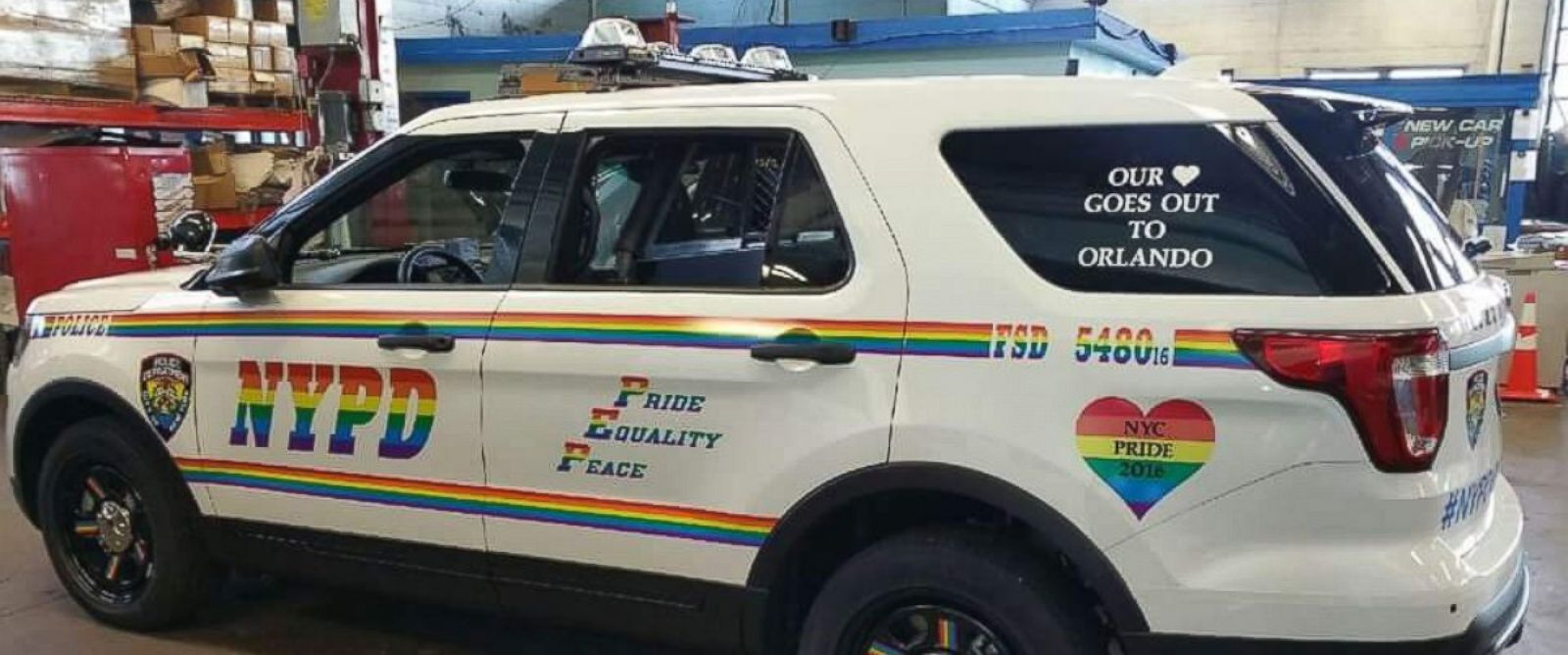 The Kessler Award is given to a scholar who has, over a number of years, produced a substantive body of work that has had a significant influence on the field of LGBTQ Studies. The awardee, who is chosen by the CLAGS Board of Directors, receives a monetary award and gives CLAGS' annual Kessler Lecture. The 2016 Kessler award goes to Dean Spade.
In recent years, trans lives and criminal punishment reform have hit the mainstream. Politicians, government agencies and media outlets – long the targets of social movements for trans justice and prison abolition – are suddenly articulating desires for the inclusion of trans people and concerns about "over criminalization." While this interest results from decades of organized political work, it threatens to suggest that our work is done, even as vulnerability to poverty, criminalization, and immigration enforcement continue to increase. In fact, we face our wins being turned against us, as the very sources of violence in our lives appropriate resistant discourses to justify and expand their operations. In this lecture, Dean Spade will reflect on models and practices that challenge the violence of mainstreaming while building abolitionist approaches to trans liberation.
Bio:
Dean Spade is an Associate Professor at Seattle University School of Law. He teaches Administrative Law, Poverty Law, and Law and Social Movements. Prior to joining the faculty of Seattle University, Dean was a Williams Institute Law Teaching Fellow at UCLA Law School and Harvard Law School, teaching classes related to sexual orientation and gender identity law and law and social movements.
In 2002, Dean founded the Sylvia Rivera Law Project, a non-profit law collective that provides free legal services to transgender, intersex and gender non-conforming people who are low-income and/or people of color. SRLP also engages in litigation, policy reform and public education on issues affecting these communities and operates on a collective governance model, prioritizing the governance and leadership of trans, intersex, and gender non-conforming people of color.
From 2012 to 2014 Dean was a fellow in the "Engaging Tradition" project at Columbia Law School. His book, Normal Life: Administrative Violence, Critical Trans Politics and the Limits of Law was published in 2011 by Southend Press, in 2015 by Duke University Press (second edition) and in 2016 in Spanish by Bellaterra Press. In 2015 he released "Pinkwashing Exposed: Seattle Fights Back," a documentary examining the concept of "pinkwashing" by telling the story of a successful fight by Seattle queer and trans activists to cancel a propaganda event sponsored by the Israeli Consulate, Stand With Us and the City of Seattle's LGBT Commission. His other video projects can be found on the website of the Barnard Center for Research on Women.