Description
The Cultural Alliance of York County, in partnership with York College of Pennsylvania, present the Impact Arts & Culture Conference, a regional arts & culture conference on June 24, 2016 from 9am until 5pm at Wolf Hall on the York College of Pennsylvania campus. The conference will provide professional development and learning opportunities for arts managers and organizations, artists, community and economic development professionals, students, educators, and others working in the arts and cultural industry in South-Central Pennsylvania and beyond.
The conference includes tracks led by industry experts that focus on nonprofit management, professional development for artists, and community and economic development through the arts. Guest speakers from nationally-recognized organizations such as the Metropolitan Group, Fractured Atlas, Americans for the Arts, Elders Share the Arts, and New American Public Art are scheduled to appear. Instructional materials, lunch, morning/afternoon refreshments, and networking opportunities included in registration.
Our 2016 Keynote Speaker will be interactional artist Ryan James. Ryan will talk about how he uses technology to bring people together, rather than push them apart. In order for his art installations to operate, people have to interact in various ways-powered by the energy and joy of those participating.

Discount registration available for staff/volunteers of the Cultural Alliance eight partner agencies, as well as members of the Americans for the Arts, Pennsylvania Association of Non-Profit Organizations (PANO), and the Pennsylvania Council on the Arts (PCA).
Visit www.impactartsconference.org for more information on our speakers, Pre-Conferences, event schedules, accomodations, and ways to save/scholarships available to attend the conference.
Thank You To Our Generous 2016 Sponsors
Conference Partner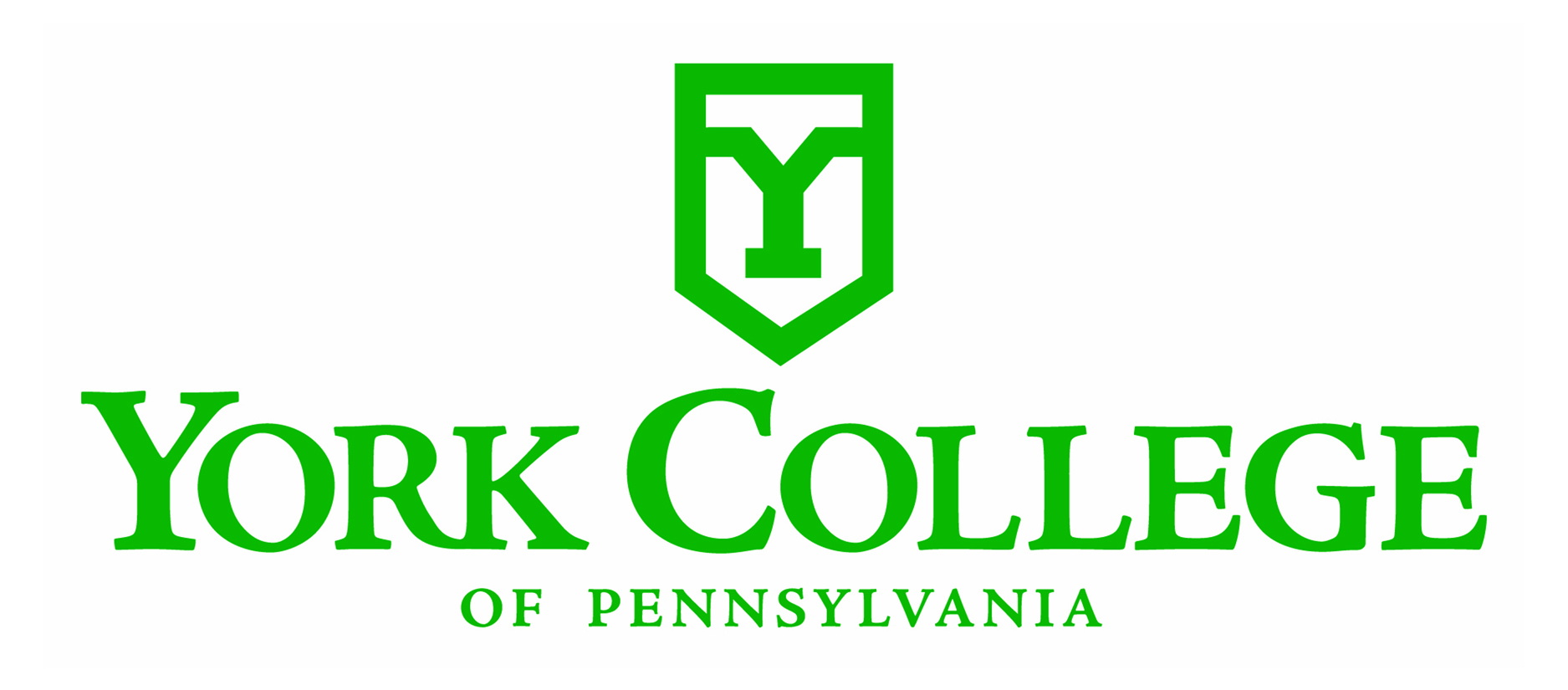 Convener Sponsors
Collaborator Sponsors