Description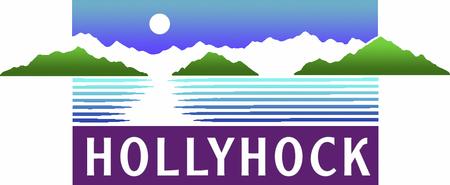 Join us as we launch our 34th season!
Wednesday, February 3rd, 2016
6:00pm - 9pm
Appy's & Cash Bar
Tiki Bar @ The Waldorf
1489 Hastings, Vancouver, BC
$0 - $50, donation
Pay what you can, all proceeds to the Hollyhock Scholarship Fund
The Hollyhock Scholarship Fund supported
over 300 emerging leaders, artists, teachers & others
to attend Hollyhock programs in 2015. Thank YOU!

Featuring...
A Short Showcase of the 2016 Program

Our Hollyhock Community
Connect with presenters, changemakers and
other inspiring people working to make the world better.
Prizes!

• Vancouver Program Tuition
• Hollyhock Cookbooks