Description
It's that time of year to book your Mini Portrait Session with our newly re-branded studio! This session will be at Caspers Park and I will have a cute little setup for you using creams, whites, and metallics. Check out our Facebook page for a sneak peak!

Mini sessions are great for those of you...
~Families needing a couple images for holiday cards
~Mamas wanting a pic of just your kids together in a cute setting
~Anyone needing updated headshots

Your ticket includes:
~5 edited hi-resolution photos
~25 minute session for up to 6 people
~an online viewing gallery of 20 photos with option to purchase additional images for $150
~48 hour or less turnaround time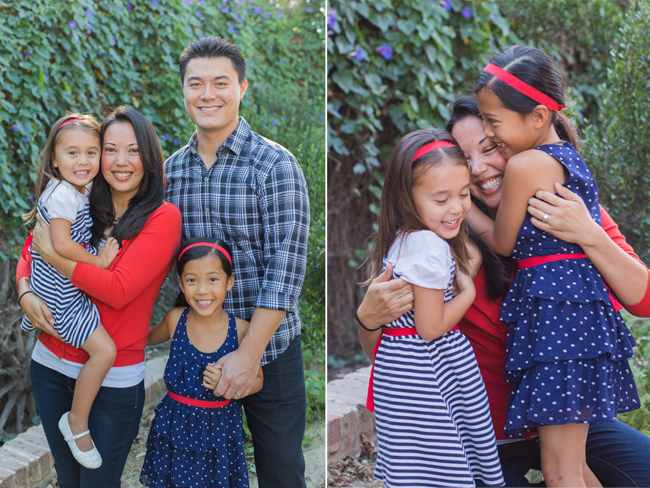 *Due to the nature of this shoot and slots being limited, tickets are not refundable.
**Please arrive early to make sure you are ready to shoot at your appointed time, especially if you have kids to include.. we know how it can be! We recommend to come about 20-30 minutes early to get your kids dressed and acclimated to the environment, so that they can be ready to shoot as soon as your slot opens up. This will make the most of your time and help you to not feel stressed too! Unfortunately, we can't extend your session beyond the slot you purchased if there is a client in the slot after yours. Bribes for children with their favorite treat are always welcome, so please bring them! Ideas are M&M's, gummies, etc. Also, if your little one has a favorite toy that I could balance on my head (anything to get their interest!) I am all for it and please bring that too!
Date and Time
Location
Ronald W. Caspers Wilderness Park
33401 Ortega Highway
San Juan Capistrano, CA 92675