Actions and Detail Panel
2016 Holiday House Tour
Sat, December 10, 2016, 10:00 AM – 4:00 PM EST
Description


It's a holiday-season tradition!
The Holiday House Tour has been the Woman's Club of Woodbury's primary fund-raiser since 1995. The annual proceeds are used to support local causes and to offer scholarships towards college tuition assistance.
We have great neighbors
The tour is made possible because of the kindness and generosity of Woodbury residents who open their doors to ticketholders that weekend. This is a special opportunity to see some of Woodbury's most interesting homes and historic structures. It's also a slipper-or-sock event; alternative inside footwear is required.
What you can expect
Every year the houses change. This year there will be six locations on the tour, but the addresses are not revealed until you purchase your ticket online or from one of our local vendors. Club members and other volunteers serve as house and room hosts to answer questions and make certain that touring goes smoothly.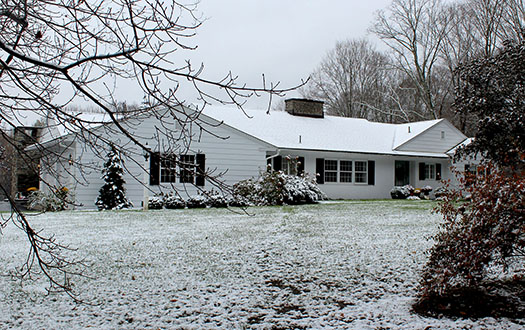 A: Caceci Home (1951-52)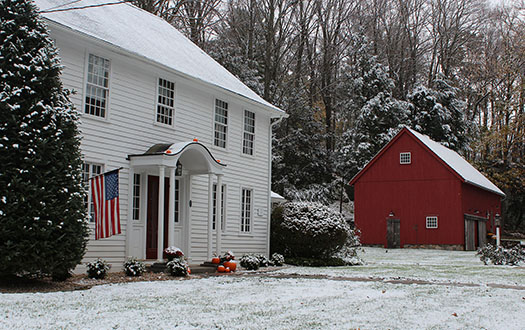 B: Cristiano Home (1721)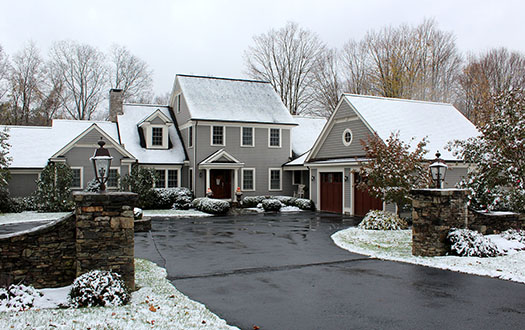 C: King Home (2007)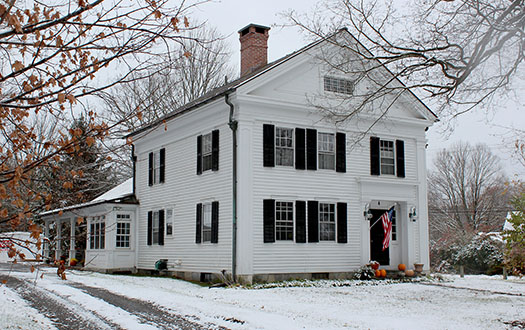 D: DeWitt Home (1835)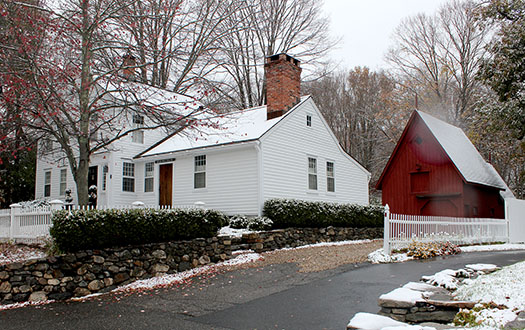 E: Tidgwell Home (1850)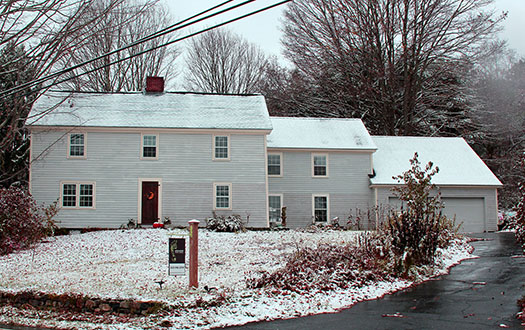 F: Urban Home (1770)


TICKETS
Online advanced tickets may be purchased here for $25, plus a proccessing fee. Day-of tickets are available online here for $30, plus a processing fee. Day-of tickets are also available at the door of the Woodbury Senior/Community Center for $30, with no processing fee. All sales are final. Unused tickets may be claimed as donations.
Tickets may also be purchased at the following locations:
WOODBURY: Canfield Corner Pharmacy; Curtis House; Elizabeth Richard; Maison St. Germain; Woodbury Drug; and Woodbury Farm Market

OUTSIDE WOODBURY: Hickory Stick Bookshop (Washington Depot); Newbury Place (Southbury); Roxbury Market & Deli; Towne Apothecary (Bethlehem); Village Restaurant & Tap (Litchfield); and Yankee Quilters (Seymour)


Woodbury Senior/Community Center
The Woodbury Senior/Community Center at 265 Main Street South is the comfort stop for all ticketholders. Tables and seating will be available for taking a break and enjoying some light refreshments. Part of the house tour tradition is for club members to make and sell kindling baskets––arrangements of fresh greens, decorated for the season. Please check it all out on tour day. We look forward to seeing you!
Join us December 10 for fun with family and friends, visiting Woodbury neighbors. After all, it's a community effort! Most proceeds are returned to the community.
Include the
2016 H

oliday

H

ouse

T

our as part of your year-end tradition.