Description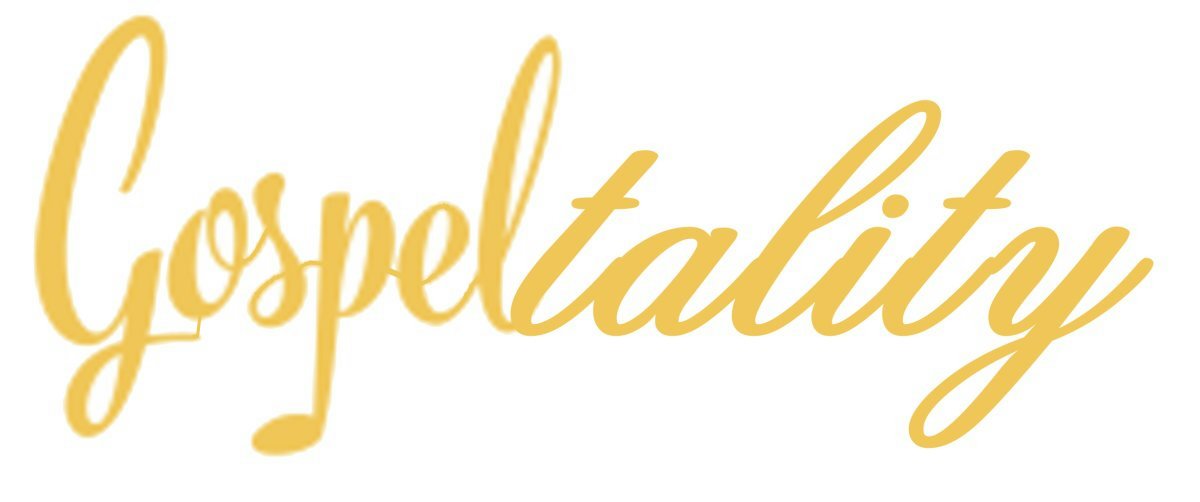 A two-day community gospel music festival called Gospeltality. The event will be held on July 16th and 17th (12:00 noon - 6:00 pm) in Fairview Park, Bridgeville, Pa 15017. Gospeltality Music Festival will be open to the public, and tickets will be $10 per day. Children are FREE.
Gospeltality is our effort to unite the community in fellowship through song, dance, mime, and more. We encourage you to help by submitting names of individuals and/or groups who would like to lend their God-given talents to help make this festival even more exciting. There will also be food and merchandise vendors display tables with merchandise, food, cosmetics, painting, clothing, spiritual cd's/dvd's, etc. If you would like more information you can contact the Bridgeville Civic League President, Mr. Winnie Love, at (412) 400-1644.
Line up will include:
New Horizons, Gospel Bluegrass Band, WV, Voices For Christ, Artistree, Blessed Messengers, Pittsburgh Gospel Lights, Trumpets of Joy, Aaron Clark & Ministry, DaMarra Chanel, Saxophonist, Tonji Cooper, Pastor Brian Wright, Pastor John Hamilton.
GOSPEL MIME by: 7th Angel, Pittsburgh, Blessed & Chosen Mime, Pittsburgh, Glorious Girls Mime, Erie PA
... and more!!!!