| | |
| --- | --- |
| 2016 "Designing a Life I Love" Strategy Sessions | |
Event Details
  Click Here to COMPLETE YOUR APPLICATION 
Are you Ready to Live Big, Bold and Bodacious?
This Living a Life I Love Strategy Session is a perfect opportunity for you ONLY if you:
 

Are you tired of just going through the motions of living, and ready to feel more drive and motivation when you get up each morning.

Want to understand your life's journey so you no longer feel disconnected inside, and out of balance.

 

Want to feel like your life matters and is worth living.

Are ready to go to work each day with more connection to your inner essence to experience more joy and inner peace.

Know

 

you are done feeling as if part of your life is missing, or on hold.

Are tired of relationships that keep you feeling like your soul is slowing dying inside, and you can't take another day of just existing.

Know you are destined for more than just working  hard to make a living, and doing for everybody else.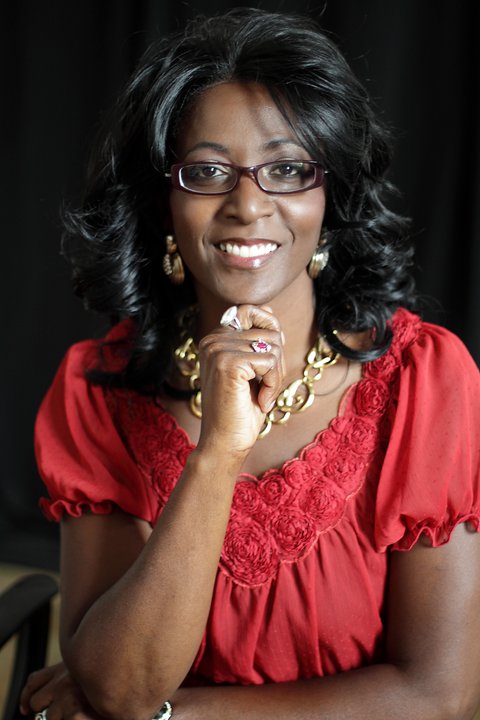 If you're thinking that it's high time you got a bit more serious about the direction of your life so that you too can create more joy, passion and abundance in your life, then we should talk real soon.
Would you like to change the ending of this
                           year's story into a destiny you want?

I've set aside time over the next few months for complimentary strategy sessions, and I'd love for you to grab one of those spots. They're going to fill up really fast, so register quickly to schedule your appointment today, so you can begin creating your Dynamic Life.

Here are the benefits you receive in this action-packed session:
Create a sense of CLARITY about how you "think" about you, and how those ideas impact you, so you can "design and run" your life, and not the other way around

Find out where any emotional experiences are keeping you from trusting yourself, so you can FOCUS on your dreams, and successfully share your gifts in the world

Uncover any blockages impacting your SUCCESS in relationships, career and finances

Explore your true purpose so you achieve true FULFILLMENT in your life's journey to achieve success on your terms

Experience more CONFIDENCE and boldness to move you forward joyfully in your personal and professional life

Complete the session with the excitement of knowing exactly what to do next to create the a life you truly want to experience
Are you ready to live a big, bold, bodacious life?
 
It's super easy!!
Just click the link above for your Free "Living a Life I Love" Strategy Session and let's talk!

Once it's received, you will be contacted you to schedule your session, Remember, the session is all about you! If (and only if) I feel I can help you further, then I can share how we might work together – totally no pressure at all.

Will I be talking to you soon? I hope so!
Hear Testimonials of what Clients Are saying:
 "... It was eye opening, heart enlightening and mind stimulating. The beginning of a journey to re-awaken to my genuine self. Part of this process is gaining a clarity of mind & re-igniting the passion for my life and my role in lifting humanity's purpose. Words can't express how greatful I am to be surrounded with loving, nurturing, supportive people. Kimle, you are a true blessing. Thank you. - Sally "
"... Although I was apprehensive (fear of judgement) it was absolutely wonderful to have this "conversation" with you, Kimle. You've help guide me toward my JOY. Your gentle probing and thought provoking questions have helped to take my life off PAUSE! The breathing exercise and the affirmation you suggested are great. Thank you Kimle!! Anyone who is able to participate won't be sorry. It can definitely help faciliate an "AWAKENING" - Karol
"...Thank you for assisting me in embracing my passion in life and showing me how to create opportunities to bring that into fruition. I am ready to live with even MORE passion and make a difference in my life & the lives of all whom I'm blessed to encounter! Peace & many blessings!" -  Lynnette
So are you ready to embark on a journey of transformation, and map out the changes you desire to spring forth in your life? Then register for your free strategy session!!
Peace and blessings,
The Alchemist for Soul Awakening
Where

Teleconference

Detroit, MI


Organizer
Kimle Nailer | Positive S.I.S.T.E.R.S.
Positive S.I.S.T.E.R.S.
Self-Improvement Simply Takes Education, Redevelopment and Sincerity
P.O. Box 241561
Detroit, MI 48224
313-402-4997
info@positivesisters.com
www.positivesisters.com 
2016 "Designing a Life I Love" Strategy Sessions