Event Information
Location
New York Athletic Club
180 Central Park South
New York, NY 10019
Description
ALL IN!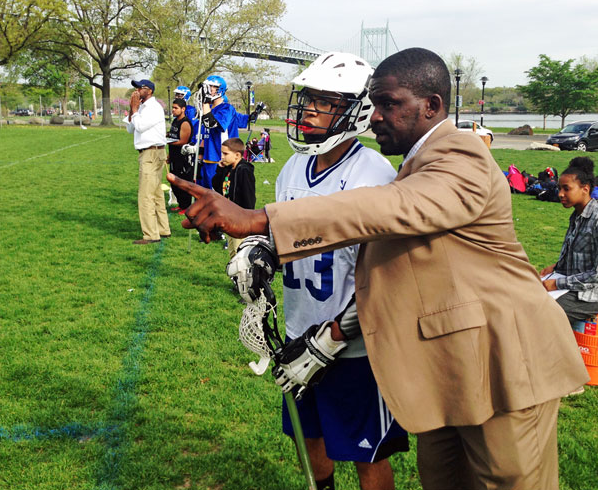 In support of the growth of lacrosse in NYC's public schools and underserved communities, we welcome you to the lacrosse reunion of the year! No need to call the babysitter, as this is a kid-friendly event where your sons and daughters may be able to meet their favorite professional lacrosse player. On April 26th, come eat, drink, be merry, and support the CityLax mission. Don't forget to check out the huge array of items in the silent auction.
5:30pm-6:30pm: Hall of Fame ceremony and autograph session
6:30pm-9:30pm: Main Event.
Check out this video recap from our 2014 Gala!

CityLax, Inc. is a non-profit organization dedicated to growing the game of lacrosse in New York City in a public-private partnership with the Public School system and in partnerships and alliances with community-based organizations.

Check out citylax.org for more information

Gala tickets can also be purchased by check. Please make these checks and other donations out to CityLax, Inc. and mail them to 65 West 89th Street, NY NY 10024. Please include contributor name and address with all checks, and if you need a corporate match form. All contributions and program ads are fully tax-deductible federal and state tax purposes. The non tax-deductible portion of each Gala ticket purchase is to be determined. CityLax, Inc. is a 501(c)(3) non-profit organization; federal tax ID #20-4531166.
For further information, call (917) 957-4409 or email jelani.day@citylax.org.
Artwork provided exclusively for CityLax by The Art of Lax™
Date and time
Location
New York Athletic Club
180 Central Park South
New York, NY 10019