ADVANCE TICKETS FOR THIS EVENT ARE NO LONGER ON SALE.

A limited number of tickets will be available at the door for $80




 VISA, MC, and Discover cards will be accepted.



RELATIONSHIPS, REGULATIONS & COMPLIANCE: FORCES OF CHANGE IN SPORTS LAW AND BUSINESS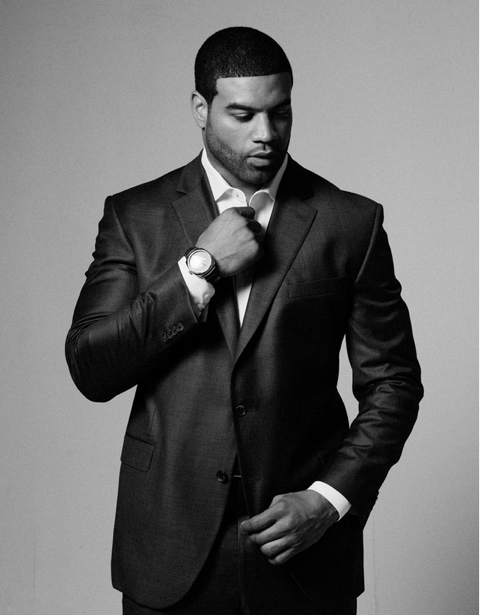 Keynote Speaker Shawne Merriman

Chapman University is a State Bar of California approved MCLE provider and certifies that this activity has been approved for MCLE credit in the amount of 6 units of general MCLE credit.
Symposium Schedule:
Check-in and Registration (8 - 8:30 a.m.)
Opening Remarks (8:30 - 8:45 a.m.)
Panel I: Relationships Matter: Dealings and Negotiations as a Team Entity Counsel (9 - 10:30 a.m.)
Panelists:
Panel II: Finding the Chosen One: The Complexities of Finding, Recruiting and Signing Professional Athlete Clients (10:45 a.m. - 12:15 p.m.)
Panelists:
Cameron Foster, NFLPA Agent, Founder, Reign Sports
Craig Domann, NFLPA Agent, Executive Vice President, 7 Sports Group
Bardia Ghahremani, NFLPA Agent, CEO, International Sports Agency
Neil Stratton, President, Inside the League

Erik Burkhardt, NFLPA Agent, Select Sports Group

Sean Kiernan, 

NFLPA Agent, Select Sports Group
LUNCH KEYNOTE: Shawne Merriman, former NFL linebacker (12:30 - 1:30 p.m.)
Panel III: Administrating the Adherence: Developments and Issues with Sports Administration and Compliance (1:45 - 3:15 p.m.)
Panelists:
Benjamin Gaus, Assistant Director of Compliance, UC Berkeley

Dan Goldberg, Assistant Director of Compliance, UCLA

Doug Aiken, Associate Director of Athletics and Compliance, Chapman University
Panel IV: Contract Negotiations and Commanding Calamity: An Agents Role in Navigating Image, Public Faux Pas and Branding (3:30 - 5 p.m.)
Panelists:
Ed Wasielewski, NFL Agent and Founding Partner, EMG Sports
Joe Longo, MLBPA Certified Agent, Paragon Sports International;  Adjunct Law Professor; Loyola Los Angeles School of Law
Aaron Gordon, NFL Agent. Founder, Uso Sports
Sam Renaut, NFL Agent, Players Rep Sports Management; Asst Director, Sports Law and Business Program, Sandra Day O'Connor School of Law (Arizona State)
Andrew Kessler, NFL Agent, Athletes First

Kristen Kuliga, Founder, K Sports & Entertainment
Closing Remarks (5 p.m.)
Reception (5:15 p.m.)