Description
CAIR-Arizona is proud to announce our 2016 Annual Banquet: Advancing Justice, Challenging Hate.
This year's lineup is arguably one of the most powerful that we have assembled.
Date: November 19th, 2016
Time: Registration begins at 5:00pm, Dinner and Program at 6:00pm
Speakers
Imam Suhaib Webb - Islamic Scholar and Founder, Center DC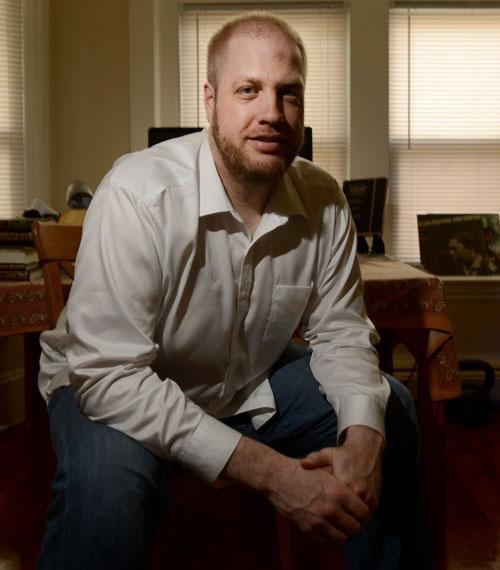 Abby Martin - Journalist, TeleSur English's "The Empire Files"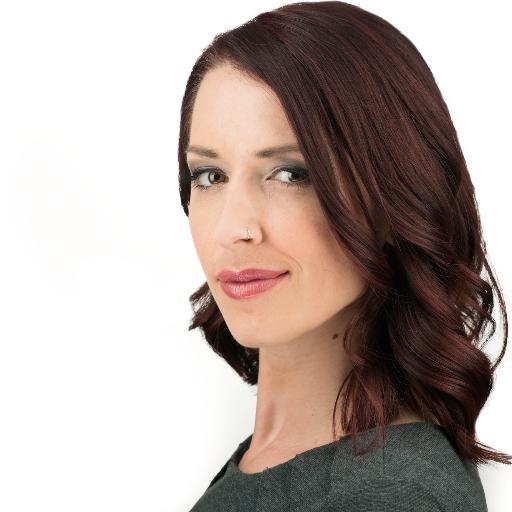 Amer Zahr - Comedian and Law Professor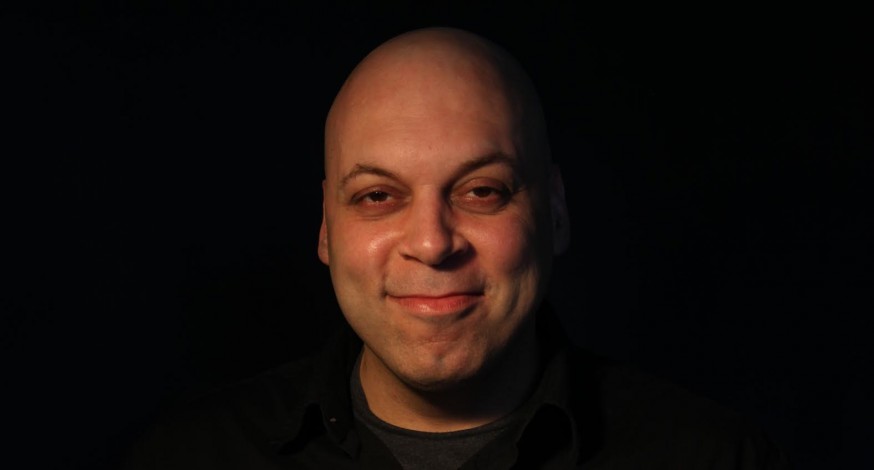 Description:
This year's theme will be "Advancing Justice, Challenging Hate" - and this fits no better organization, than CAIR-Arizona. This year, our chapter has been on the forefront of highlighting and documenting Islamophobia - launching the world-renowned #HateHurts campaign. Additionally, we have been leading the charge and winning in the realm of civil rights. Our caseload has continued to grow, as well as our excellent outreach and civic engagement programs.
CAIR-AZ is truly an organization that is on the rise, and on November 19th - we would love for you to come and share the evening with us at the Phoenix Airport Marriott. It is there, where you will see the great amount of work and progress that our organiztion is making, while enjoying some of the most enlightening speakers in the nation.
Don't delay - book those seats today!