Description
Two-day technology competition to create user-friendly web and mobile applications designed to help consumers and businesses use energy and natural resources more efficiently

Challenge brings together programmers, software developers, students, entrepreneurs, energy experts and thought leaders
Teams could win thousands of dollars in cash prizes!
For the past four years, the annual Boston Cleanweb Hackathon and Haccelerator have spun out successful businesses including past winners MySunBuddy and EnerScore (2015), Water Hero (2014) and Crowd Comfort (2013).
Check out the Hackathon DevPost Website for more details! This site hosts Hackathon rules, judging list and criteria, discussion boards, and provides a space for participants to connect with one another to begin team formation. The deadline to register is Thursday, March 31st 2016. Depending on availability, day-of tickets may be sold at the door.
An optional eight-week Cleanweb Haccelerator will follow the conclusion of the Hackathon where teams have the option to develop their work by building actual products and companies. The Haccelerator features weekly sessions that provide teams with expert support and guidance regarding company formation, legal issues, pitching, bootstrapping, attracting investors, networking and more. Cash prizes are also awarded, independent from the Hackathon.
Schedule for the Weekend:
Friday, April 1st
6:00 PM - 8:30 PM | Hackathon Kickoff Mixer (start of team formation, 30 second idea pitches and industry challenge presentation)
Saturday, April 2nd
8:00 AM - 8:30 AM | Breakfast & Registration
8:30 AM - 9:30 AM | Ideation Session & Intro to Datasets
9:30 AM - 8:30 PM | Hack Away! Workshops and Office Hours Available
8:30 PM | LogMeIn closes for the day - Rest up and come back ready to hack on Sunday
Sunday, April 3rd
8:00 AM - 2:00 PM | Race to the finish! Submissions are due by 2:00 PM sharp
2:15 PM - 3:30 PM | Pitches
3:30 PM - 4:15 PM | Judge Deliberations & Awards Ceremony
Contact Us
To discuss sponsorship opportunities or for more information please contact Tom Reid - (617) 315-9316 / treid@masscec.com or Katie Dobbins - (617) 315 9317 / kdobbins@masscec.com
For information regarding media outreach and relations contact Matt Kakley at (617) 315-9339 / mkakley@masscec.com
Hosted by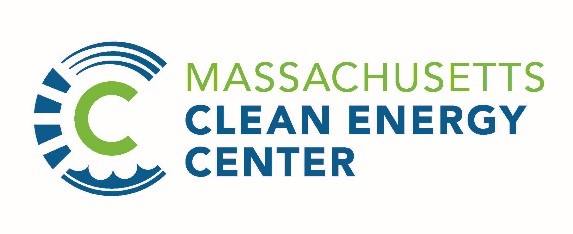 Sponsors




Partners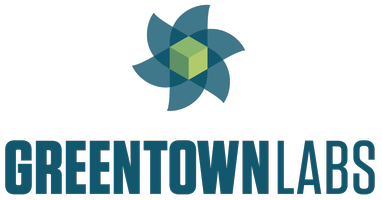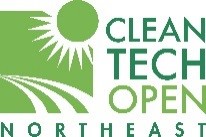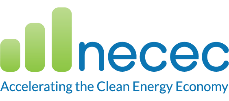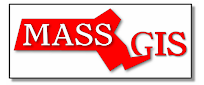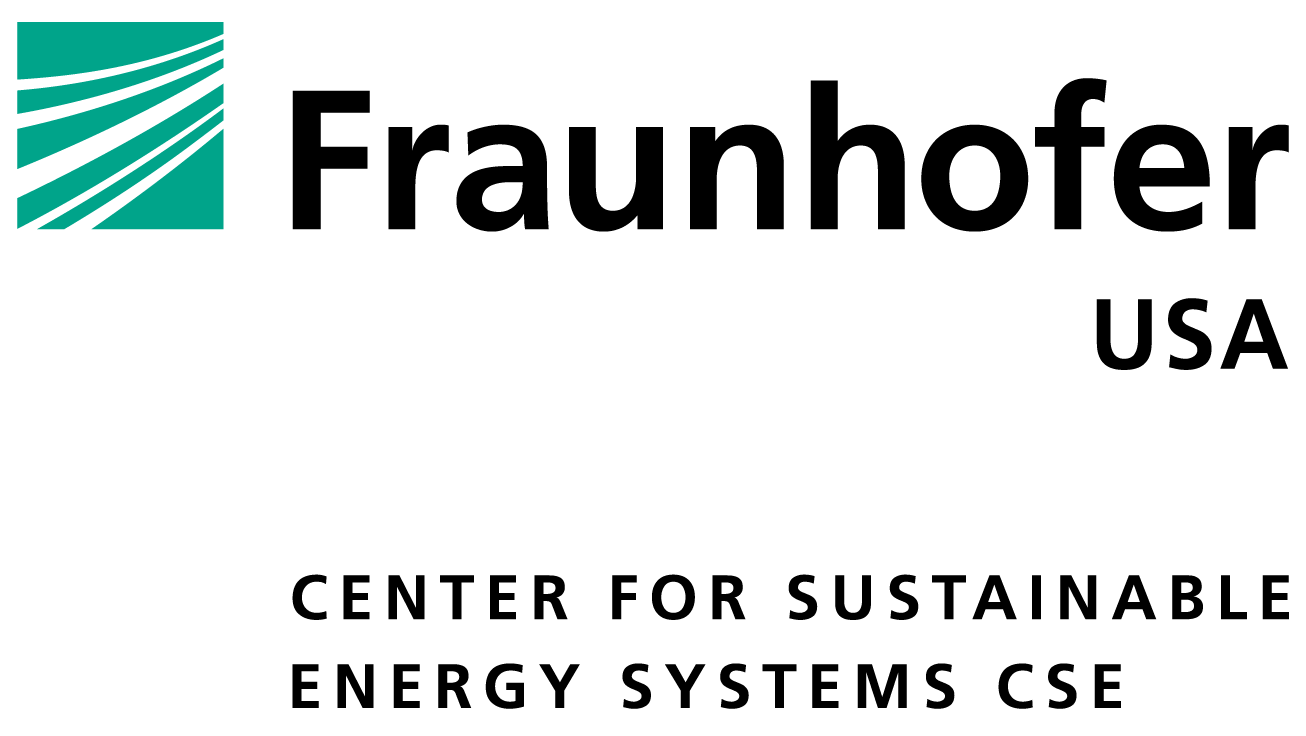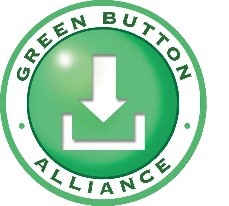 Hackathon FAQ
Q: What is a Hackathon?
A: A hackathon is an event where software programmers, entrepreneurs, designers, project managers and developers collaborate on software projects aimed at achieving a specific goal or falling under an umbrella of functional objectives. Hackathons often run from lasting as short as a day, to as long as a week or longer.
Q: Who can attend?
A: Anyone that is interested is encouraged to register! This includes developers, coders, engineers, designers, content experts, computer scientists and community members with an interest in renewable energy.
Q: If I don't have a lot of developing and coding experience can I participate?
A: Of course! All skill sets are valuable to the project and individuals will be able to learn new skills and network with other developers, designers and experts.
Q: What topics will teams be addressing?
A: Groups should create an application that addresses energy, waste, water, transportation, food or other energy and sustainability issues using web, data analytics, and mobile technologies.
Q: I have an existing team - can we work together?
A: Yes, but all attendees are still required to register separately on DevPost.
Q: If I don't have a team - can I still come?
A: Of course! We will have opportunities for participants to network and form their own teams Friday evening. There is no team size limit, however we do not recommend teams larger than six participants.
Q: What is the Cleanweb challenge aspect of the Hackathon?
A: Participants will receive a complied list of critical needs and challenges facing the global business community and local, state and regional governments. Direct feedback and suggestions from these groups will give teams a jump start on idea generation! Teams are also welcome to deviate from this and create their own project to solve a specific challenge related to energy and resource management.
Q: Will there be food?
A: Yes. We will be serving breakfast, lunch and dinner (and tons of coffee).
Q: Can I just attend the Final Pitches and Awards?
A: Yes! If you don't want to create a team but still want to support the Cleanweb sector, you are more than welcome to just attend the final pitches and/or kick-off mixer. Remember to still register for those specific tickets as space is limited.
Q: Who chooses the winners?
A: Winning teams are selected by a panel of six judges drawn from industry experts, the regional business community and government leaders. There is also a crowd favorite category!
Disclosure: By registering for MassCEC's 2016 Boston Cleanweb Hackathon, the registrant agrees to adhere to and be bound by the rules stated on the DevPost Hackathon Rules page.
Organizer of 2016 Boston Cleanweb Hackathon
The Massachusetts Clean Energy Center (MassCEC) is dedicated to accelerating the success of clean energy technologies, companies and projects in Massachusetts—while creating high-quality jobs and long-term economic growth for the people of Massachusetts.
MassCEC provides early-stage investments to startup companies, funds renewable energy rebates for residents and businesses and supports the development of a local clean energy workforce. Since its inception in 2009, MassCEC has helped clean energy companies grow, supported municipal clean energy projects and invested in residential and commercial renewable energy installations creating a robust marketplace for innovative clean technology companies and service providers.