Description
Best Memphis Burger Fest is an annual fundraiser for Memphis Paws, Inc., a 501(c)(3) charity committed to responsible pet ownership and raising money for rescue and animal care organizations around Memphis. Proceeds raised from admission, sales, cooking team entry fees, sponsorships, etc. benefit Memphis Paws, Inc. charities they help.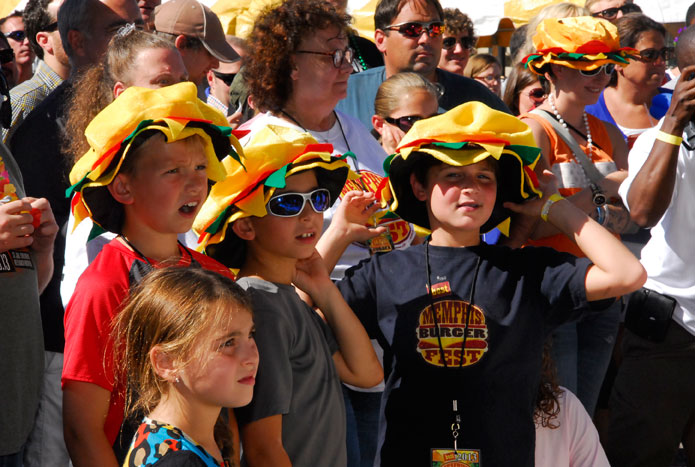 Teams compete throughout the day in Veggie Burger, Best Memphis Burger and Specialty Burger categories. They may also elect to compete for Best Bloody Mary. Other competitions at Burger Fest include pickle eating for kids, a world class slider eating race for daring adults and a corn hole tournament sponsored by Jose Cuervo.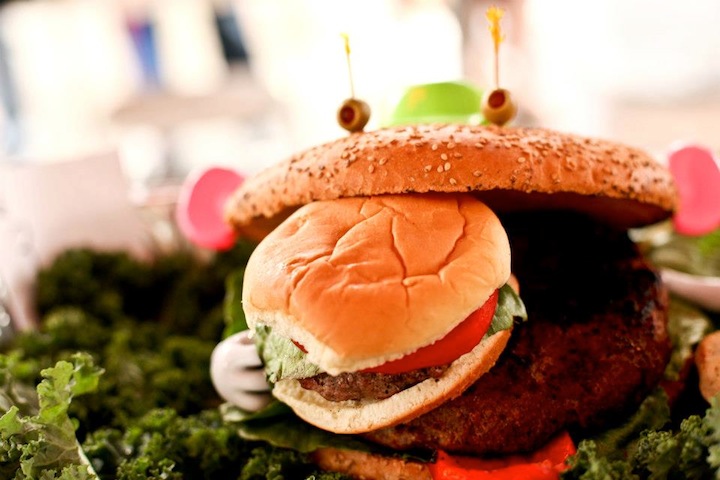 Burger Fest also features live music all day, activities for kids, pet adoptions and food trucks. Bring your blankets and lawn chairs put please leave your coolers and pets at home. Our generous teams will periodically offer some sample burgers as a way of collecting donations for Memphis Paws.