2016 AZ American Indian Veterans Town Hall and Benefits Presentation
Description
2016 Arizona American Indian
Veterans Town Hall meeting and Benefits Presentation
October 13, 2016
We-ko-Pa Resort
Ft. McDowell, AZ
The Arizona Governor's Office of Tribal Relations, the Arizona Department of Veterans' Services, the Arizona Developmental Disabilities Planning Council and the Arizona Coalition for Military Families will host an American Indian Town Hall on October 13, as well as a meet and greet event in the evening on October 12.
Event description:
Learn how the State provides services to veterans.

Participate in a forum for open dialogue by asking questions and making recommendations to improve health and human service delivery.

Network with key community organizations.
Who should attend:
Veterans & Family Members, Tribal Leaders, health/human and social service providers, community organizations, caregivers, anyone serving veterans and their families
October 12, 2016 - 5:30pm to 6:30pm - Meet and Greet
Join us for a meet and greet in the courtyard at the We-Ko-Pa resort for light refreshments
October 13, 2016 7:00am to 5:00 pm Town Hall & Benefits Presentation
Agenda:
7:00am - 8:00am - Continental breakfast & networking
8:00am - 9:00am - Opening Session
9:00am -10:00am - Town Hall Discussion "Improving the Quality of life of American Indian Veterans and their families"
10:00am -10:30am - Break & networking
10:30am -12:00pm - Town Hall Discussion (continued) "Improving the Quality of life of American Indian Veterans and their families"
12:00pm - 1:00pm - Lunch on your own (option to pre-pay for a box lunch)
1:00pm - 5:00pm - Federal and State Veteran Benefits presentations

Agenda Overview:
The 2016 Arizona American Indian Veterans Town Hall meeting and benefits presentation will open with a posting of the Colors, Pledge of Allegance, Invocation, and opening remarks by President Bernadine Burnette.
Our goal is to ensure that all veterans and their depenedts leave this event with sufficient information to meet immediate needs.
This is a forum to provide an opportunity for American Indian Veterans of all wars to share powerful and important experiences with the community, to air questions and concerns and encourage discussion dependent on questions raised by attendees.
The dialogue among the speakers aims to explain how the state is providing services to the tribal community, create awareness on resources available through non-government organizations, discuss and identify barriers to healthy living.
Vendors who provide services to Arizona American Indian veterans and their family members will be present throughout the day.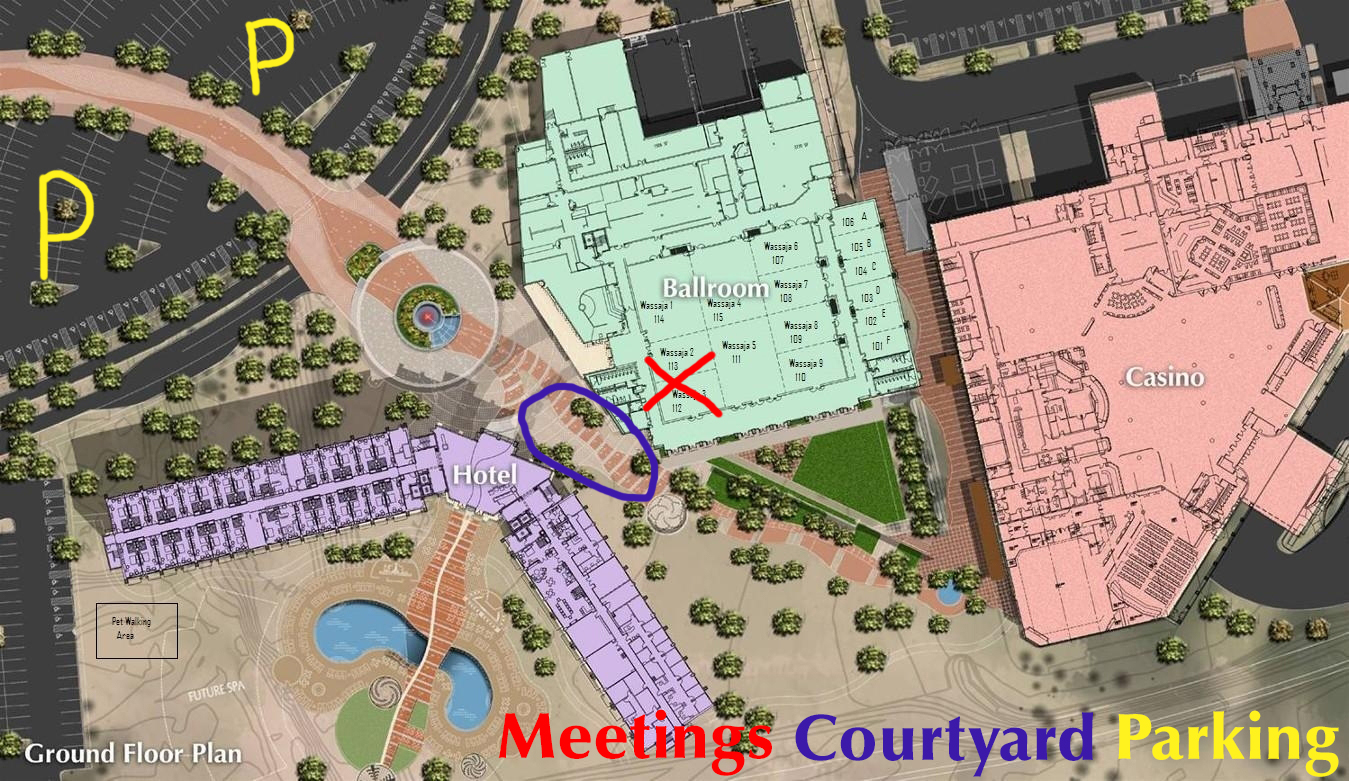 Contact Information:
Email: gotrinfo@az.gov or call 602-542-4426
Please note: All event purchases are final