2016 Armory Arts and Music Center Benefit Concert - The Basement Tapes-Great White Wonder

Saturday, May 28, 2016 from 7:00 PM to 10:30 PM (CDT)
Event Details
Please join the Armory Arts and Music Center and an array of wonderful local artists, including our beloved Gaelynn Lea (the 2016 NPR Tiny Desk Concert Series winner), as we celebrate the 2016 Duluth Dylan Fest through a concert influenced by The Basement Tapes - the music created in 1967 by Bob Dylan and the group of musicians that would become known as The Band. The basement recordings were made during 1967, after Dylan had withdrawn to his Woodstock home in the aftermath of a motorcycle accident on July 29, 1966. Recording sessions began in a den known as "The Red Room" in Dylan's home, before moving to an improvised recording studio in the basement of a house known as Big Pink, where Rick Danko, Richard Manuel and Garth Hudson lived. The sessions lasted roughly from May to October 1967.
The evening will reflect on a very important period of music history and is timely as The Basement Tapes Complete was awarde a Grammy Award this year. 
The folllowing talented musicians will be performing their hearts out as they dig into the backwater channels of The Basement Tapes and the Great White Wonder. They will also bring their own surprises to the stage. 
Aurora Baer with Adam Staupe
Todd Eckart
Jim Hall
Gene LaFond and Amy Grillo
Gaelynn Lea
Ed Newman and Lee Johnson
Rich Mattson and Germain Gemberling
Colleen Myhre 
The Boomchucks - Brad Nelson and Jamie Ness
Lonnie Knight and Reid Papke
Tickets ON SALE NOW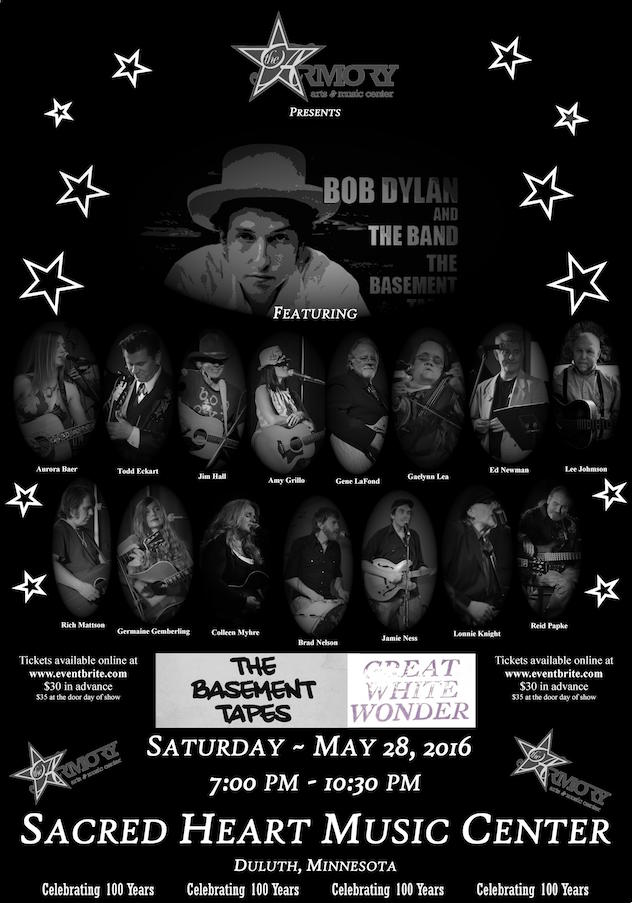 Tickets ON SALE NOW
SPONSORS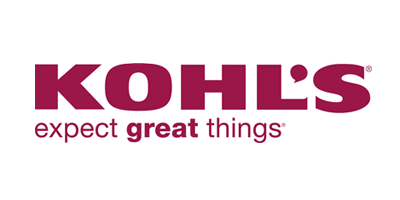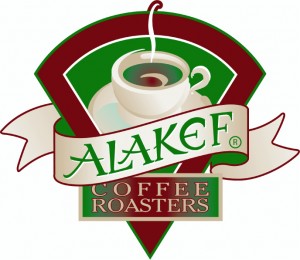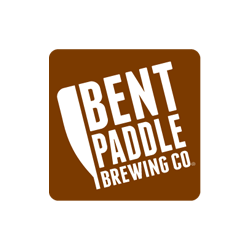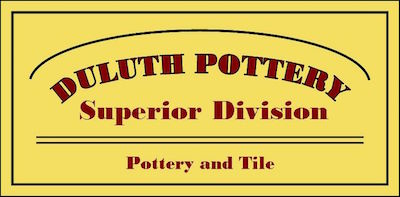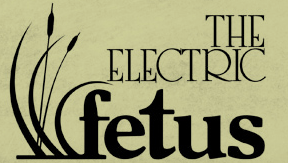 GRANDMA'S RESTAURANTS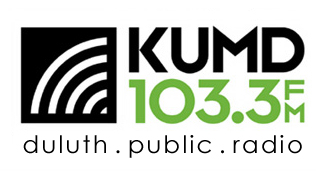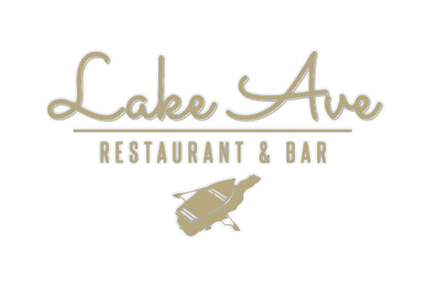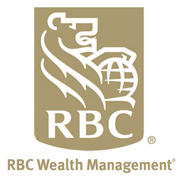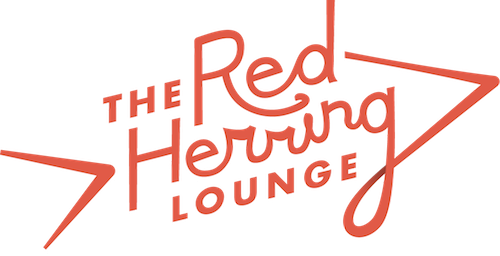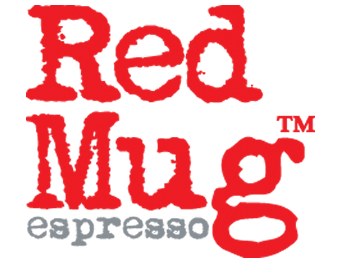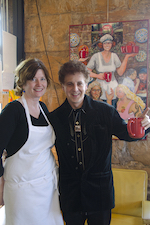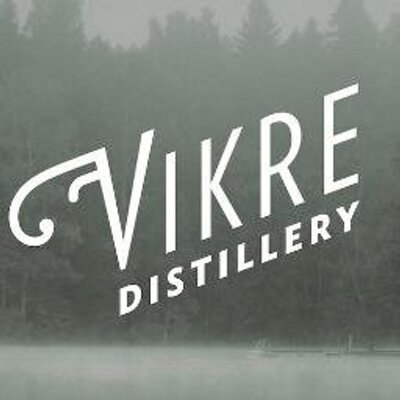 When & Where

Sacred Heart Music Center
201 W 4th St
Duluth, MN 55806


Saturday, May 28, 2016 from 7:00 PM to 10:30 PM (CDT)
Add to my calendar
Organizer
The Armory Arts & Music Center is a 501(c)(3) nonprofit organization with a mission "to preserve the Duluth Armory and its historic value to American culture and the arts, while encouraging its reuse, placing emphasis on arts and education."
Our vision is that the Armory Arts and Music Center will be a vibrant mixed use facility housed in the historic Duluth Armory and inspire generations to come through arts and arts education.
The Duluth Armory stands as one of Duluth's most historic and influential buildings. Preserving and restoring the Duluth Armory represents an incredible opportunity for the people and organizations of Duluth to come together in a project that will serve as a model for the country.
The AAMC has a purchase agreement with a development partner for the building and we are seeking to raise funds for our major program areas which include:
AAMC MUSIC RESOURCE CENTER PROGRAM REHEARSAL AND STUDIO SPACE

HISTORIC DRILL HALL STAGE ENTERTAINMENT SPACE

INSPIRATIONAL MUSIC TRIBUTE SPACE

VETERANS TRIBUTE SPACE 
Duluth is a destination point for tourism; the city has great plans to build on this reputation and become known as a destination for the arts in the Midwest.
Supporting the Armory isn't just supporting the past and preserving history, it's the opportunity to embrace Duluth's rich heritage and provide inspiration to many for years to come!
Join with us in sharing a vision for the future.