2016 Annual Latino Summit/Cumbre Latina Anual

Thursday, November 3, 2016 from 8:00 AM to 2:30 PM (EDT)
Event Details
                                   AGENDA - subject to change                 Sponsored by:
                              PROGRAMA – Sujeto a Cambios   

8:00 AM     Continental Breakfast, Networking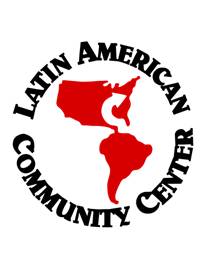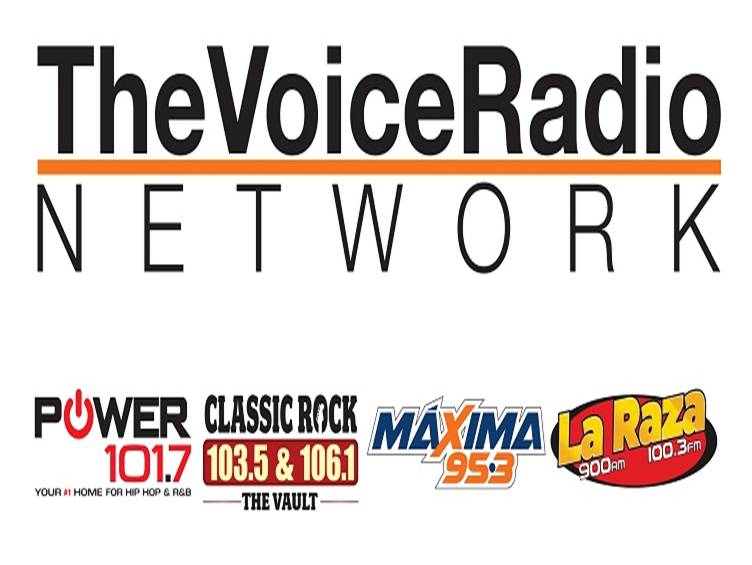 Desayuno Continental, Introducciones                
9:00 AM    General Session Opens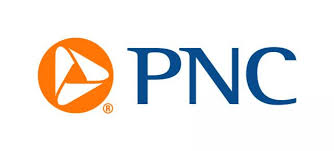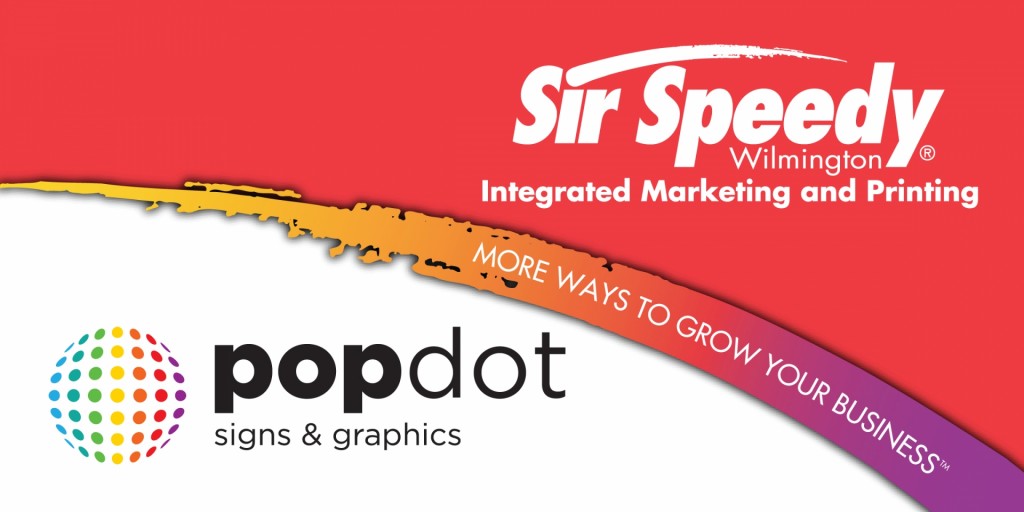 Inicio de las Sesiones Generales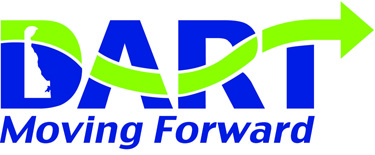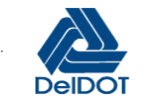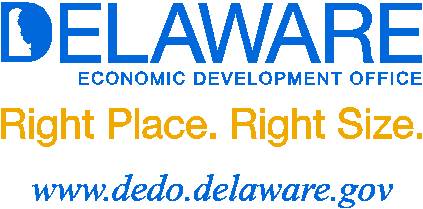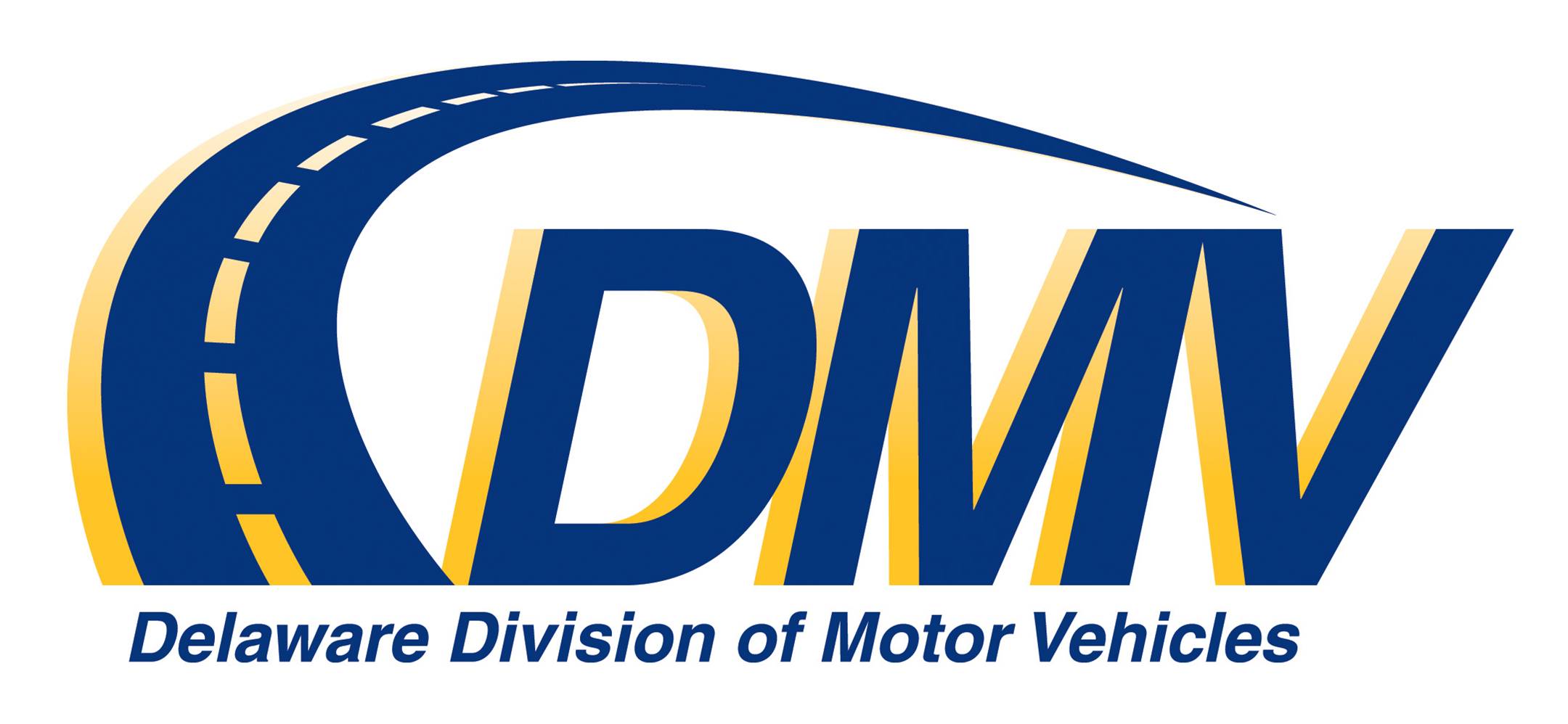 9:30 AM    Keynote Speaker - Dr. Ileana Smith                    
                  Oradora Principal- Dra. Ileana Smith      
                                                                     


  
9:45 AM    Governor Jack Markell 
                   Gobernador Jack Markell                                       
10:00 AM   Social Justice 
                Justicia Social 


10:05 AM   Health Panel Discussion - Discusión – Panel de Salud
                  The purpose of the panel is to discuss key strategies and programs to promote 
                  health where we want to encourage civic active participation from Hispanics.  
                  We will also provide a high level update on the Health & Social Services
                  Committee Policy Agenda progress including the Cultural and Linguistic Study
                  Findings.

                 El propósito de este panel es discutir las estrategias claves en la promoción de
                 la salud y de la activa participación cívica de los hispanos.  También ofreceremos
                 una detallada actualización sobre los avances en la agenda del Comité de 
                 Políticas de los Servicios Sociales y de Salud incluyendo los resultados del
                 Estudio Cultural y Lingüístico.

 10:50 AM   Economic Development Video
                 Video – Desarrollo Económico
10:55 AM    Expo
                 Expo  
11:40 AM     Lunch 
                  Almuerzo 
12:40 PM    Recognition and Sponsorship Presentations
                  Reconocimiento y presentación de patrocinadores

12:55 PM    Transportation Video
                     Video - Transporte

1:00 PM      Education Panel Discussion
                  Education Panel Discussion-The Education discussion will raise awareness of EL
                   educational issues facing our Hispanic students in three key areas a Statewide
                   Strategic Plan, funding for Delaware English Language Learners (ELLs), and the
                   new Education Law, Every Student Succeeds Act (ESSA).  We will explore best
                   practices on how to promote, extend, and develop state policy changes and
                   initiatives that will assist in closing the Hispanic achievement gap under ESSA. 
              
                      Discusión – Panel de Educación
                      Las conversaciones, en tres áreas claves de la educación, crearán conciencia 
                     sobre los  asuntos educativos del  inglés como idioma a los que nuestros 
                     estudiantes hispanos enfrentan. Estas tres áreas claves son el plan estratégico
                     para todo el estado, fondos para el programa de aprendizaje del inglés como
                     idioma en Delaware (ELL por sus siglas en inglés), y la ley que permite el
                     éxito a todos los estudiantes conocida en inglés como Every Student Succeeds 
                     Act (ESSA). Exploraremos las prácticas mejor indicadas para la promoción,
                     extensión y desarrollo de cambios en la política e iniciativas del estado que 
                     ayudarían a reducir la diferencia que existe en los resultados
                     de los estudiantes hispanos según la ley ESSA.
 1:45 PM     Path Forward and Action Steps
                  El Camino a Recorrer y Pasos a Seguir

2:05 PM     Driving Privilege Signing Video
                    Video – Ratificación de la Ley Para La Tarjeta del Privilegio de Manejo

2:15 PM     Closing Comments and Recognition
                Comentarios de Clausura y Reconocimiento

2:30 PM     Event Closes
                  Cierre del Evento
If you wish to be sponsor or exhibitor of the 2016 Latino Summit please visit our website at: http://www.hispanic.delaware.gov/2016hispanicsummit.shtml

Si usted desea ser patrocinador o exhibidor en la Cumbre Latina Anual 2016, por favor visite nuestro sitio de internet en: http://www.hispanic.delaware.gov/2016hispanicsummit.shtml
When & Where

Delaware Technical Community College
William A. Carter Partnership Center
21179 College Drive
Del Tech Owens Campus, Georgetown, DE 19947


Thursday, November 3, 2016 from 8:00 AM to 2:30 PM (EDT)
Add to my calendar
Organizer
Mission Statement
The Delaware Hispanic Commission is committed to enriching the lives of the Hispanic Community by enhancing and streamlining efforts to improve the delivery of services; bringing awareness of current issues to the state agencies; suggesting possible solutions for the agencies consideration; and keeping the Hispanic Community informed of available state assistance that exist for all Delaware residents.

Nuestra Misión
La Comisión Hispana de Delaware está comprometida a mejorar la calidad de vida de la comunidad hispana realzando y agilizando los esfuerzos para mejorar la entrega de servicios; presentando sugerencias y posibles soluciones, a los problemas actuales, para la consideración de las agencias del estado; y manteniendo a la comunidad hispana informada sobre los diferentes programas de asistencia del estado disponibles para  los residentes de Delaware.