2016 ABHP/ASHP Midyear Leadership Awards Luncheon
Description
The luncheon was a great success and ABHP appreciates your support or attendance to this event on December 6th. We will keep ticket sales open for student sponsorships only, as we had many students in attendance. You will receive a personal note of gratitude from a student that was sponsored. Thank you for your overwhelming support!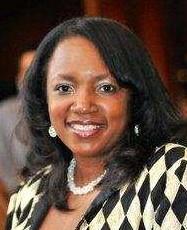 Dr. Deanna Winfield-Gates, ABHP President, cordially invites you to join ABHP and ASHP Leadership as we celebrate and congratulate Dr. Mary Choy, the 2016 ASHP-ABHP Joint Leadership Awards Recipient.

Dr. Mary Choy, Associate Professor at Touro College of Pharmacy in New York City, New York has been chosen by the selection committee of the American Society of Health System Pharmacists and Association of Black Health System Pharmacists to receive the 2016 ASHP/ABHP Joint Leadership Award during the Annual ASHP MidYear Meeting in Las Vegas Nevada. Dr. Choy was chosen for her dedication and commitment to the progression of the field of pharmacy as well as her work in the community.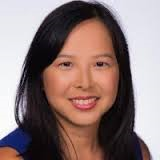 Thank you in advance for your support of Dr. Mary Choy and the Joint Leadership Awards Committee! If you can't be in attendance, please consider sponsoring a student luncheon ticket.
Buyers will be added to our mailing list for updates.