2015 Women Entrepreneurs Rock Conference

Friday, November 13, 2015 at 9:00 AM

-

Saturday, November 14, 2015 at 6:00 PM (EST)
Event Details
Join us as we celebrate our 5th Year Anniversary
on Saturday November 13th &14th, 2015
Women Entrepreneurs Rock is an annual interactive conference that brings female business owners from across North America together for a day of education, empowerment and encouragement.
The purpose of the conference is to create a space where women can address the challenges they face while growing their business. Additionally, the female entrepreneurs in attendance have the opportunity to connect with resources and assistance they need on the spot.
WE Rock is also a premier networking opportunity where many ladies have connected and returned in subsequent years to deepen the relationships initially established at the conference.
Popularity and attendance of the conference has grown from just 35 Atlanta based women business owners in 2011 to over 100+ women entrepreneurs across the country.
The WE Rock Conference theme for 2015 is
Rock Your World
Your Brand • Your Image • Your Health • Your Wealth • Your Life 
Speakers and workshop clinicians will be developing their content to help
business owners dialog around issues within these five areas which many find
challenging to talk about or get help with.
Dynamic Speakers

Panel Discussions

Door Prizes

Networking
Our morning Keynote Speaker is
Jennifer Keitt

 For more than two decades, Keitt has represented the power and perseverance of women, challenging them to invoke change and conquer the world in unique and creative ways. She has also served as a public speaker at various U.S. companies and organizations, including Children's Hospital of Philadelphia, CNN, Turner Broadcasting, Cox Radio, Fort Dix, University of Minnesota, The Salvation Army and numerous other women's groups, organizations, colleges and universities. An advocate of higher learning and lifelong personal development, Keitt was recently inspired to create the Keitt Institute Inc., a multi-faceted organization that facilitates life empowerment training, life classes, seminars, personal and professional development, and events for women.
Our afternoon Keynote Speaker is
Aurea McGary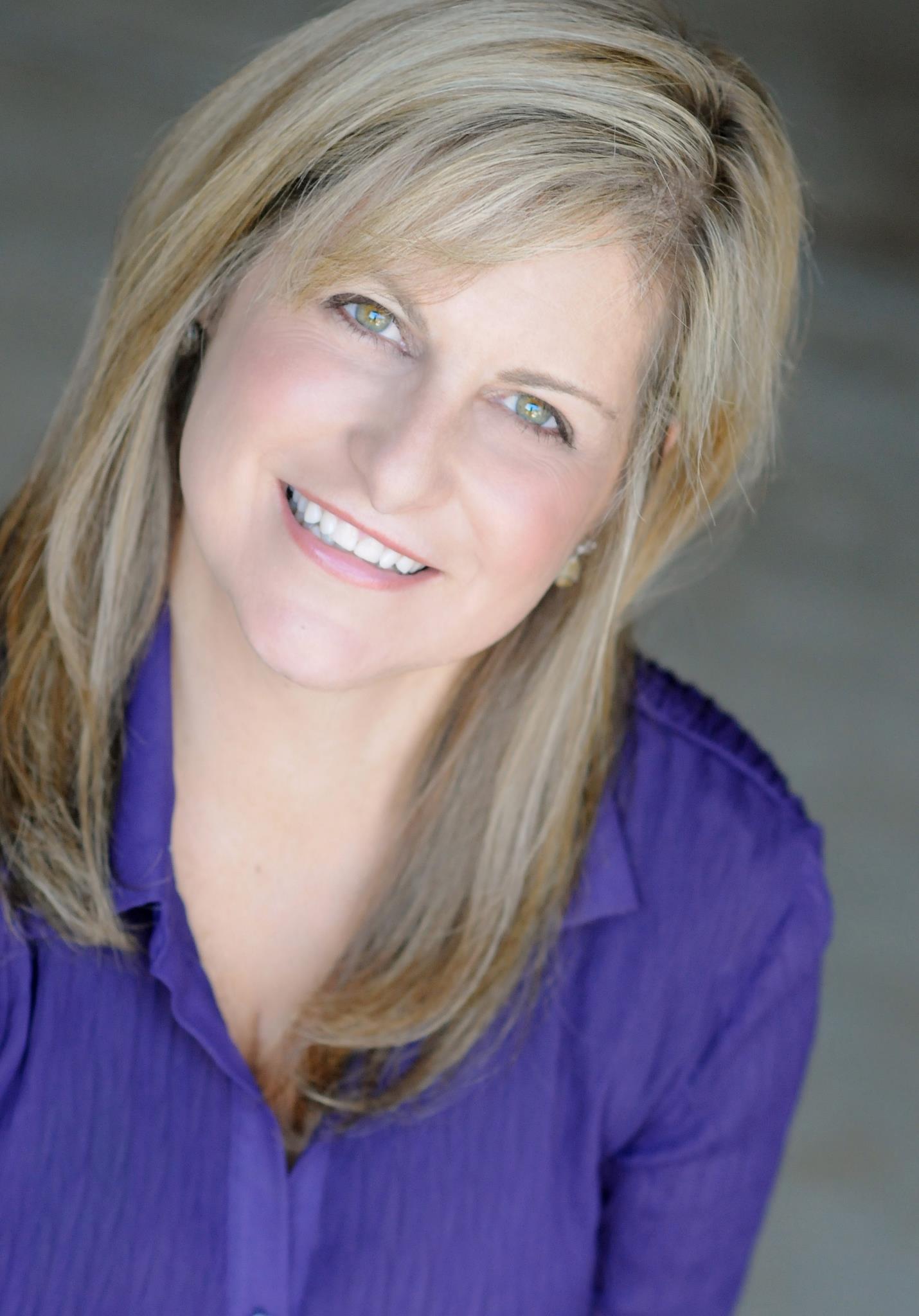 Aurea McGarry is an Emmy Award winning TV show host and producer, President and Founder of the Legacy Maker™ Entrepreneur Coaching Systems, Direct Sales Expert, Author, Speaker, Charity Advocate and President of the Live Your Legacy Summit event series. A Cancer & Domestic ViolenceSUR-THRIVER!

Aurea, who is better known as the Legacy Maker™ has been personally trained by some of the best business minds in the world. Donald Trump, Mary Kay Ash, Zig Ziglar, John Maxwell, Mark Victor Hanson, and Jairek Robbins just to name a few.

Her passion is philanthropy and she created the Live Your Legacy Summits in 2011 to support and celebrate heroes in the nonprofit world in order help them gain resources they need to continue their work making our world and communities a better place, all while celebrity speakers teach summit attendees skills on how to LIVE their best legacy everyday through their business, family and life!

With motivation and inspiration Aurea is a strategic planner, expert sales coach, and even provides full media and PR trainings. She does more than inspire a person to live life now on purpose, but also to engage your sales needs & leading teams higher productivity, higher profits, and higher corporate visibility. 

She has been featured on PBS, ION TV, The 700 Club, NBC, Fox News, Daytime, CBS, and many more with audiences in the millions. Aurea McGarry is an Emmy award winning TV show host and producer for her Live Your Legacy TV show that spot lighted nonprofit organizations and the outstanding work they do on a daily basis. Along with the Emmy award, she's a TV producer with three international TV Telly Awards and Davey Awards and takes her passion to others with her film, media, and PR trainings.

Aurea served as Senior Sales Director in the top 1% of Mary Kay and won literally hundreds of awards, 7 cars, diamonds and cash bonuses in the direct selling industry for over the last 25 years. She has been a National Sales Director in several direct sales companies leading their sales force to great heights in the field and inside their corporate head quarters. Teaching her advanced skills, strategies and best selling and recruiting ideas with over a million consultants nationwide.

Aurea McGarry's tools and techniques for people, sales, and media are some of the most sought after in the country. Aurea, as a Legacy Maker™, incorporates strategic actions for the individual, corporations, and product exposure for optimal success. Aurea causes individuals and organizations to go above and beyond and helps them turn their DREAMS into STRATEGIES THAT WORK!!  
Our Inspirational Speaker is Cheryl Wood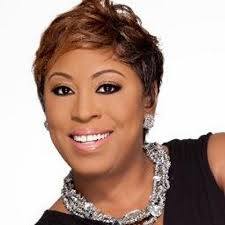 Cheryl Wood is one of the most compelling thought leaders and voices in motivational speaking today. Armed with a mission to empower, Cheryl has already impacted the lives of thousands through her life-changing principles of FEARLESS living. She is an award-winning speaker, corporate consultant, author and business strategist who specializes in equipping audiences to stretch their thinking, expand their expectations, and play a bigger game. She compels men and women to embrace their personal power to visualize and achieve their career, business, or life goals. Her enthusiasm and passion are contagious and spark a flame among audiences to boldly step outside of their comfort zone, take calculated risks, and remove self-limiting beliefs to reach their greatest potential.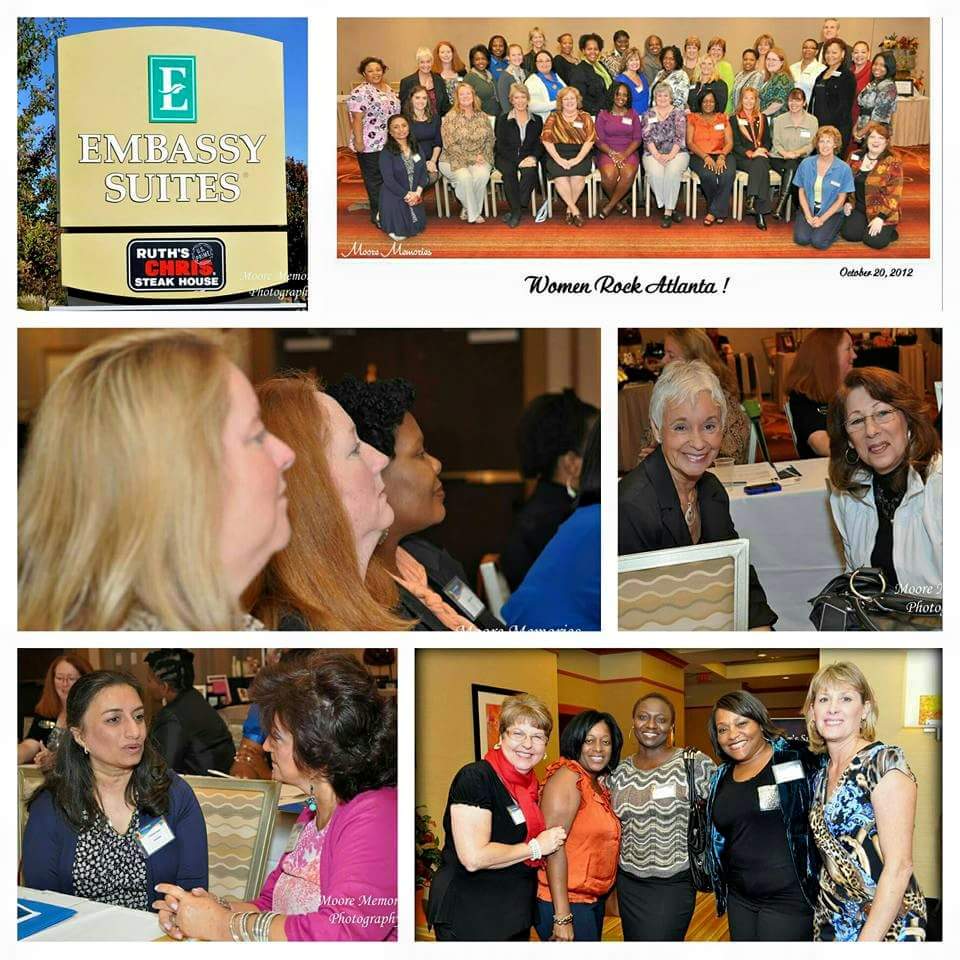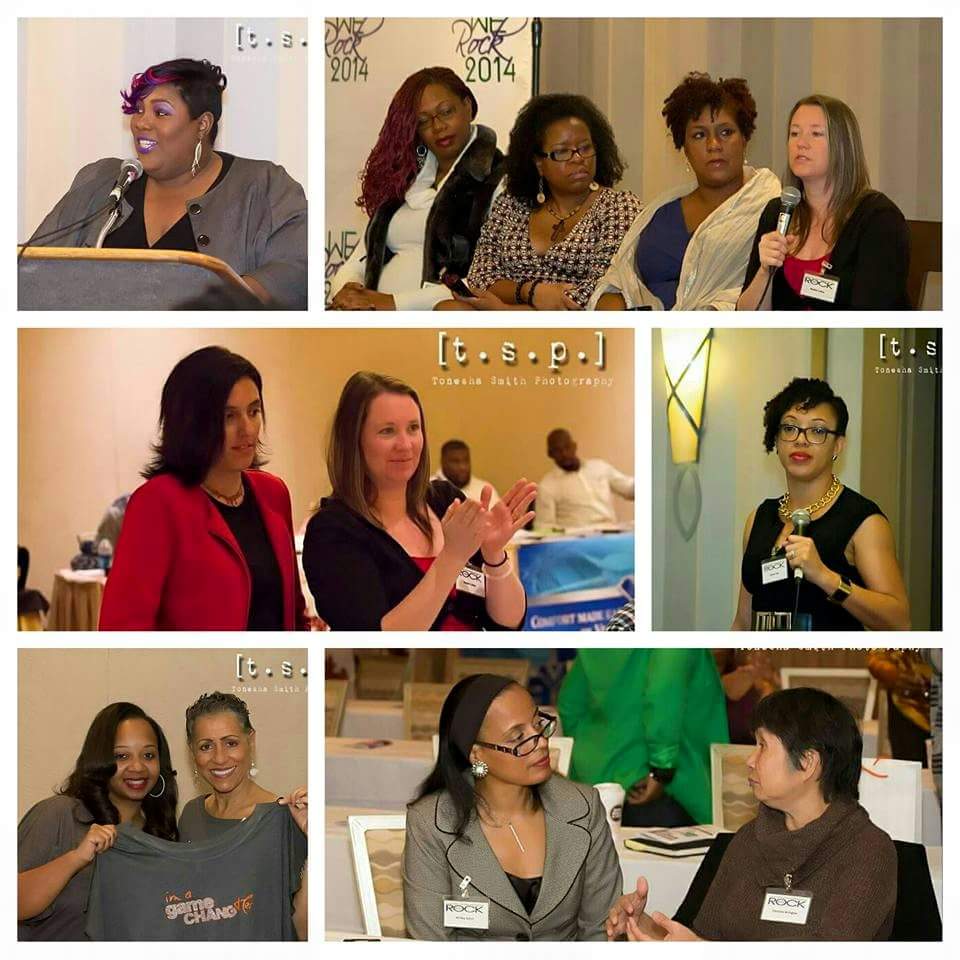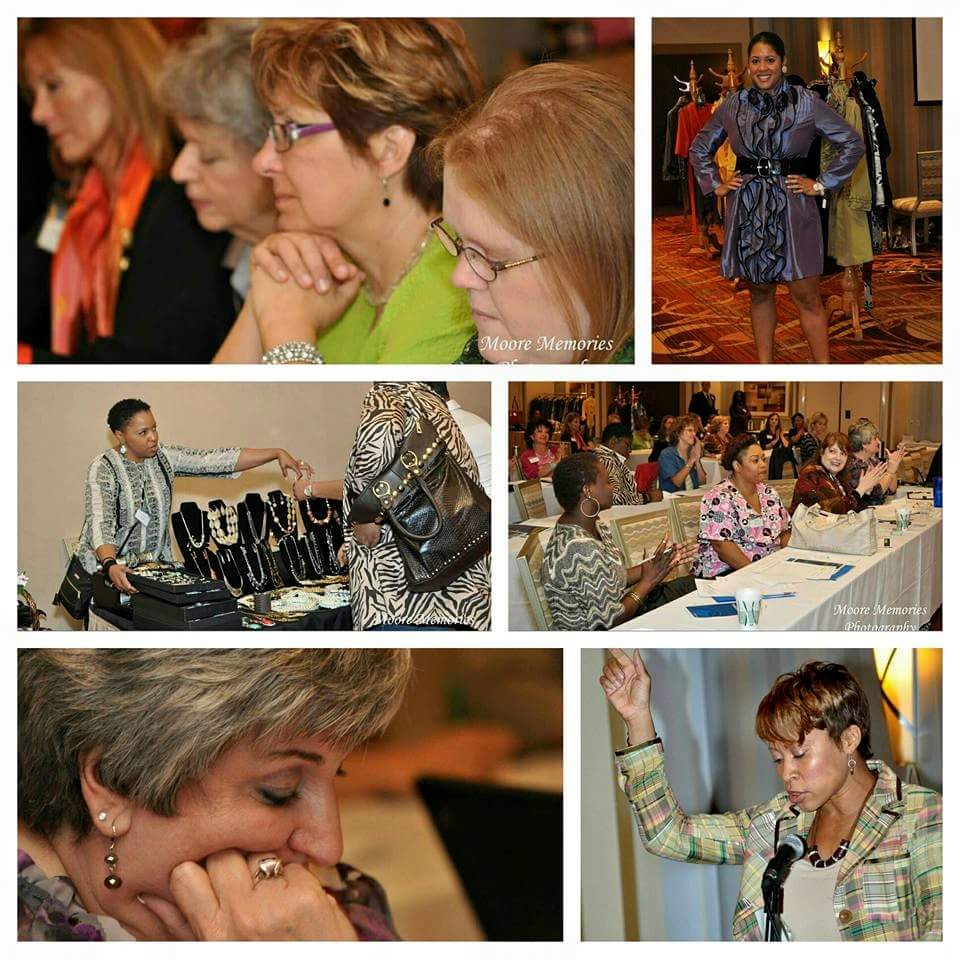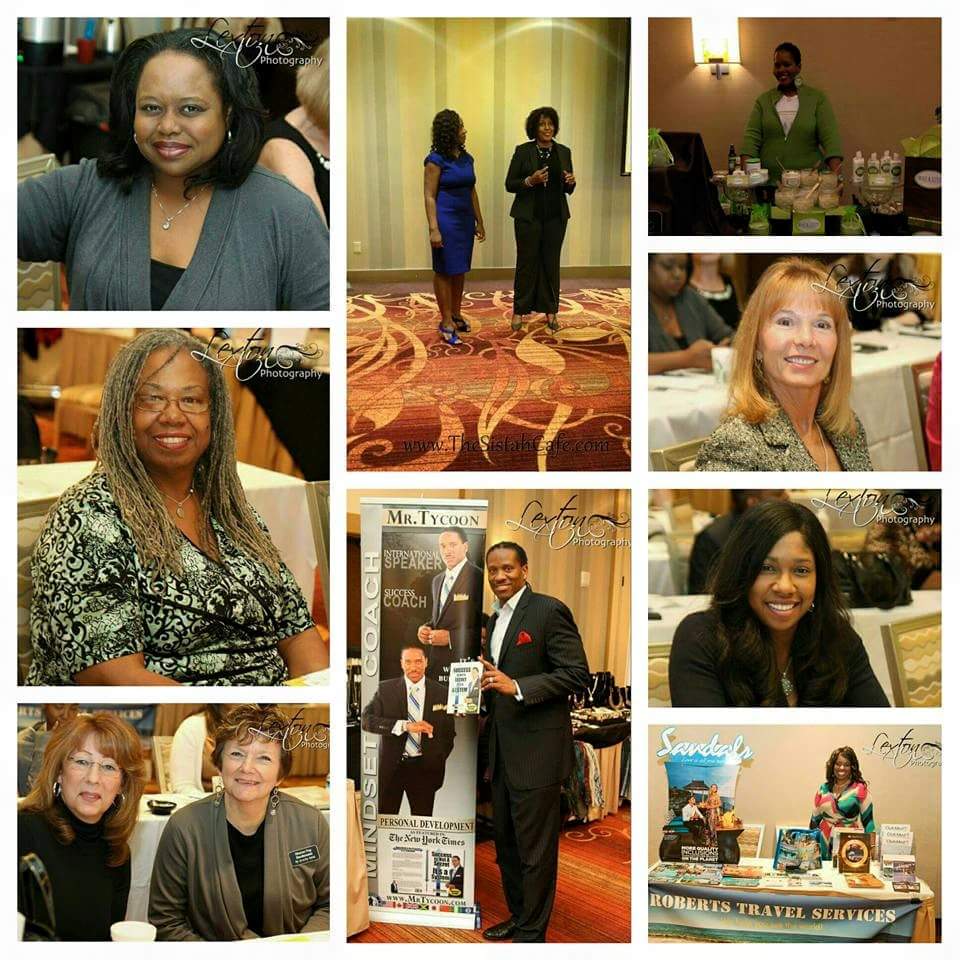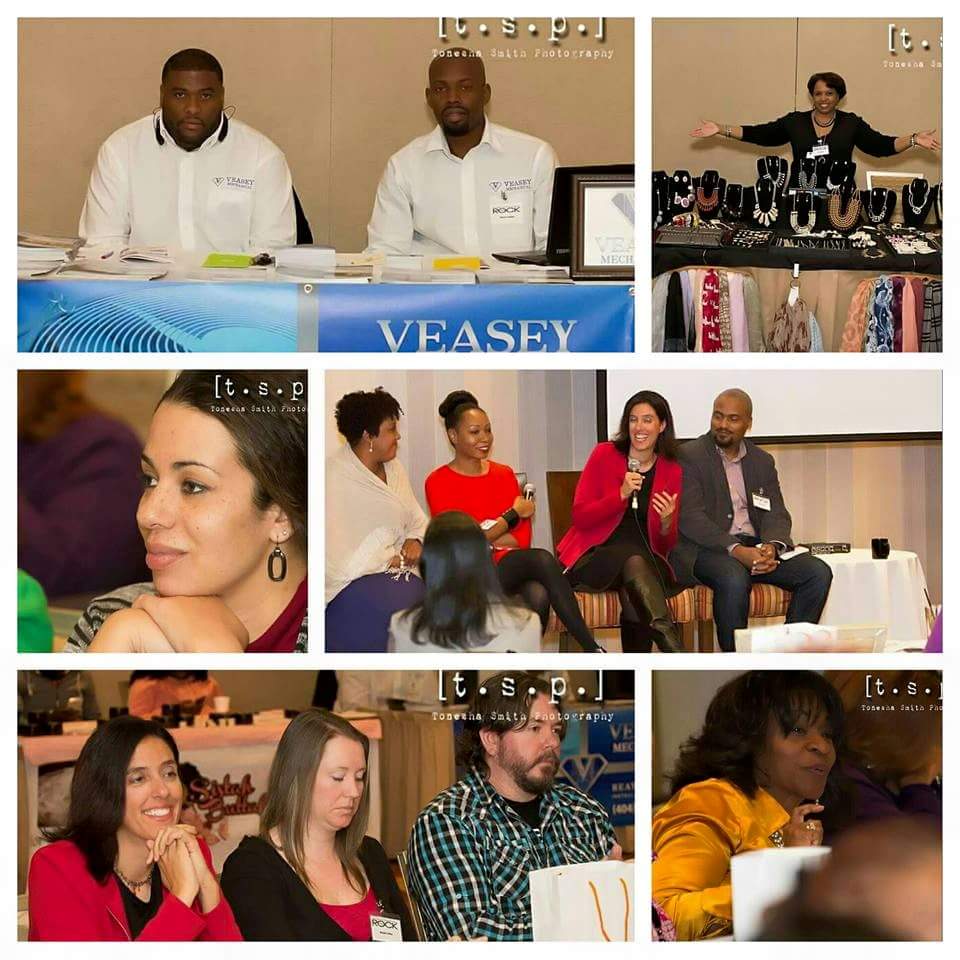 When & Where

Embassy Suites/Ruth Chris Steakhouse Conference Center
620 Chastain Road NW
Kennesaw, Georgia 30144


Friday, November 13, 2015 at 9:00 AM

-

Saturday, November 14, 2015 at 6:00 PM (EST)
Add to my calendar
2015 Women Entrepreneurs Rock Conference