Description
We are pleased to announce a series of upcoming poomsae training opportunities athletes of all levels! The US National Team coaches, including Head Coach Dan Chuang, and Coaches David Turgeon, Barbara Brand and Huy Nguyen will be conducting National Poomsae Team Training Camps throughout the United States as a way of disseminating poomsae knowledge to athletes and instructors. 100% of all proceeds will help support our 2015 USA National Poomsae Team. Please check out the website http://poomsae-usa.com for the latest events and news on USA Poomsae.
2015 US National Poomsae Team Seminar
Coppell, TX (Near Dallas)
Instructors:
Coach Dan Chuang
US National Poomsae Team Head Coach
US National Poomase Team Coach, 2013-2014 World Taekwondo Pooomsae Championships
US National Collegiate Team Poomsae Coach, 2009-2011, 2012-2014

Master Elva Pai Adams
3-time World Taekwondo Poomsae Championships Medalist
International Poomsae Referee
Master Thu Doolittle
2011 US National Poomsae Team Member
US National Poomsae Team Manager
International Poomsae Referee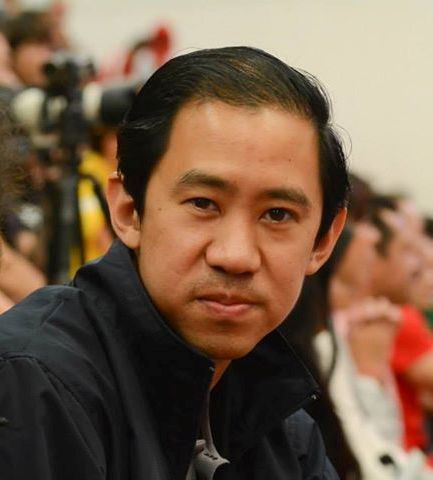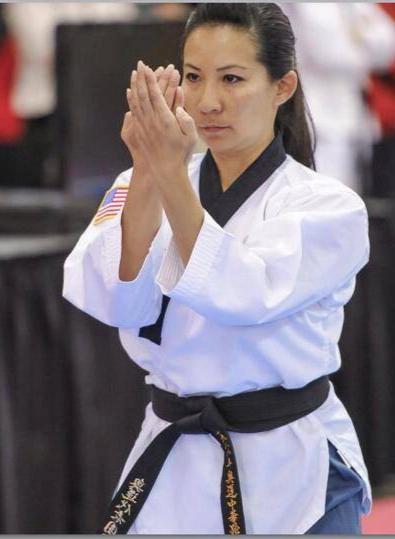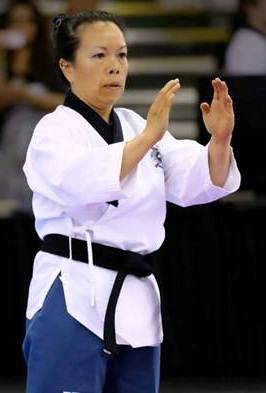 Location:
NTA Taekwondo Center Coppell
989 West Sandy Lake Road #700
Coppell, TX 75019
Hosted by Master Sang Cha and Master Thu Doolittle

Date/Time:
May 2, 2015, Saturday
Session 1: 12:00p-2:00p (Green, Blue, Red and Black Belts ages 8+)
Session 2: 3:00p-6:00p (Black Belts ages 8+)
Cost:
$40 for session
$75 for both sessions
For black belts, both sessions are recommended as the afternoon session will build on the morning session. However, the morning session is not required for the afternoon session.
Current and past national team members may participate free of cost.
Please consider making an additional donation to the US National Poomsae Team, which is largely self-funded. However, no donation is required.
Description:
Team USA posted a record 20 medals at the 2014 World Taekwondo Poomsae Championships - come and learn some of the training methods that made that performance possible! Coach Dan Chuang will explain the training methods used to train athletes of all levels, from novice competitors through world-medalist caliber athletes.
Session 1 (12p-2p) will focus on correct poomsae fundamentals (hand techiques, kicking and transitions), accuracy, and a subset of the Taeguek forms.
Session 2 (3p-6p) will focus on advanced training techniques to maximize presentation for competition, and will cover some of the Dan-level forms.
If you have any questions for this event, please contact our coaching staff (contact information below).
Contact Information:
Organizer of 2015 US National Poomsae Team Seminar / Fundraiser in Coppell, TX