THE 4th ANNUAL URBAN SKI WEEKEND Fantasy!!
JAN. 29th-FEB. 2nd 2015 in Gatlinburg, TN 
For Booking: www.trippintravelinc.com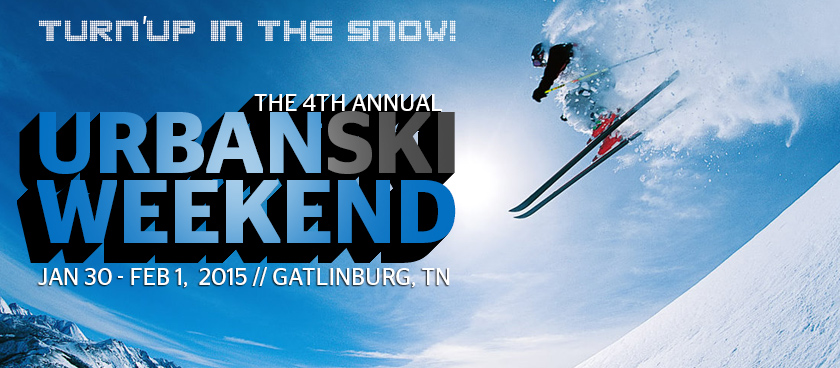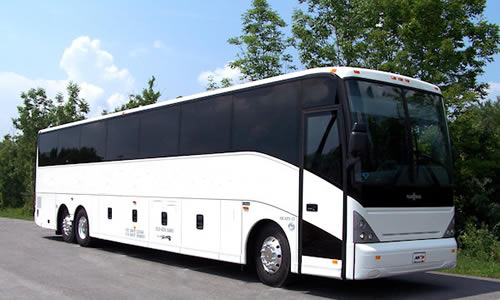 For Booking: www.trippintravelinc.com
You can't ask for a better ski trip! We're bringing you Adventure, The Slopes, Shopping Excursions, Cool Accommodations, Complimentary Cocktails & Hors D'oeuvres, Comedians, Multiple Themed Special Events, Fun & Games, and The Infamous All You Can Drink Party Bus on the way to The Southeast's Most Conveniently Charming Ski Slope at an Incredibly Affordable Price. Here's A Peek:
"15 MEMORABLE EVENTS IN 4 SHORT DAYS"
THE INFAMOUS ALL YOU CAN DRINK PARTY BUS FROM ORLANDO, FL

36 HOURS OF OPEN BAR!! <---YOU CAN'T OUT DRINK US!!

3  DAYS OF ALL YOU CAN EAT BREAKFAST

FREAKY FRIDAY PAJAMA PARTY

THE "Mid-Night Mountain" (Indoor heated) POOL PARTY

3 OPEN BAR HAPPY HOURS

 

THE SET NETWORK HOUSE OF COMEDY ( NEW COMICS)

ACCESS THE THE CARIBEAN LOUNGE (Best in Reggae & Soca)

THE SHOPPING TRIP EXTRAVAGANZA

 

THE BENJAMIN BROTHERS FASHION SHOW

4th ANNUAL ALL WHITE AFFAIR WITH OPEN BAR

GROUP SKI DAY*

POLE LATEEZ, CHAIR TWERK, & BOOTYWORK CLASSES*

THE VERSE & FLOW POETS SHOW (HOSTED BY GEORGIA ME)

THE REP YOUR CITY SUPERBOWL PARTY

....AND SO MUCH MORE!!!

The Bottom Line:
Last year's event had many celebrities drop in, including those from the Love and Hip Hop Atlanta reality show. For those who experienced Urban Ski 2014, trust that we are building on its successes to make Urban Ski 2015 even better. Did we mention this is going down Super Bowl Weekend. Look for spectacular things to happen!

 To Book, and for information please visit our website www.trippintravelinc.com