2015 TPS Best Hand for PAN CAN Charity Poker Tournament

Saturday, October 10, 2015 from 3:00 PM to 10:00 PM (EDT)
Event Details
You bring your pokerface, we bring the poker chips!
Get ready for Oct 10th, one of the largest events hosted by TPS this year – our annual 2015 "Best Hand for PANCAN" Charity Poker Tournament at TAJ. The event will feature 7-8 tables of high stakes with professional dealers. Whether you'd like to try your hand in professional poker, or want to simply network and play casually with the big boys, you're at your leisure to do as you wish… because everyone comes out a charity winner at the end. Calamity, burlesque dancer, will be joining us for the event. 
For $120, you'll receive dinner and playing chips. You'll get to win amazing prizes (Grand Prize: jetBlue tickets, Rangers tickets in the Delta Club section, gift certificates to the best restaurants in the city, and much more!)
The financial support we bring to PANCAN (Pancreatic Cancer Action Network) enables them to fight pancreatic cancer in a comprehensive way (funding private research for cures, providing patient support for today's needs, advocating for greater awareness, etc.) As TPS found its roots at the American Cancer Society, this initiative is extremely meaningful to us and we hope to have your support! TPS commits to donating all net proceeds to PANCAN, with no more than 35% spent on expenses.
Top 8 Winner Prizes
Travel Prize Package- 2 roundtrip Jetblue tickets + hotel (exclusions apply)
Sports Prize Package- 2 premium seat Ranger Tickets + AC Gears unit portables bags
Foodie Prize Package- collection of restaurant gift certificates (Xi'an Famous Foods, Saigon Shack, Kang Ho Dong, SATO, Wok Wok)
Spa Prize- gift certificates to Orient Retreat Spa
Tech Prize Package- Ipad mini + AC Gears unit portables bag
Theatre Prize Package- 2 Jersey Boys tickets + Pera restaurant dinner
Casino Prize- 1 night stay at Mohegan Sun (2 vouchers), No Limit Syrah Wine
Liquor Prize Package- Limited Edition Johnny Walker Blue, No Limit Syrah Wine, Sauza Margarita

Bounty Prizes

Orient Retreat Spa gift certificate
The Boil gift certificate
SATO gift certificate
AC Gears Unit Portables Shoulder Bag
No Limit Syrah Wine
Limited Editiion Johnny Walker Blue
Mystery Room tickets
Sauza Margarita

Small Table Prizes

Taj Lounge Dinner for 2
No Limit Syrah Wine
Xi'an Famous Foods
Sauza Margartia

Raffles/ Wheel Prizes- AC Gears Bags, Orient Retreat Spa gift certificate, Mystery Room tickets, No Limit Syrah Wine, Sauza Margarita, Xi'an Famous Food gift certificate, Wok Wok gift certificate

All players get a $50 orient retreat spa certificate and one player from each table will win a sauza margarita bottle before start of play!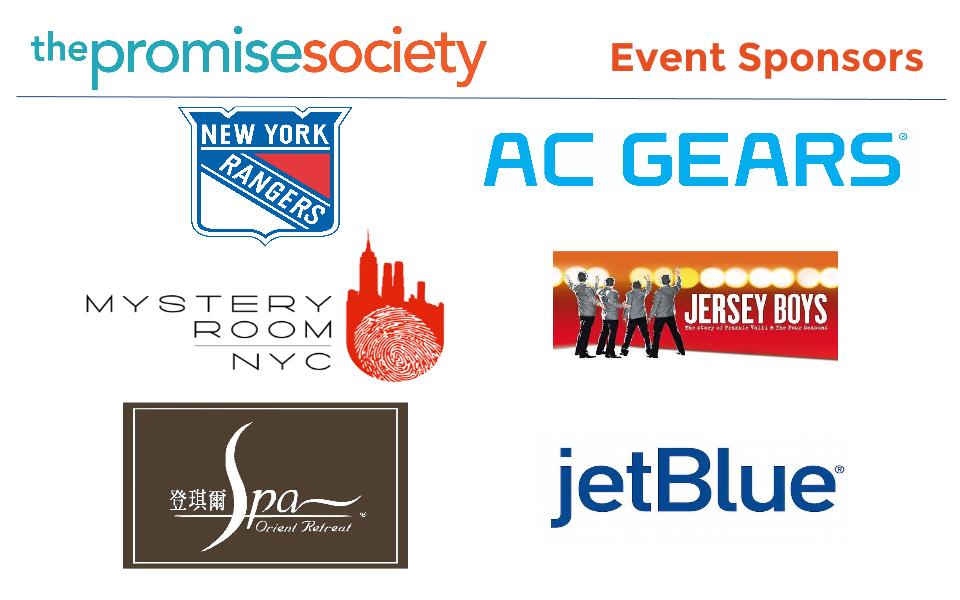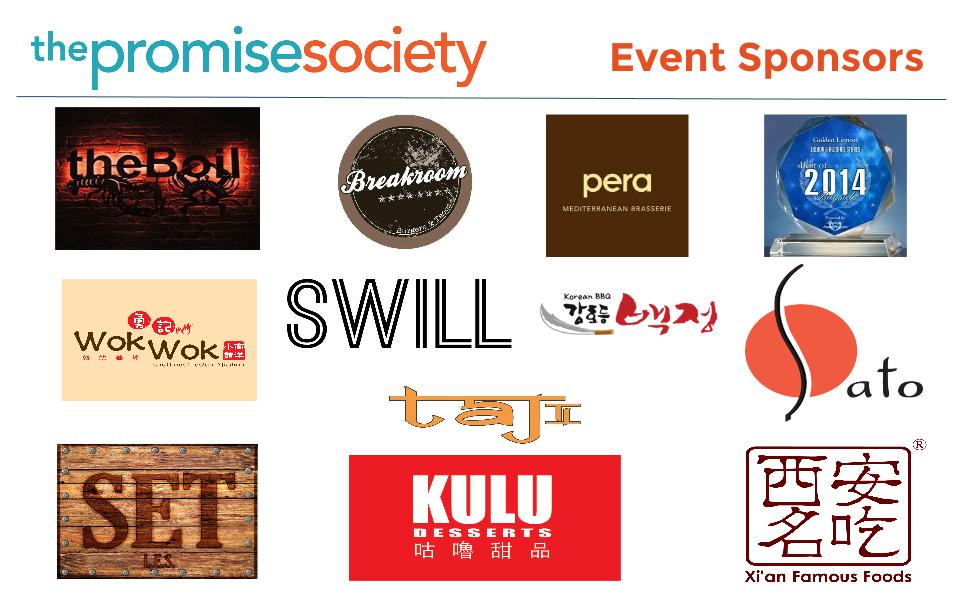 Buy your earlybird tickets (available in limited quantities!) during our promo period and receive more chips!
Early bird: $100 with 10% increase in chips
Regular tickets (Includes Dinner while you play) are $120
At the Door tickets are $130
Details
Date: Saturday, Oct 10th
Time: 3-10PM
Venue: TAJ Lounge
48 West 21st St
Attire: Cocktail or business formal.
When & Where

Taj II
48 West 21st Street
New York, NY 10010


Saturday, October 10, 2015 from 3:00 PM to 10:00 PM (EDT)
Add to my calendar
Organizer
The Promise Society
The Promise Society (TPS) is a 501(c)3 non-profit charity organization dedicated to addressing important health, education and social issues in the community. We aim to benefit the community through outreach and fundraising with an emphasis on forward thinking strategies. The Promise Society reflects a new generation of leaders who use fresh and innovative approaches to achieve our goals.
www.thepromisesociety.org
2015 TPS Best Hand for PAN CAN Charity Poker Tournament