2015 Sustainable Cleveland Summit

Wednesday, September 16, 2015 at 8:00 AM

-

Thursday, September 17, 2015 at 5:00 PM (EDT)
Event Details
         Summit 2015       
Together, We're Building a Thriving Green City on a Blue Lake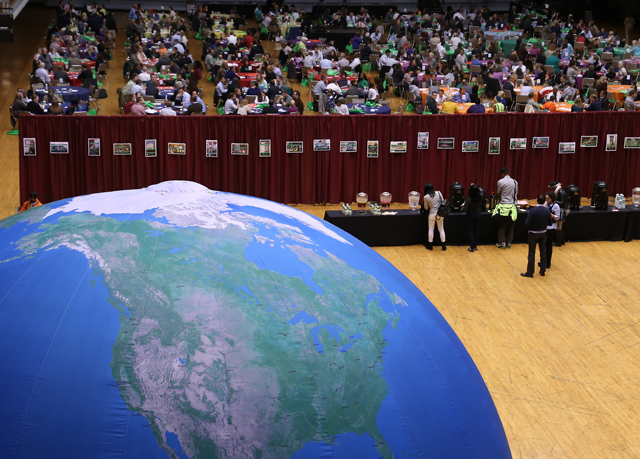 A key component of Mayor Frank G. Jackson's Sustainable Cleveland initiative is Cleveland's annual sustainability summit. The event brings together a diverse group of people vested in and dedicated to Cleveland to use their vast knowledge and imagination to create an action plan for building a green economy for Cleveland's future.
The 7th Annual Sustainable Cleveland 2019 Summit will be September 16-17 at Cleveland Public Auditorium in downtown Cleveland.
Join us for Summit 2015 to celebrate Cleveland's journey toward sustainability and help design our future. As a participant, you are expected to commit your time to both days of the Summit and then enact change at home, at work or in your neighborhood as an individual, part of an organization or through a working group.
Sustainable Cleveland is a community of people from every walk of life working together to reshape Cleveland into a vibrant livable city with thriving businesses and a flourishing natural environment.
Keynote Speakers: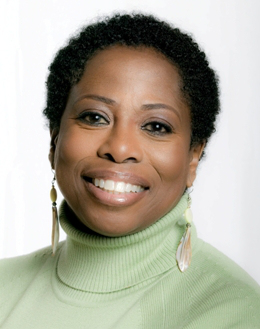 Naomi Davis, Blacks in Green


We are pleased to collaborate with with Enterprise Community Partners to bring Naomi Davis to the Summit. Davis is the Founder of Blacks in Green, an an award-winning economic development organization based in West Woodlawn, Chicago with a national network. BIG serves as a bridge and catalyst among communities and their stakeholders in the design and development of "walk-to-work, walk-to-shop, walk-to-learn, walk-to-play villages" within black neighborhoods. BIG's walkable villages are designed to increase household income, by increasing the rate at which neighbor-owned businesses are created and sustained, thus keeping resident money active locally, supporting community self-interests, and preserving the heritage of a place. These designs reduce pollution  and poverty and increase prosperity.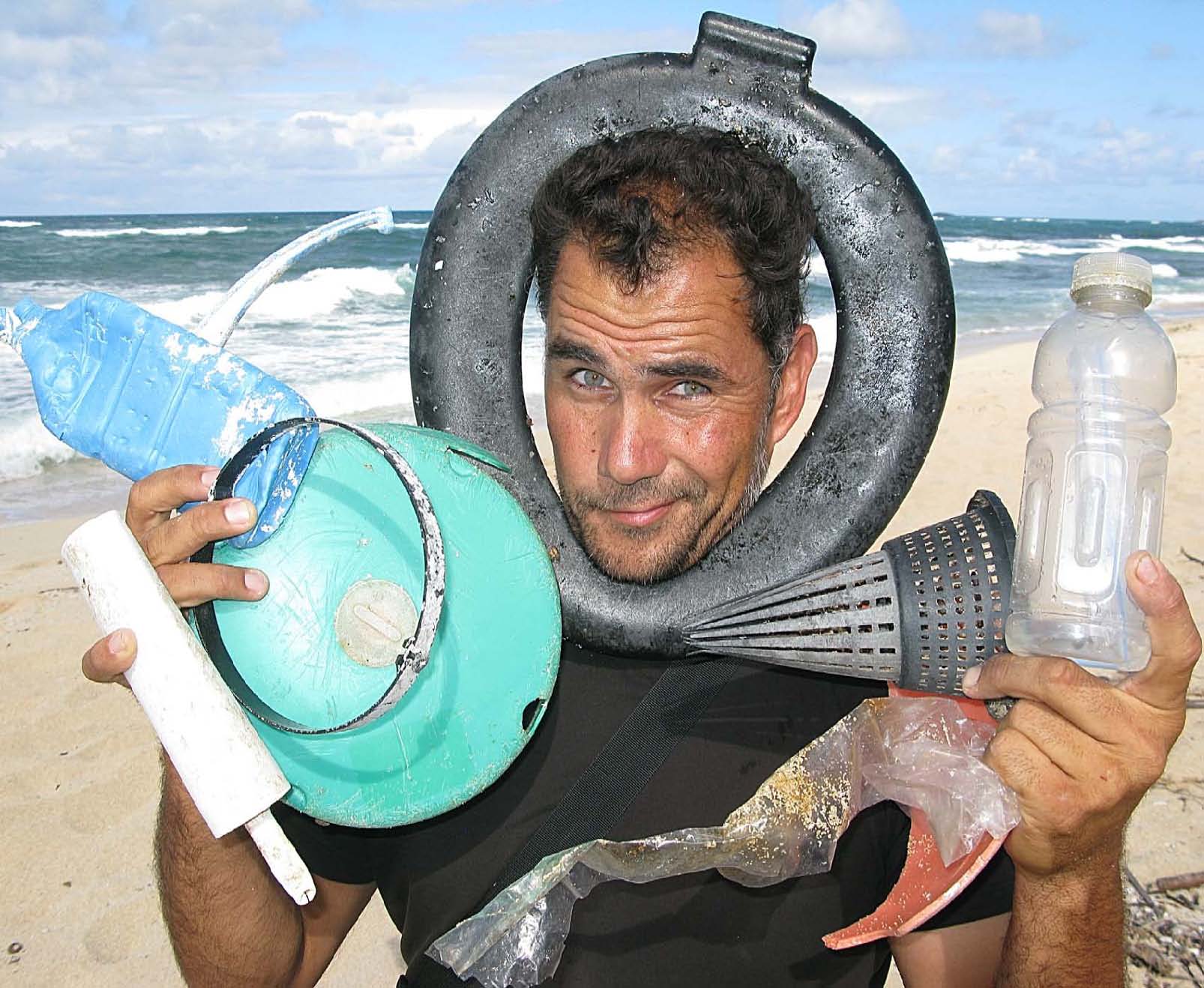 Marcus Eriksen, 5 Gyres Institute

Marcus Eriksen received his Ph.D. in Science Education from University of Southern California in 2003, months before embarking on a 2,000-mile, 5-month journey down the Mississippi River on a homemade raft. His experience on the river led to a career studying the ecological impacts of plastic marine pollution, which has included expeditions sailing 35,000 miles through all 5 subtropical gyres to discover new garbage patches of plastic pollution in the Southern Hemisphere. His first book, titled "My River Home" chronicled his Mississippi River experience paralleled with his tour as a Marine in the 1991 Gulf War. The experience of war, sailing across the gyres with diverse crews, and long rafting voyages, have led to a strong conservation ethic worth fighting for. Marcus researches and educates on plastic pollution in our waterways, including in our own Lake Erie.
For more information on the Summit and Sustainable Cleveland 2019, please visit www.SustainableCleveland.org.
Summit scholarships are available to those who find the registration fee a barrier to participation. To be considered as a scholarship recipient, please complete the scholarship application on the Eventbrite page must be completed. Scholarships are limited and they will be issued on the basis of your application. Scholarship applications must be submitted by August 31st, 2015.
Thank you to our Green City sponsors:

Thank you to our Blue Lake sponsors:


When & Where

Cleveland Public Auditorium
500 Lakeside Ave E
Cleveland, OH 44114


Wednesday, September 16, 2015 at 8:00 AM

-

Thursday, September 17, 2015 at 5:00 PM (EDT)
Add to my calendar
Organizer
City of Cleveland, Mayor's Office of Sustainability
The Mayor's Office of Sustainability leverages Cleveland's wealth of assets by collaborating with the community to improve the economic, environmental, and social well-being of its citizens. To lead by example, the Office develops and implements policies and practices with City departments to embrace a culture of sustainability.
Questions? Please call us at 216-664-2455
2015 Sustainable Cleveland Summit