Description
Many of you have participated in Surfing Santas in years past and we are hoping that this year will be the best year yet! To maximize the fun, we are offering a Surfing Santa rash guard and performance wear dry shirt that can be used for your Surfing Santa outfit (or wear it year round if you like!). The performance dry shirt is a loose fit.

The shirts will be on sale until December 20.The price is $39 for the adult shirts and $29 for the kid's shirt. This includes tax and $4 for postage. There will be limited number of these shirts available at the event. Available sizes are Small through XX-Large in the adult sizes and Small and Medium for the kids sizes. If you need a large kid size, order a small adult.

ALL proceeds benefit Grind for Life (https://www.facebook.com/grindforlife) and The Florida Surf Museum (https://www.facebook.com/Florida-Surf-Museum-357634835400/?fref=ts).
There have been some great recent improvements to what started out as a small family annual gathering.
The event will be on December 24, Christmas Eve in front of Coconuts at the end of Minuteman Causeway.
Time is from 8am to 12 noon. Additional info can be found on the Surfin' Santas of Cocoa Beach facebook page.
https://www.facebook.com/SurfingSantas/?fref=ts
ADULT RASH GUARD: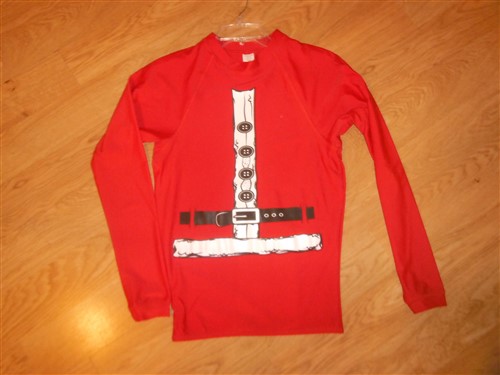 PERFORMANCE WEAR DRY SHIRT: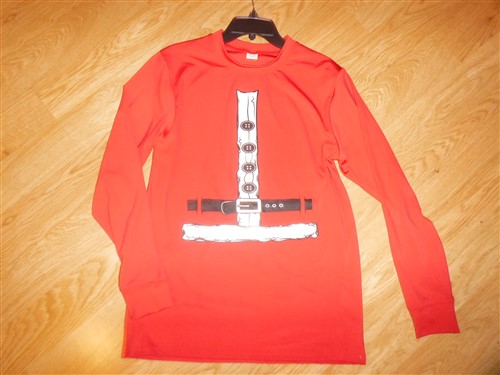 KIDS RASH GUARD: