2015 RoyseLaw Silicon Valley AgTech Conference

Monday, May 11, 2015 from 8:00 AM to 7:00 PM (PDT)
Event Details

2015 RoyseLaw AgTech Conference
Note: This conference sold out last year.
Order tickets to ensure your attendance at this event and enjoy early bird pricing.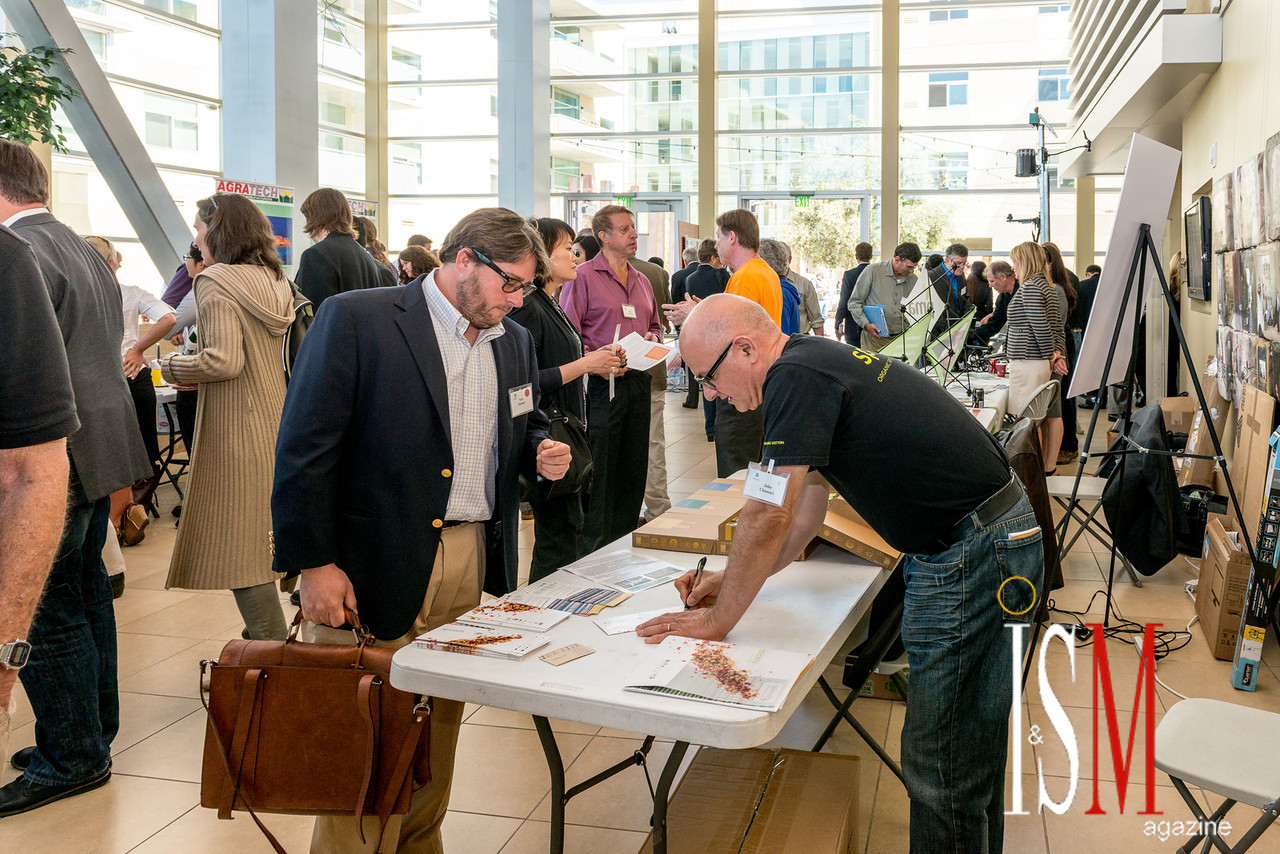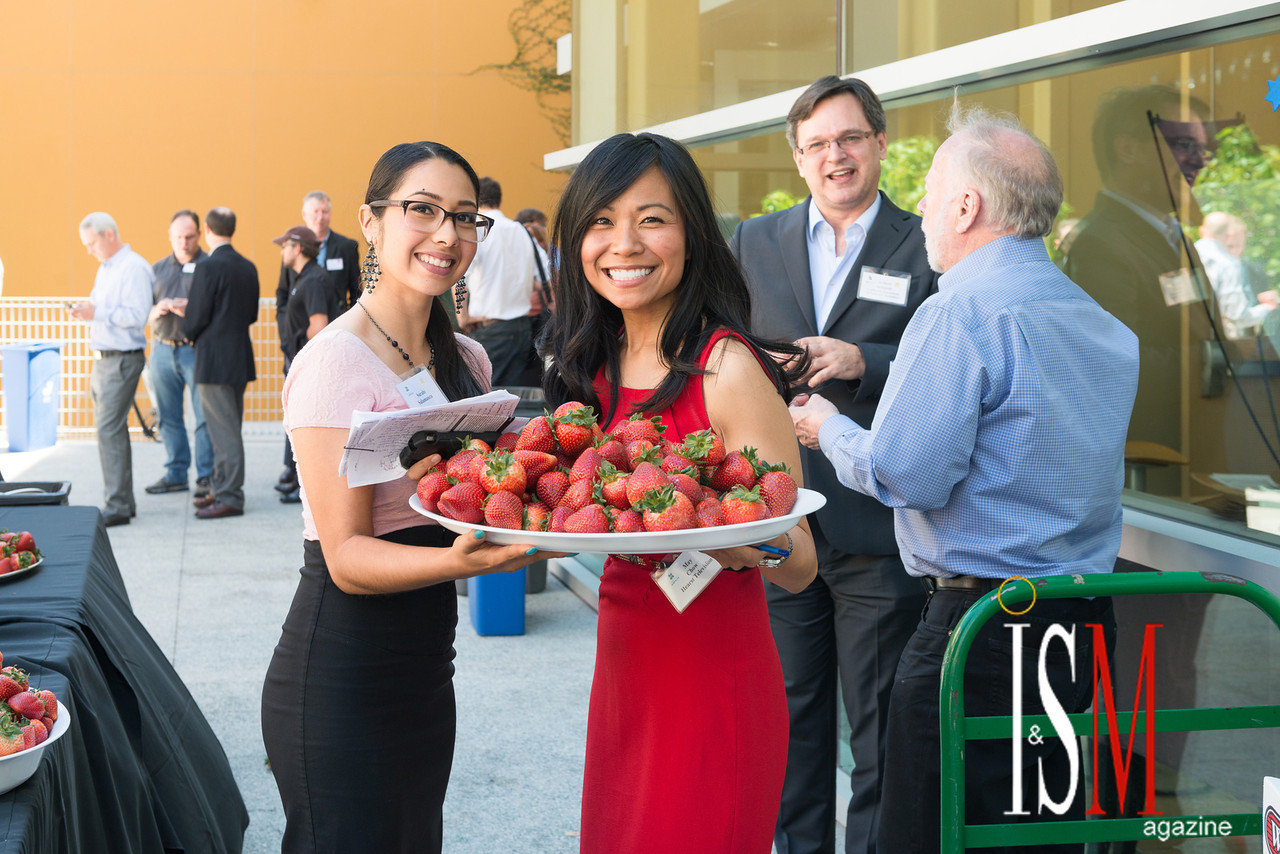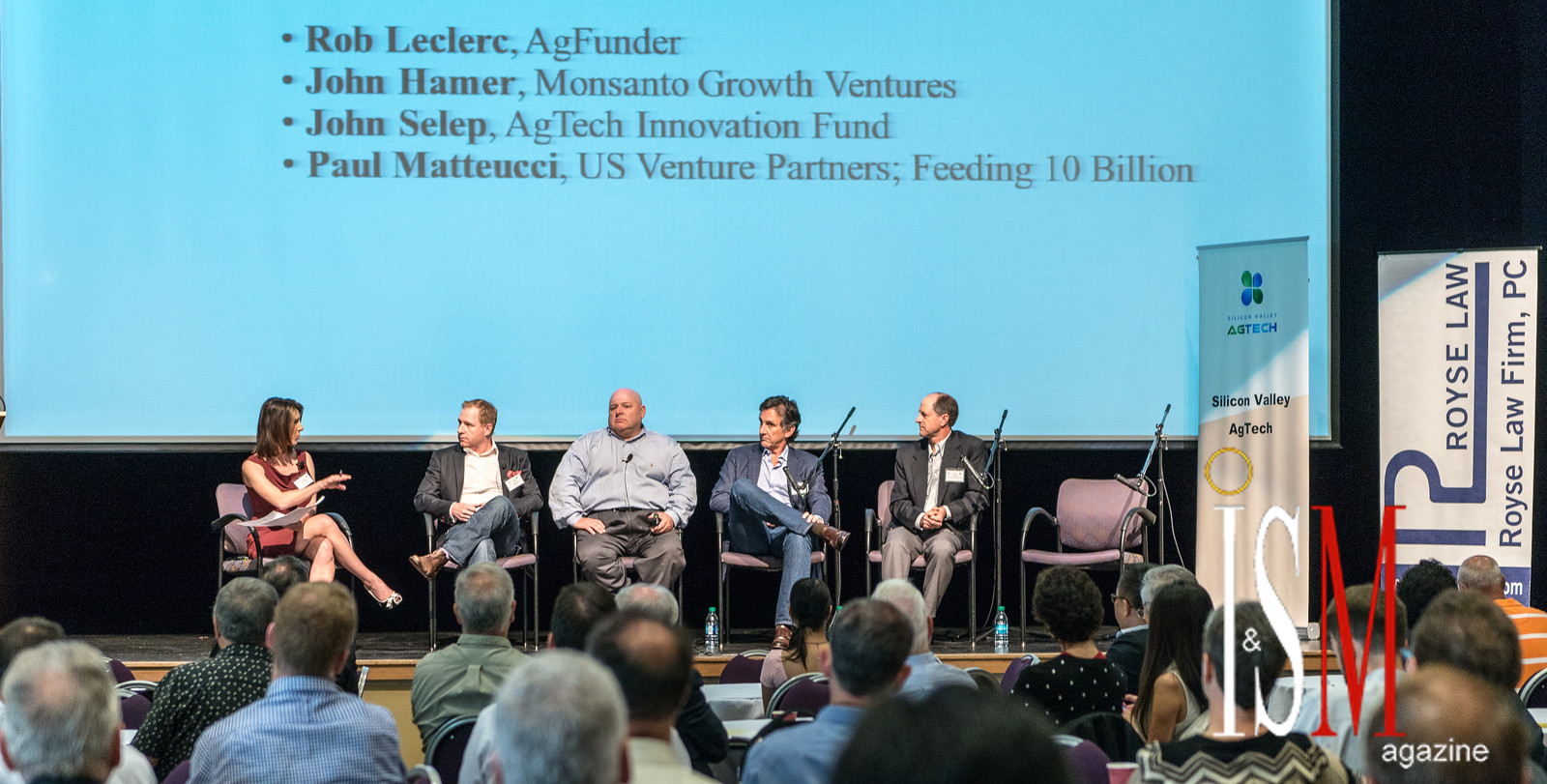 Photos copyright Image & Style Magazine and Images by Gracie.
Join us for the latest in technology, investment, ideas
and networking!
The RoyseLaw Silicon Valley AgTech Conference is back for its second year, and is bigger and better than ever:
Expert panels and pressentations on AgTech, Agri-business, and investment

Technology exhibits from the RoyseLaw AgTech Incubator

Plenty of opportunities to network

VC pitches by agtech companies
New this year:
Bigger venue with three conference halls

Panels on the China market, Cannabis, GMO, Water, Sustainable tech

Breakout sessions on food and wine, biochar and animals

Product demo room

Speed networking sessions
Agtech is the application of big data, robotics, biotech, software and hardware technology to agriculture. The RoyseLaw Silicon Valley AgTech Conference will feature the hottest new agtech companies with exhibits, panels, presentations and pitches. The event brings together farmers, technologists, venture capitalists and government representatives to discuss how technology will change the dynamics of farming and food.
This year's conference will feature not only panels and presentations by industry experts, but also in-depth breakout sessions demonstrating and discussing specific areas of the newest ag technologies in the marketplace.
AGENDA
Morning Session
8:00-9:00          Registration, coffee and check-in
9:00-9:15          Welcome and announcements
9:15-9:45          Fireside Chat with CDFA Secretary Karen Ross

9:50-10:20        Panel #1: Entrepreneurship and Innovation in the Field

10:20-10:50      Networking break
10:50-11:20      Panel #2: The Growers' Speak: What Farmers Want

11:25-12:00      Panel #3: Cannabis: Opportunity or High Risk Venture?
Lunch
Noon to 1:00 p.m. (Included in ticket price): Product Demos on Main Stage
Afternoon Session

1:00-1:30          Fireside Chat with Bruce Rastetter

1:30-2:00          Panel #4: Big Data
2:00- 2:30         Panel #5: The Law of AgTech
2:30-3:15          Panel #6: Water Technology and Conservation
3:15-3:30          Break
3:30-4:15          Panel #7: GMOs and Food: Harmful or Helpful?
4:15-5:00          Panel #8: The Wine Industry

Split and Breakout Sessions

BOOLE ROOM
9:00-11:00        Exhibits
12:00-1:00        China Roundtable: Investment Opportunities in the U.S.
1:00-2:30          Urban Farming: How to Grow Crops in Small Spaces

2:30-3:00          Break
3:00-5:00          VC and Angel Pitches

LOVELACE ROOM
9:00-5:00        Networking with Ag & Food Companies (by appt. only)
12:00-1:00      Sustainability: Reducing Agriculture's Carbon Footprint
Networking and Social
5:00-7:00
SHARE CUTTING EDGE IDEAS WITH THESE SPEAKERS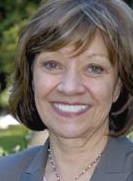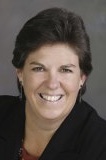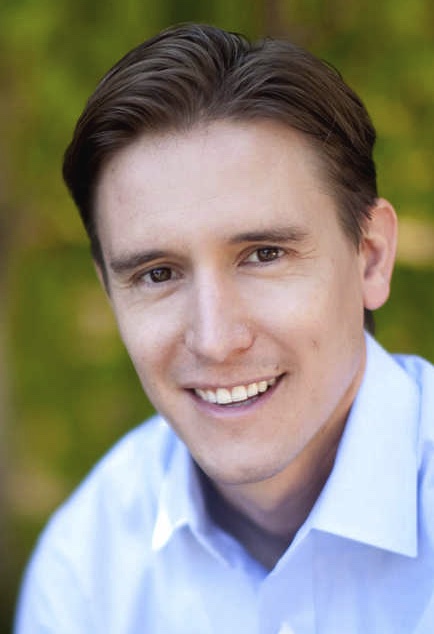 Karen Ross              Glenda Humiston   Brook Porter
                CA Dept. of              U.S. Dept. of Ag     Kleiner Perkins
                Food & Ag                                              Caufield & Byers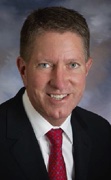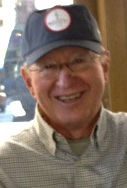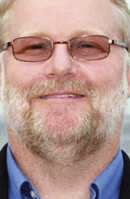 Bruce L. Rastetter  Lynn Clarkson        Dan Legard
                The Summit           Clarkson Grain       CA Strawberry
                Group                                                  Commission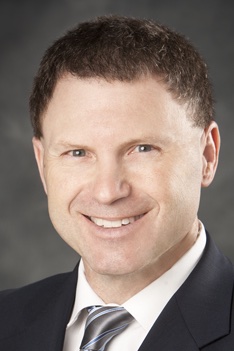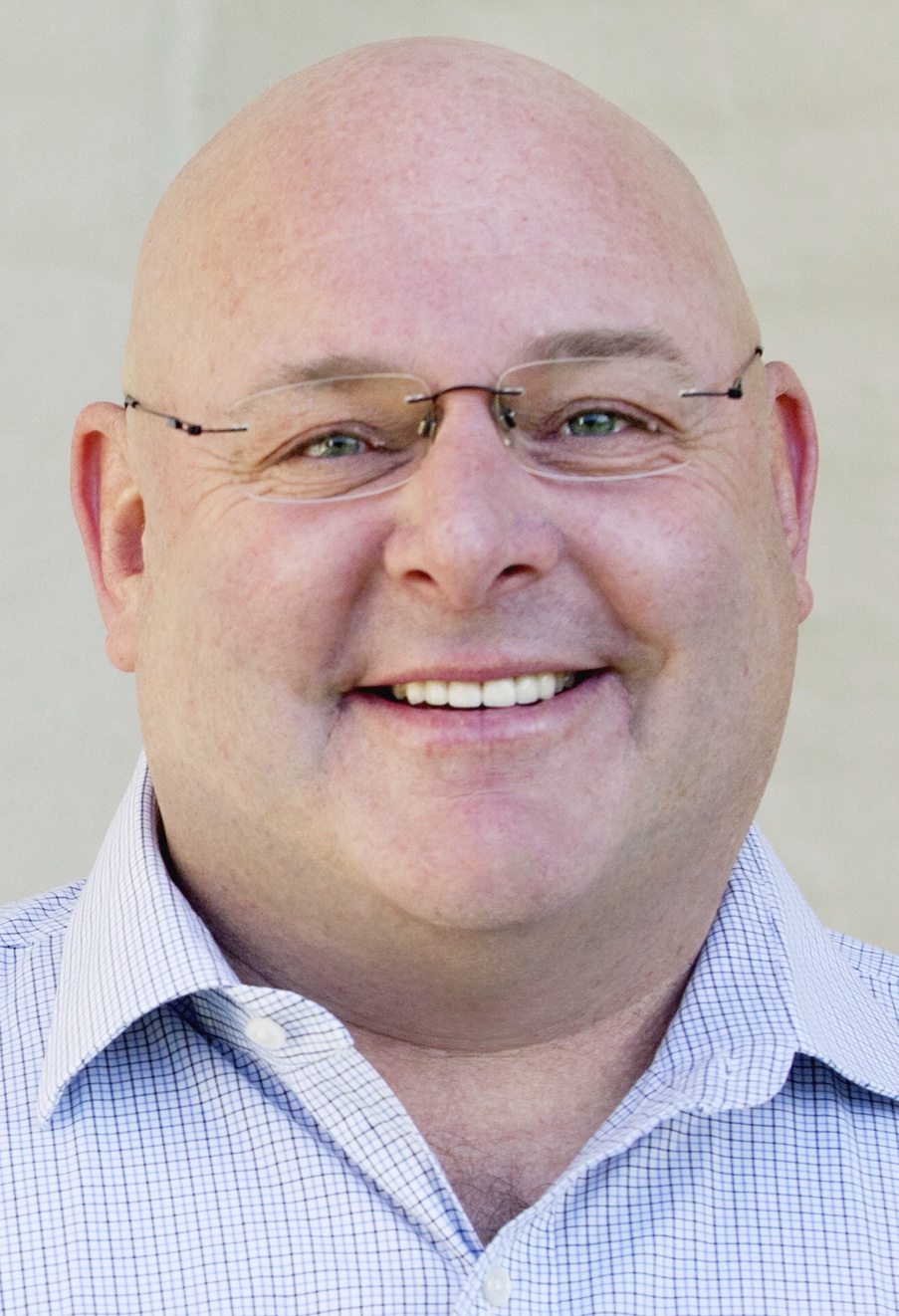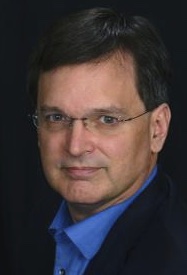 Roger Royse             Paul Matteucci        Robert Schmidt
                Founder                    U.S. Venture            CA Dept. of
                Royse Law Firm        Partners                   Food & Ag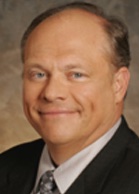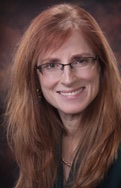 Bob Whitaker           Del Christensen    Dorene D'Adamo
                Produce Marketing   Bay Area              State Water Resources
                Association              Council                 Control Board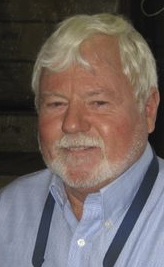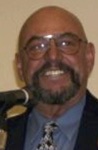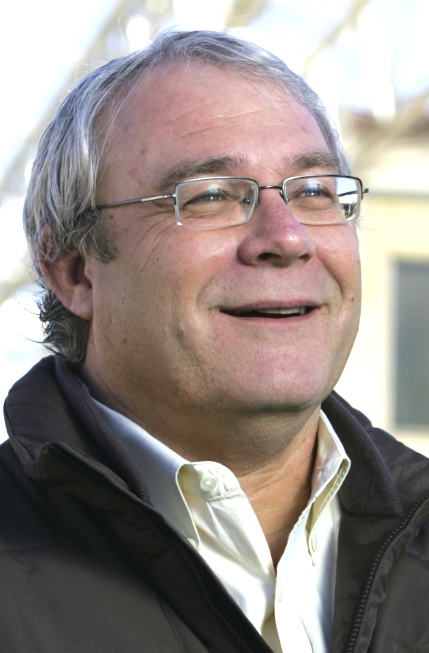 Butch Lindley            Bob Martin              Dennis Donohue
                Coastal Wine            Rio Farms               Royal Rose/Steinbeck
                Services, J&L Farms                                Innovation Foundation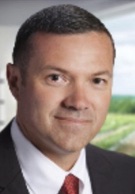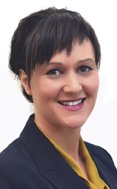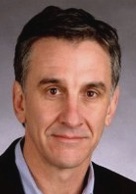 Dave Murray               Kiersten Stead      John Hamer
                Andrew & Williamson  Monsanto Growth  Monsanto Growth
                Fresh Produce            Ventures               Ventures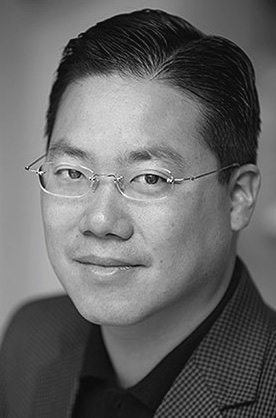 David Rummler          Quinton Jay           Robert Tse
                Stanford University    Bacchus Capital    USDA, CA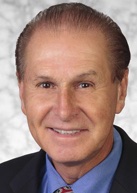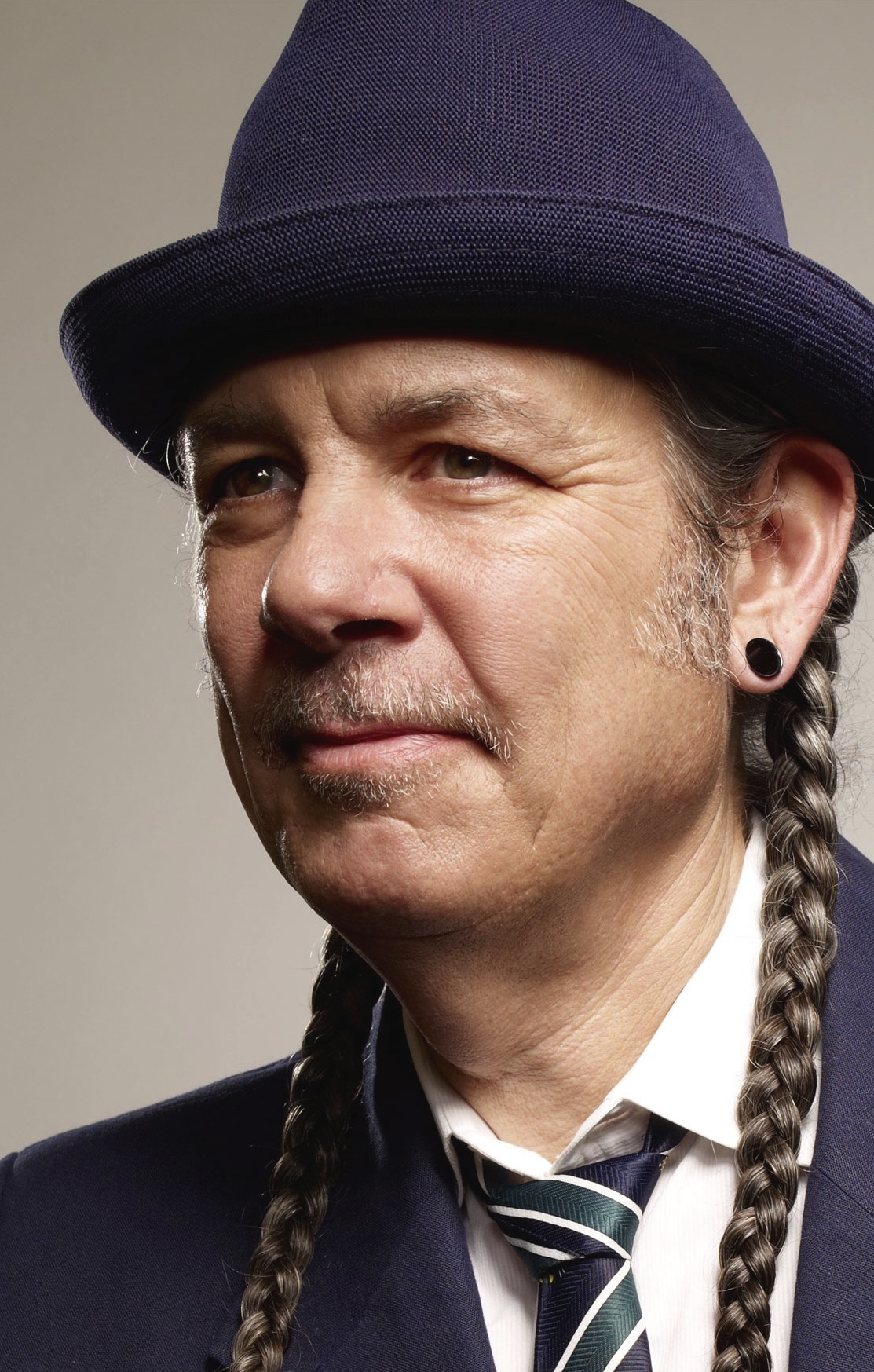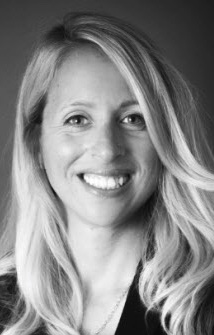 Manuel Cunha, Jr.    Stephen DeAngelo  Emily Paxhia
                Nisei Farmers           National Cannabis  Poseidon Asset
                League                     Leader                    Management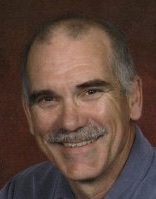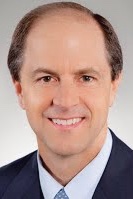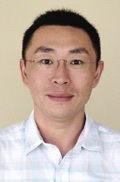 Jack Coots                 John Selep          Lei E
                Professional Grower   AgTech Inno-      UC Davis CA Institute
                Services LLC              vation Fund        of Food & Ag Research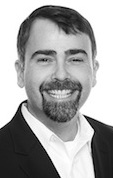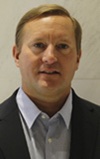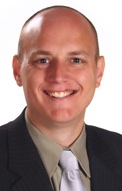 Walter Maguire          Breaux Walker           Wesley Bolsen
               HP Big Data               Kuan Capital              Cool Planet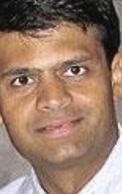 Fred Greguras           Satya Narayan          Salil Pradhan
               Royse Law Firm        Royse Law Firm        Draper Nexus Ventures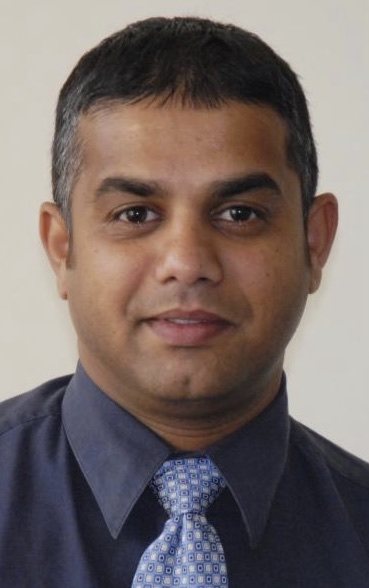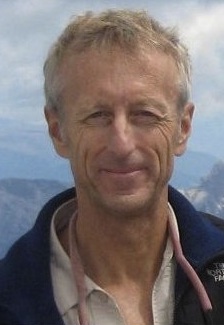 Amrith Gunasekara   Ephraim Lindenbaum   John Matthesen
               CA Dept. of Food      Advance Ventures        Diablo Valley
               & Agriculture                                                  College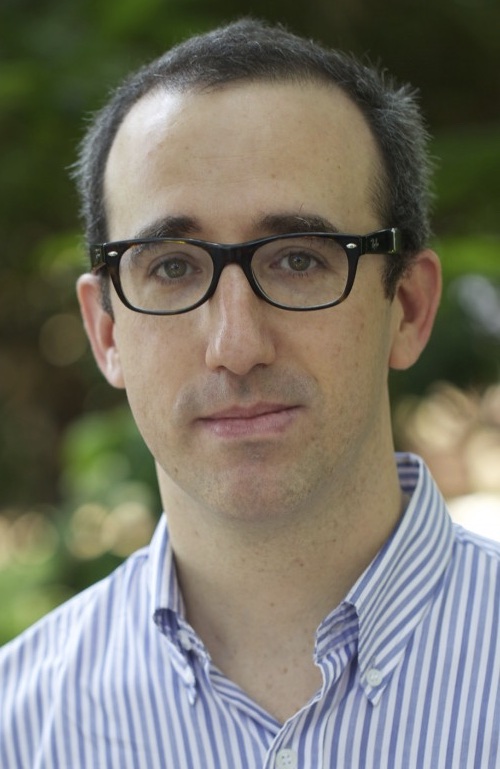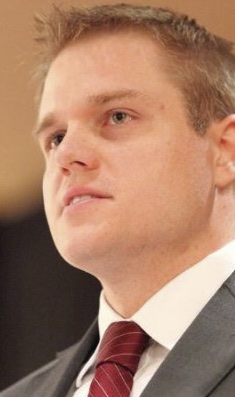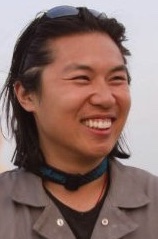 Mark Kahn                Ryan Rakestraw     David Hua
               Omnivore                  Monsanto Growth   Meadow Care
               Partners                    Ventures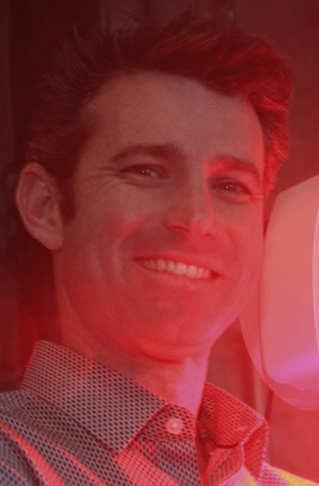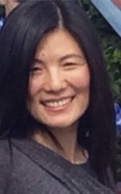 Chris Walker              Hitesh Shah                 Charlotte Westfall
               Heliospectra               BDO                             AGcelerator
                                                                                     Ventures LLC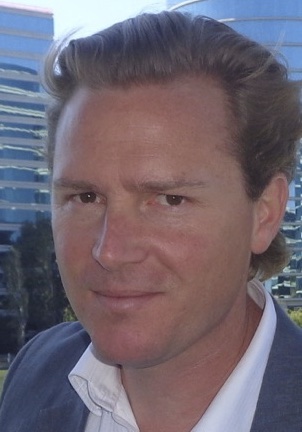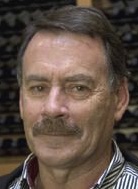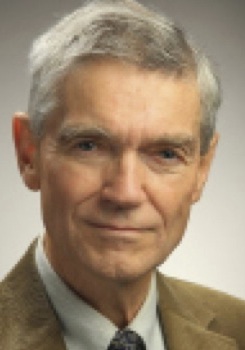 Andrew Romans         Roger Boulton            Mike Harwood
               Rubicon Venture         UC Davis                   Santa Clara University
               Capital                                                         Food & AgBiz Institute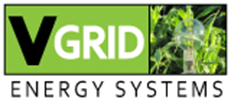 For more information, visit:
Conference website: www.svagtech.org
RoyseLaw AgTech Incubator: www.royselawincubator.com
RoyseLaw Incorporator: www.royselawincorporator.com
Silicon Valley AgTech: www.agtechsv.com
If you would like to be a sponsor, speaker, or exhibitor, please email: rroyse@rroyselaw.com
For general inquiries, send an email to rroyse@rroyselaw.com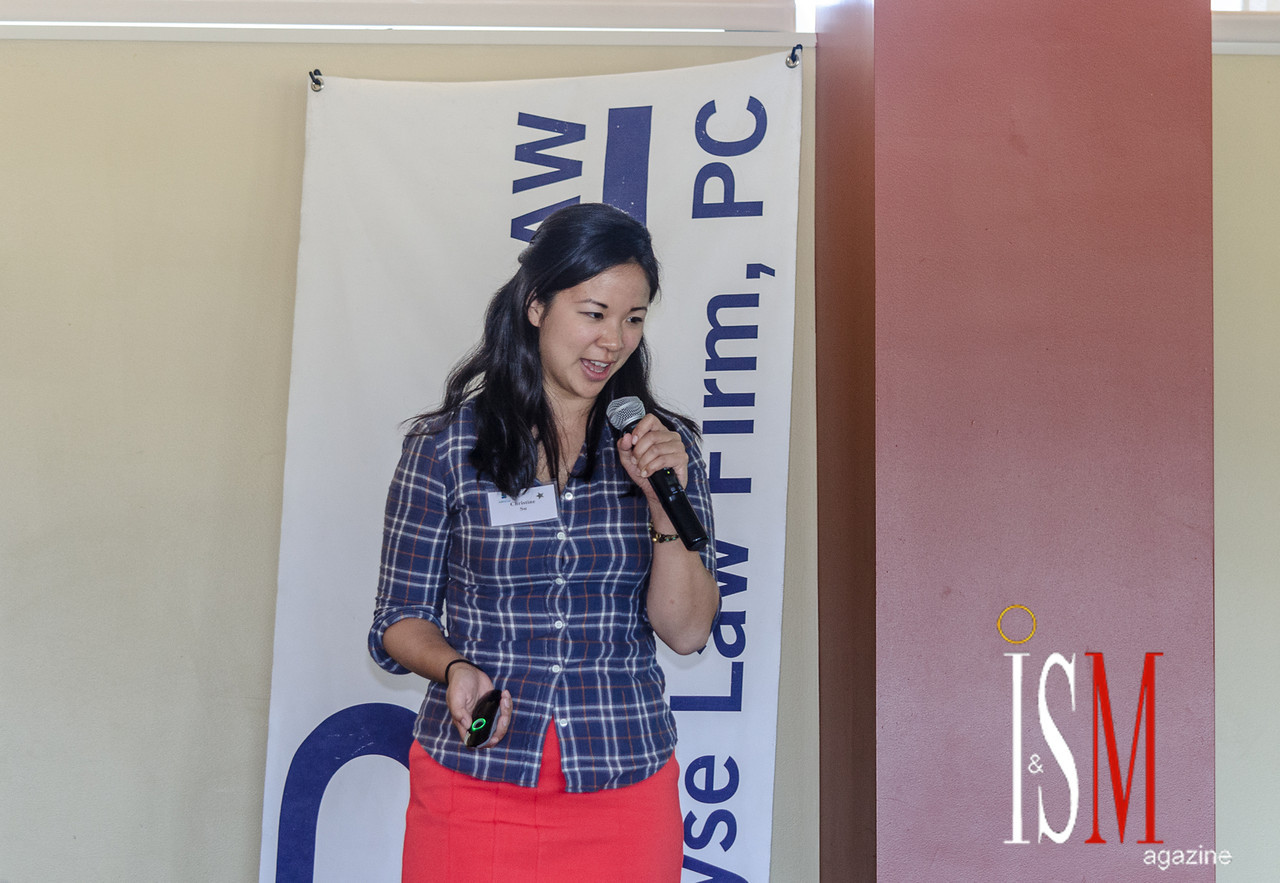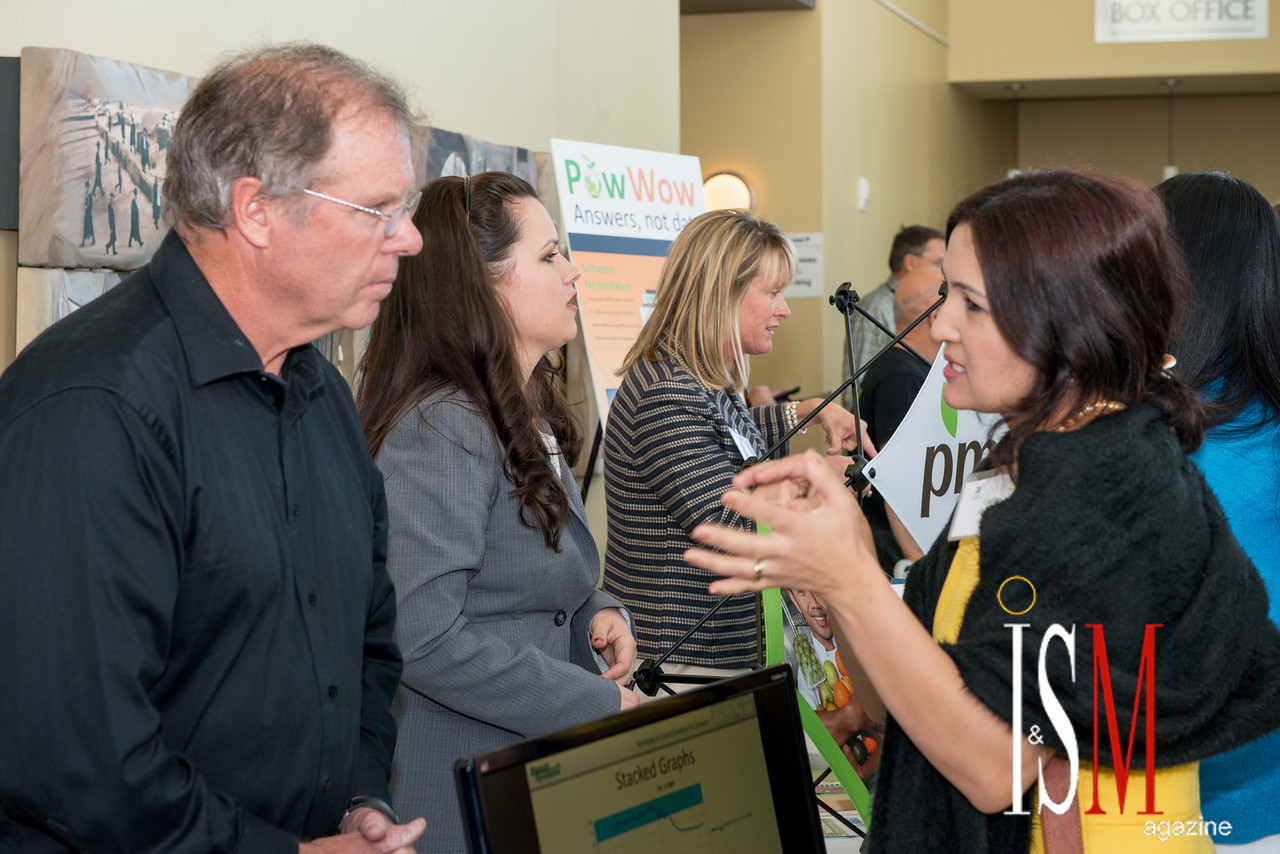 Photos copyright Image & Style Magazine and Images by Gracie.
Please note: Speakers, topics and other event specifics subject to change without notice. Tickets for this event are non-transferrable and non-refundable.
Attendee List
Sort by:
Date
When & Where

Computer History Museum
1401 North Shoreline Boulevard
Mountain View, CA 94043


Monday, May 11, 2015 from 8:00 AM to 7:00 PM (PDT)
Add to my calendar
Organizer
Royse Law Firm is a corporate, business and tax law firm with offices in Palo Alto, San Francisco and Los Angeles.