Location
Hard Rock Cafe
3771 Las Vegas Boulevard South
Las Vegas, NV 89109
Sales Have Ended
Registrations are closed
Description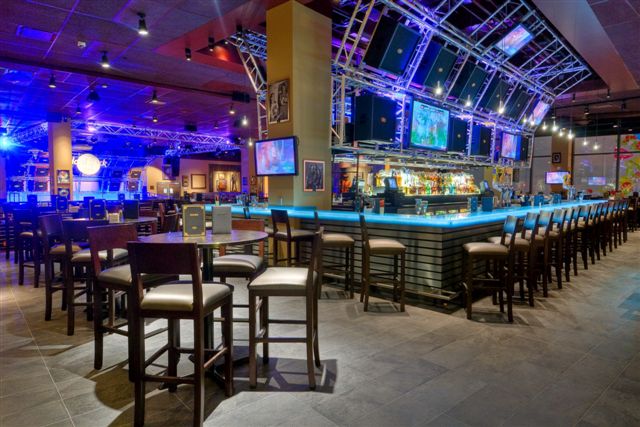 The Preset Group is celebrating its 6th annual networking party/mixer on March 10th, the night before the trade show floor opens at the 2015 Digital Signage Expo in Las Vegas.
The event is now firmly part of the DSE week experience, and the tickets always disappear in a matter of hours.

This year, we're doing drinks and chatter for 300 or so, and we're happy to report we are back at the Hard Rock Cafe on the Las Vegas strip. We have the whole third floor, including the outside patio/terrace. We were there two years ago and our guests loved it, so it's great that the planets aligned and we could get the room once again.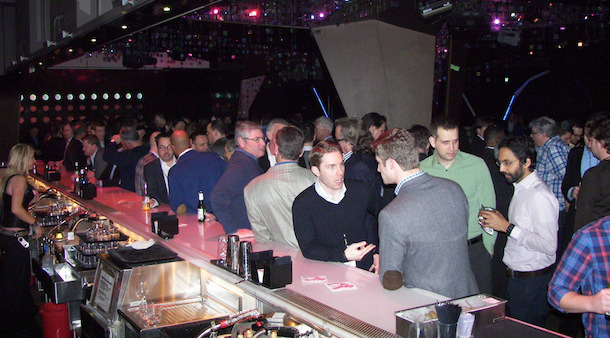 The evening is about catching up with industry friends and making some new ones. If you are new to the business, you'll never be in a room with more senior people than here, so bring your cards. But remember, there's plenty of business to be done in the days that follow, so come and just have a good time.
We start at 5:30 - right after the DSE pre-show conferences - so people can get a happy hour cocktail and relax. We wind down at 8:30, but you'll be able to hang around a little longer and there will be a cash bar after 8:30. Or head down a level and grab a bite. Attendees will get a break on their meal.
The evening is arranged and hosted once again by The Preset Group. Dave Haynes and Pat Hellberg are digital signage management consultants who have been around the sector for almost as long as the sector has been around, and have worked with companies across North America and globally.
You can watch a video about Preset here: presetgroup.com/home/about-us/
This entirely free evening wouldn't happen without sponsors. They help pay the bar and food tab. For 2015, we have seven terrific sponsors, almost all of them happy repeat sponsors.